CPlayer for CP Children
CPlayer is a rehabilitation system that can be easily used at home in order to increase the continuity and frequency of treatment offered to children with CP that is a group of disorders causing activity limitation.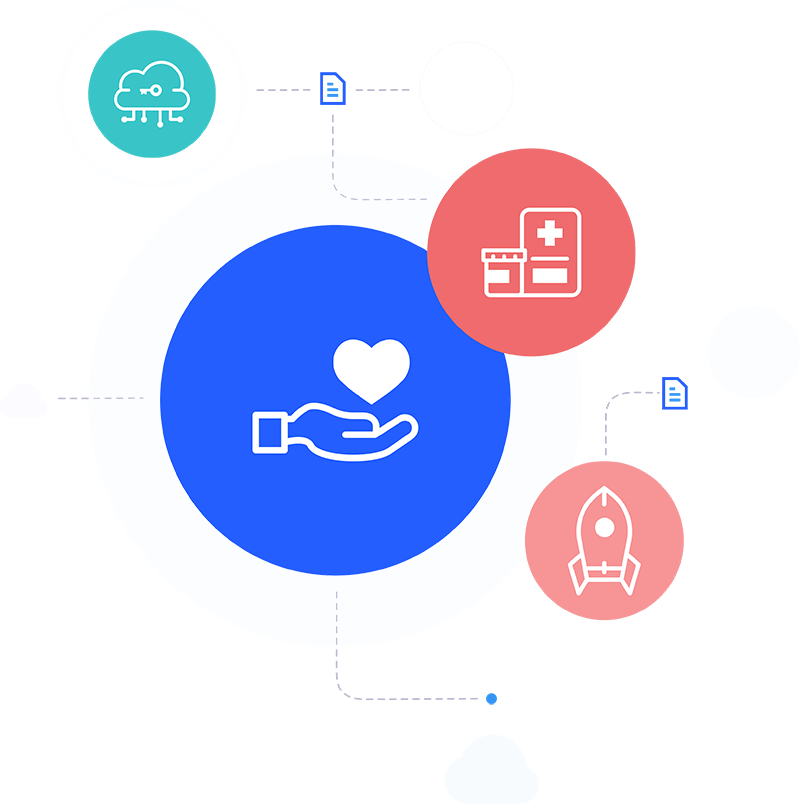 Rehabilitation process takes place only in designated centers for a limited period of time
Parents and family members of children with Cerebral Palsy have little knowledge about their treatment process
CP Children are unwilling to go on rehab processes that take place at rehab centers
There is no affordable, plug & play rehab solution in the market currently
Home-rehab solutions are based on old technologies like MS Kinect, Nintendo Wii which are also not easy to use or to set-up
CP is defined as a group of permanent disorders in the development of movement and posture that occur in the developing fetus or baby brain, causing activity limitation together with non-progressive disorders.
CP is the most common cause of lifelong physical disability in childhood in many countries, and children with CP and their families need support.
The limited ability of movement not only increases the health problems of these children but also increases the risks of secondary diseases such as obesity, metabolic syndrome, and skeletal deformities. Due to the limited impact of the programmes implemented in rehabilitation centers, most children with CP do not receive adequate treatment, because of the physical activities that only take place in these centers, children can exercise in a limited time and place.
CPlayer project consists of a plug & play device with complementary apps which will provide remote monitoring and rehabilitation (tele-rehabilitation, virtual-rehabilitation) of children with lifelong CP. While children are playing games, they will be exercising and following a treatment plan.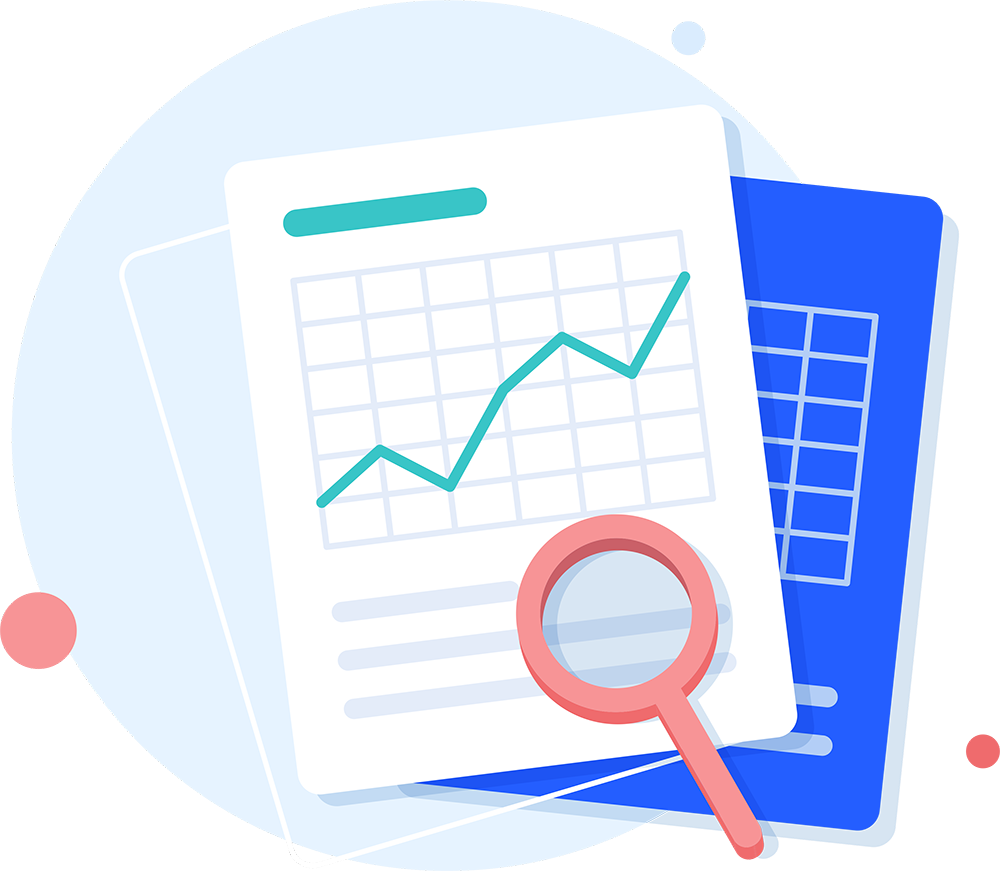 Innovations
Accurate pose estimation backed by AI techniques
Data processing and analysis
Mobile application for families and health specialists to monitor rehabilitation & communication
Benefits
Benefits for Children
Getting rehabilitation by playing games
Continuous rehabilitation at home setting
Socializing with other children
Benefits for Parents, Caregivers
Getting adequate rehabilitation and at the same time information about the progress of their children
Access to affordable rehabilitation for their children
Ability to exchange messages and share information with specialists.
Benefits for physicians, rehabilitation specialists
Ability to recommend games, assign specific activities,
Access performance measurement reports for each patient,
Make remote evaluations and monitor patient's progress remotely
Benefits for Regulatory organisations, healthcare managers, Health System
Better healthcare service for CP Children
Increase in the welfare of the community
Rare diseases, rehabilitation at home,Pose estimation, image recognition, real time tracking