E-Prescription
E-Prescription, an online platform for prescription information exchange, is the electronic transmission of prescriptions from physicians to pharmacists using electronic communication devices.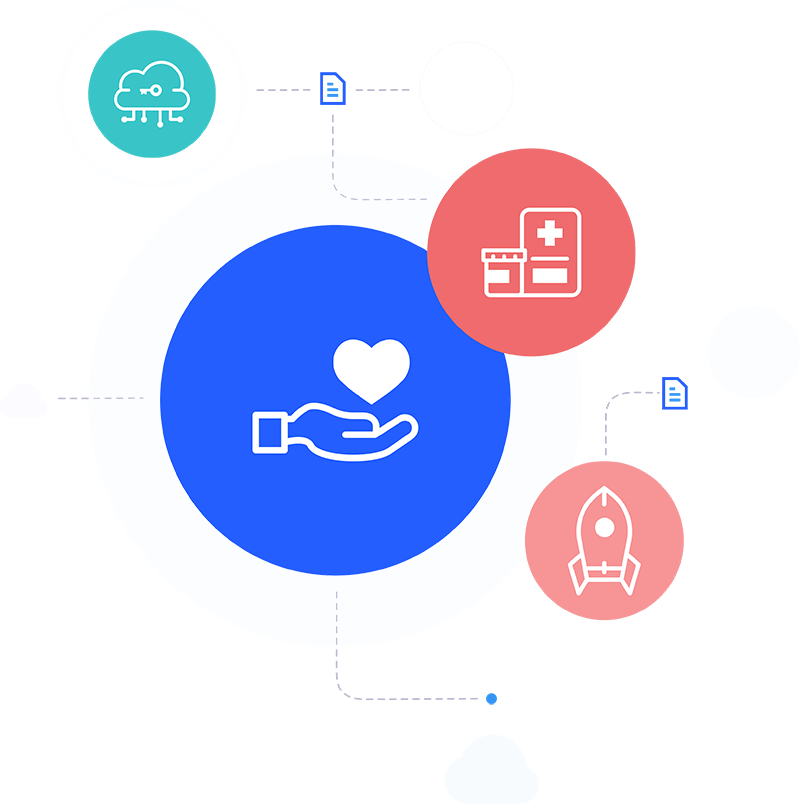 Rise of digitalization in health and in every sector
The need for smooth communication among stakeholders
The demand for Electronic Health Records' (EHR) security
The need for improvement in prescribing process
Along with other health information technologies, such as electronic health records and health information exchanges, E-Prescription is seen as a tool for improving patient-centred care.
Owing to the complexity, scalability, and availability requirements of such a system, a multi-tiered service and application architecture is preferred in which multiple components work in an integrated manner. Within the envisaged system architecture, each component of the system is, therefore, designed as a microservice with each application having its own application lifecycle.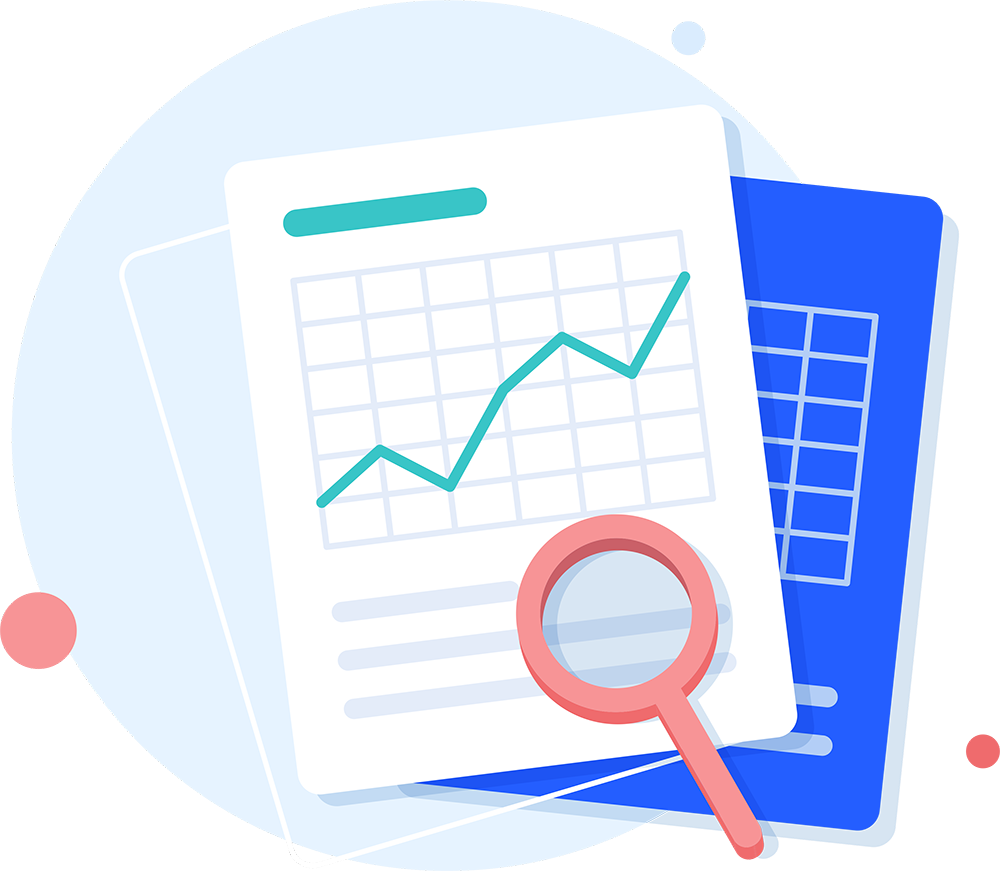 Innovations
Standardised integration for large scale health IT systems
Univocal identification of prescription content
Pharmacovigilance data for drug authorities
EHR Security
Benefits
Benefits for Patients
Better health data access
Improved quality of care via information about correct drug dosage and at the right time intervals
Improved healthcare achieved with the help of integrated ePrescribing & E-Pharmacy systems
Increased patient safety throughout: the prescription is validated by the system in real time at the same moment it is created
Benefits for Prescribers, Health Professionals and Clinical Actors
Paperless operations that avoids mistakes & fraud
Receiving up-to-date information about health data in the context of disease prevention and management
Reduction in ambiguity arising from different prescription types, drug types, etc. by the help of implementing relative standards
Benefits for Healthcare Managers, Regulatory Organisations, Health System
Extended healthcare continuum
Implementation of global standards and best practices
Instant data acquisition about prescriptions and the prescribed drugs
Prevent duplicate prescriptions
Addressing adverse effects and safety issues by enhanced development of standard vocabulary for the related patient
Collection and re-use of a data set that is sufficiently large to detect significant findings with the help of big data technologies
Healthcare continuum, data integration, real time tracking, Fraud prevention, patient empowerment