Oncolab
Oncolab is a personalized or prescription-based fully automated robotic drug preparation system that reduces the risks to the patient and the environment within a closed sterile environment.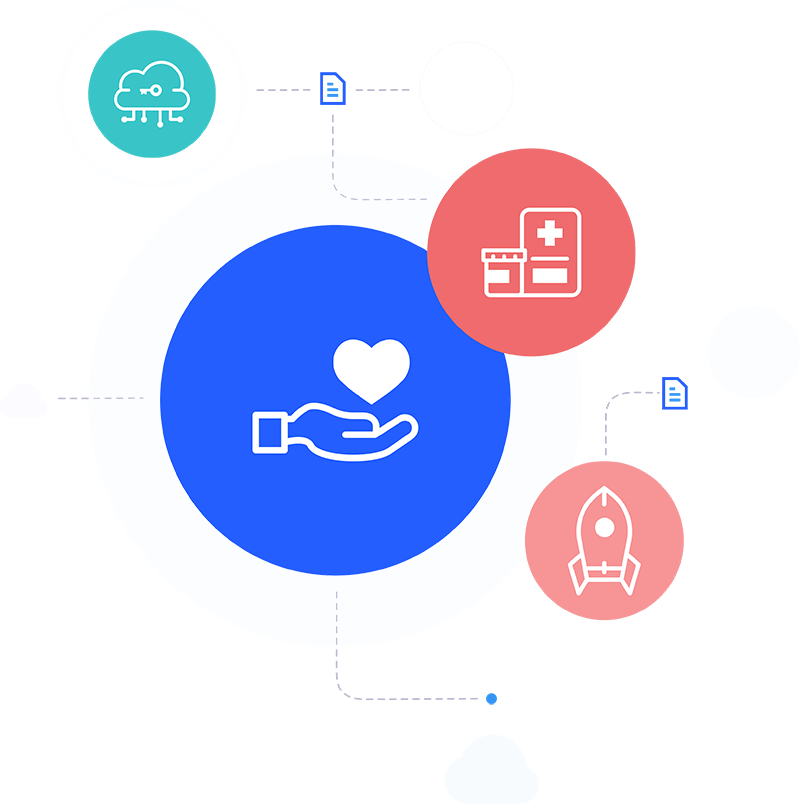 Error prone drug preparation
The need for handling waste during oncological drug preparation
Residue material after preparation of oncological drugs
Increase in oncological cases
High cost of oncological treatments
According to researchers, cancer patients may die due to the use of incorrect doses during the drug preparation stage. At this point Oncolab provides a solution that offers reliable oncological drugs that are composed of right dosage and ratio of compounds.
Oncolab allows sending of personalized prescriptions created by the healthcare professionals with active pharmaceutical ingredients to the lab settings to be prepared. After the controls are done by the pharmacist, the whole process is left to the robotic environment. The entire process, including the labeling of personal chemotherapy drugs or drug dilution, is conducted by the robot. Pharmacists' only duty is to give approval to the prescription, after that robotic mechanism takes care of the preparation of the drug.
Drug preparation is completed automatically with multi-camera and gravimetric controls inside the cell with negative pressure and ISO 5 air quality. The entire process, including the mixer, holder and 3D movements, the waste system, the drug dilution system, is done by the machine. After the preparation of drugs, the waste is handled carefully to preserve environmental safety and residual components are kept for future use.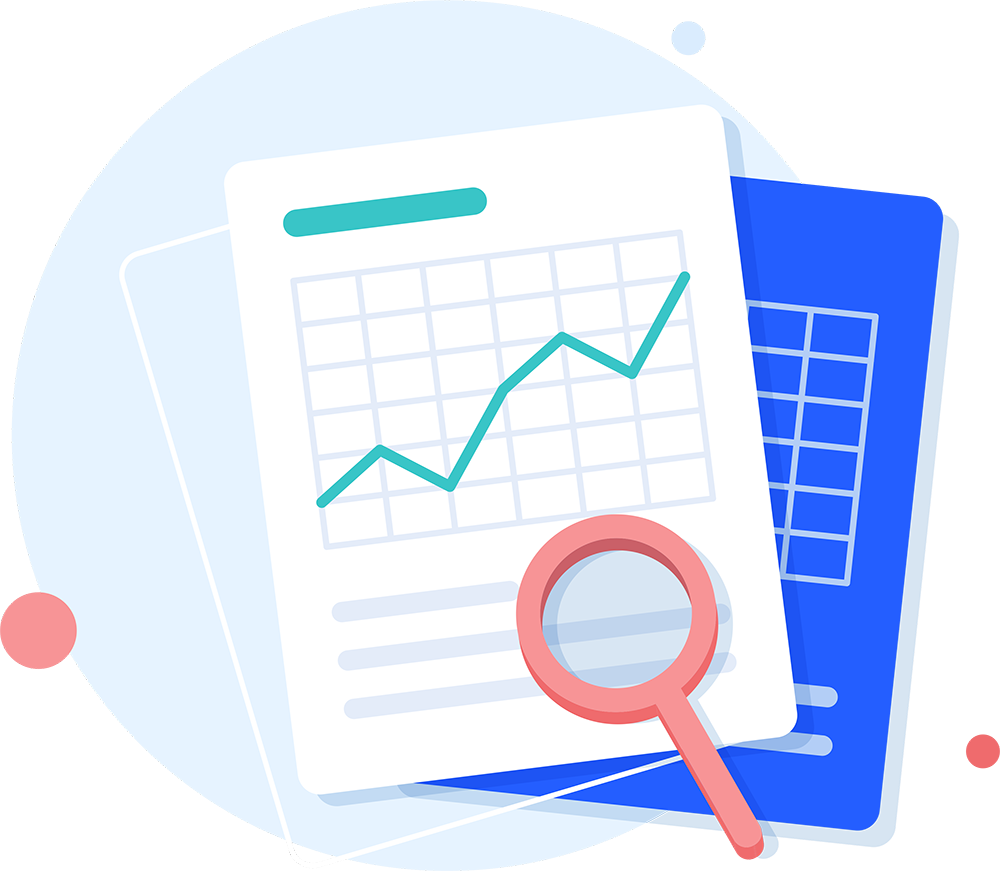 Innovations
Automation
Better waste management
Usage of robotics during oncological drug preparation
Benefits
Benefits for Patients
Reduced risk
Increase in reliability of treatment
Better retrieval of health services
Improved patient experience
Benefits for Health Professionals
Easy preparation of sensitive drugs
Minimization of human error in terms of both the amount of materials used and the preparation of personalized medicines
Benefits For Regulatory Organisations, Healthcare Managers, Health System
Contributes to oncological data enrichment by communicating with central systems
Reduces the budget by minimizing the waste of these high cost drugs
Keeps track of the consumption status of the materials used and prevents the costly materials from being wasted
The health status of the professionals are preserved since they do not need to take part in the drug preparation phase
Robotics in health, oncological drug preparation, environmental safety, drug dilution system