Our Story
We have been driving healthcare forward with our proven technology since 2007. From the first day we started to serve, we focus on innovation, cutting-edge technology, and quality by putting patient safety to the center.

Our professional, young, dynamic, and the experienced team unites healthcare services with information technologies to empower patients. As the first company in the world to implement the end-to-end pharmaceutical track & trace system in 2011, and putting into use the patient portal application which gives patients the control and management opportunity of health records in 2015, we reached an important milestone and achieved a crucial success. However, it was just the first step of our seek of a seamless healthcare ecosystem.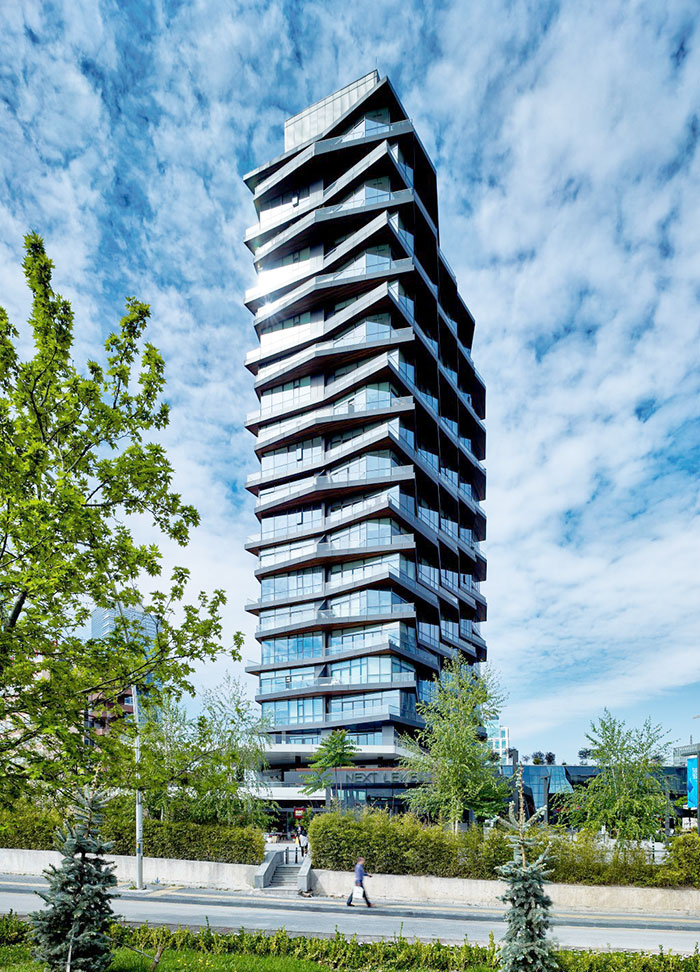 A Comprehensive Digital
Health Ecosystem
22 B+
Total Number
of Drugs
5.7 B+
Documents
Processed
46 K+
Healthcare
Facilities
Why Tiga Health?
As Tiga Health, we always put the patient first and empathize with them. We know that patient trust is everything in healthcare and that is why we harness digital data analytics services to engage patients, improve their experience, collect data on outcomes, and unmet needs. With our proven technology, patients can access and manage their health records from anywhere and anytime.
In addition, with the technology that we have offered, we provide drug safety, prevent parallel trade, and keep the records of each produced and dispensed medicine. To decrease costs while improving ease of access to health services, smart solutions are inevitable! Our smart solutions help improve healthcare decisions, increase patient participation and satisfaction. Over a decade of experience in health made us one of the pioneers in healthcare.
Tiga Healthcare Technologies
Awards
---
2022

We Rose to the 3rd Rank in IT Exports

According to the IT export data of 2021, we became the 3rd largest IT exporter in Turkey. We also achieved the largest share in the healthcare IT field in the report which contains all the sub-distributions of the IT industry.

2022

Sustainability Support Award from the Economy and Climate Change Summit

Along with supporting human health with its technology, Tiga also supports sustainability in country-wide.

2022

Tiga Raised to 1st Rank in Healthcare IT in Turkey

In #IT500 Report and Awards, where Turkey's biggest and well-known 500 IT companies were research and analyzed, Tiga raised in 1st place in healthcare IT in Turkey.

2022

EU Commission Supports Tiga's Artificial Intelligence Studies in Health

Tiga's Horizon Europe project named "AISym4MED", which will be developed by together with the world's leading institutes such as Imperial College, Fraunhofer, University of Zurich, was entitled to receive full support from the European Union Commission within the scope of Horizon Europe Global Problems and Cancer Mission 2021.

2021

Tiga Ranked 3rd in Healthcare IT in Turkey

Tiga ranked 3rd in Turkey in healthcare IT in #IT500, where Turkey's largest 500 IT companies were research and analyzed.

2020

We Were One of Turkey's Top 100 Fastest Growing Companies

We were awarded as one of Turkey's top Top 100 fastest growing companies by TOBB in 2020.

2020

WSIS Award for The Saudi
Drug Track & Trace Project

The Saudi Drug Track & Trace project received the worldwide Championship Award in e-health by WSIS in 2020.

2019

Closer Was Awarded
With a Seal of Excellence

One of our breakthrough projects Closer - Elderly Smart Home was awarded with a Seal of Excellence from the European Commission.

2019

We Were One of Turkey's
Top 100 Fastest Growing Companies

We were awarded as one of Turkey's top Top 100 fastest growing companies by TOBB in 2019.

2018

We are Ninth in the Software
and IT Services Export

At Turkey's Top 500 Services Exporter Award Ceremony, we took the 9th place in the Software and IT Services Export category.

2016

Pharmaceutical Track and Trace System Was Awarded by WSIS

Pharmaceutical Track&Trace System was awarded as one of the top 5 projects in the field of e-health worldwide by WSIS in 2016.

2014

The Fastest Growing Company
of Gazi Technopark

As Tiga Health Technologies, we were awarded the fastest growing company of Gazi Technopark in 2014.
International Standards
Our products help access patients to human-centered healthcare services and reduce costs to drive greater patient engagement. Data privacy and security is our priority and that is why we have been processing health data in accordance with international standards such as FHIR, SNOMED CT, LOINC, RxNorm and ICD-10 with the highest data privacy. As Tiga Health that holds CMMI 3 and ISO certificates, we believe that standardization is a prerequisite for sustainability. Through enhancing patient centricity, interoperability and patient engagement, we leverage the health with digitalization.
We continue to grow confidently and our proven technology in health care spreads all over the world. As Tiga Health, we have always been seeking breakthrough innovations to shape information technologies and healthcare of tomorrow. Therefore,
"Our proven technology drives healthcare forward, let's shape it together!"