Our Story
As Tiga Healthcare Technologies, we have been shaping the global health informatics and pharma track and trace technology with our human-centered vision and proactive and solution-oriented perspective since 2007. We touch the lives of millions of people as a pioneer of digitalization in health due to our health informatics solutions that focus on patient safety, data management and data analysis. In other words, we shape the future together by creating an analyzable, sustainable and improvable digital health ecosystem. We proceed with an innovative vision that constantly improves itself by adopting the principle of customer satisfaction in our proven and globally leading projects. Moreover, as a company, we lead health informatics and benefit individuals, society, public authorities and health regulators with the technologies we develop.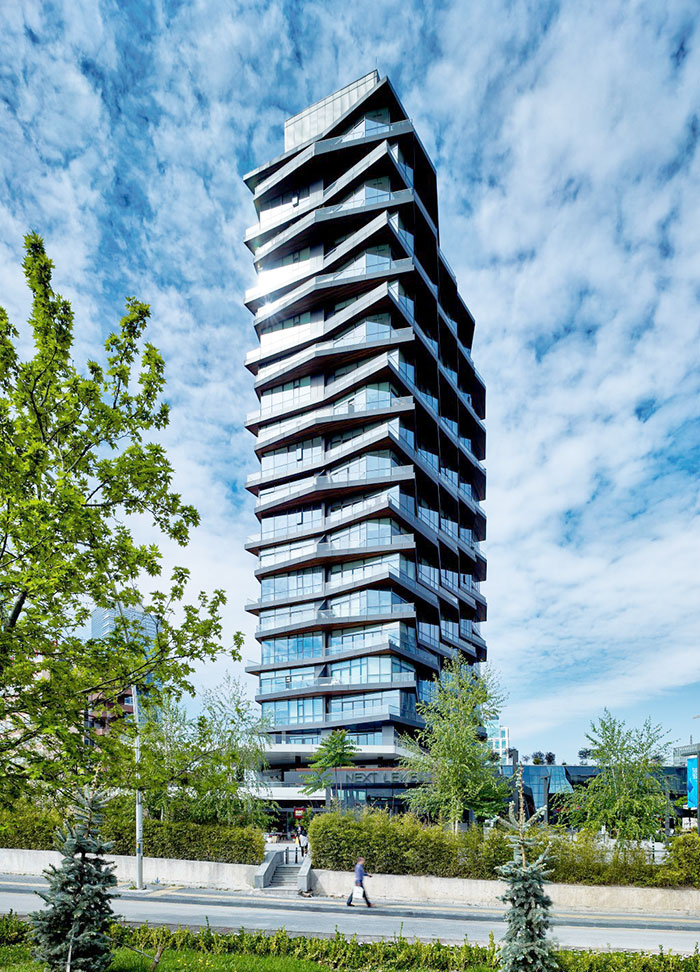 A Comprehensive Digital Health Ecosystem
33B+
Total
Pharmaceuticals
80K+
Healthcare
Facilities
9B+
Health Records Processed
2.2M+
Daily
Prescriptions
Why Tiga?
As Tiga, we always put the patient first and empathize with them. We know that patient trust is everything in healthcare, so we harness digital data analytics services to engage patients, improve their experience and collect data on outcomes and unmet needs. Our proven technology allows patients to access and manage their health records from anywhere and anytime.
In addition, with the technology that we have offered, we provide drug safety, prevent parallel trade and keep the records of each produced and dispensed medicine. To decrease costs while improving ease of access to health services, intelligent solutions are inevitable! Our innovative solutions help improve healthcare decisions and increase patient participation and satisfaction. With over a decade of experience in health, we became one of the pioneers in healthcare.
Future of Tiga Health
At Tiga, our confidence grows as our proven technology in healthcare reaches every corner of the globe. Our relentless pursuit of breakthrough innovations is not just a commitment; it's our passion to redefine the future of information technologies and healthcare. Our technology doesn't just participate in the healthcare industry; it propels it forward.
Let's shape the future together!