Our Story
We have been driving healthcare forward with our proven technology since 2007. From the first day we started to serve, we have focused on innovation, cutting-edge technology and quality by putting patient safety to the center.

Our professional, young, dynamic and the experienced team unites healthcare services with information technologies to empower patients. As the first company in the world to implement the end-to-end pharmaceutical track and trace system in 2011 and putting into use the patient portal application which gives patients the control and management opportunity of health records in 2015, we reached an important milestone and achieved crucial success. However, it was just the first step of our seek of a seamless healthcare ecosystem.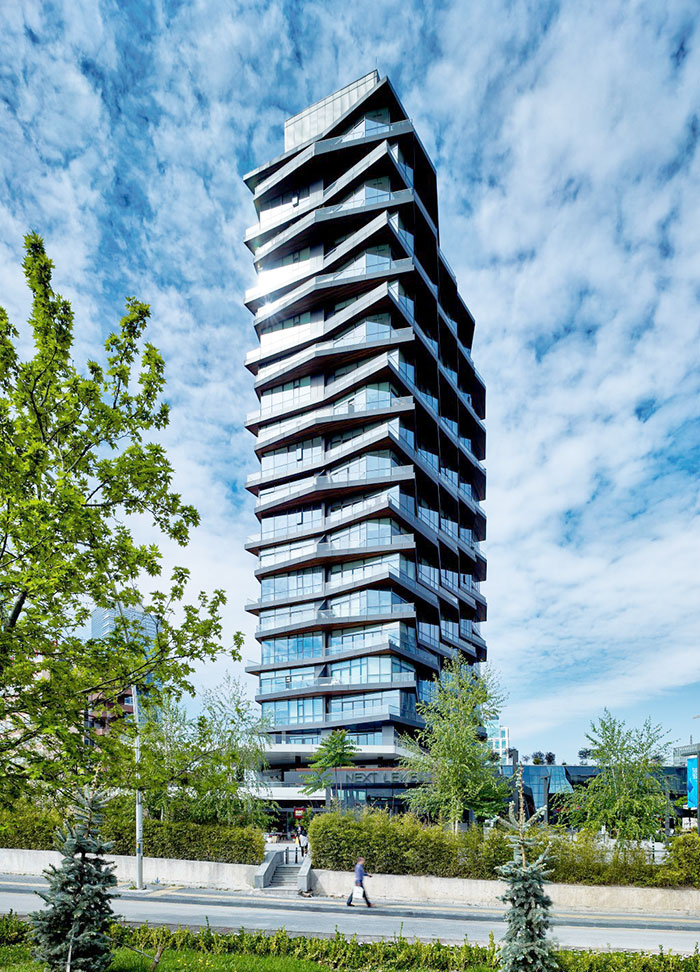 A Comprehensive Digital Health Ecosystem
33 B+
Total
Pharmaceuticals
9 B+
Health Records Processed
2.2 M+
Daily
Prescriptions
250 M+
Daily
Transactions
Why Tiga?
As Tiga, we always put the patient first and empathize with them. We know that patient trust is everything in healthcare and that is why we harness digital data analytics services to engage patients, improve their experience, collect data on outcomes and unmet needs. With our proven technology, patients can access and manage their health records from anywhere and anytime.
In addition, with the technology that we have offered, we provide drug safety, prevent parallel trade, and keep the records of each produced and dispensed medicine. To decrease costs while improving ease of access to health services, smart solutions are inevitable! Our smart solutions help improve healthcare decisions, increase patient participation and satisfaction. With over a decade of experience in health, we became one of the pioneers in healthcare.
International Standards
Our products help provide patients access to human-centered healthcare services and reduce costs to drive greater patient engagement. Data privacy and security are our top priorities and that is why we have been processing health data in accordance with international standards such as FHIR, SNOMED CT, LOINC, RxNorm and ICD-10 with the highest data privacy. As Tiga Health that holds CMMI 3 and ISO certificates, we believe that standardization is a prerequisite for sustainability. Through enhancing patient centricity, interoperability and patient engagement, we leverage the health with digitalization.
Solutions at CMMI Level 3
One of the most common challenges in the global software industry is the failure of projects to adhere to proper analysis, design and coding processes throughout their lifecycle. As a result, many projects significantly exceed their scheduled timelines and budgets, eventually deteriorating into non-viable products. At our company, we recognize these challenges and are committed to addressing them. We meticulously implement requirement, design, coding, and testing processes in alignment with the standards of CMMI Level 3 (CMM L3). By adhering to these high standards, we ensure that:
Timely Completion: Our software projects are completed within the stipulated time frame, avoiding costly delays.
Full Scope Fulfillment: We ensure that the end product fully encapsulates the client's requirements, leaving no stone unturned.
Reliability and Quality: By integrating CMM L3 processes, we guarantee that the software operates seamlessly, free of critical issues and errors.
In an ever-evolving software landscape, it's crucial to have a trusted partner who not only understands the nuances of project management but also possesses the technical prowess to bring visions to life.
Our commitment to the CMMI Level 3 standards is a testament to our dedication to quality, reliability and customer satisfaction.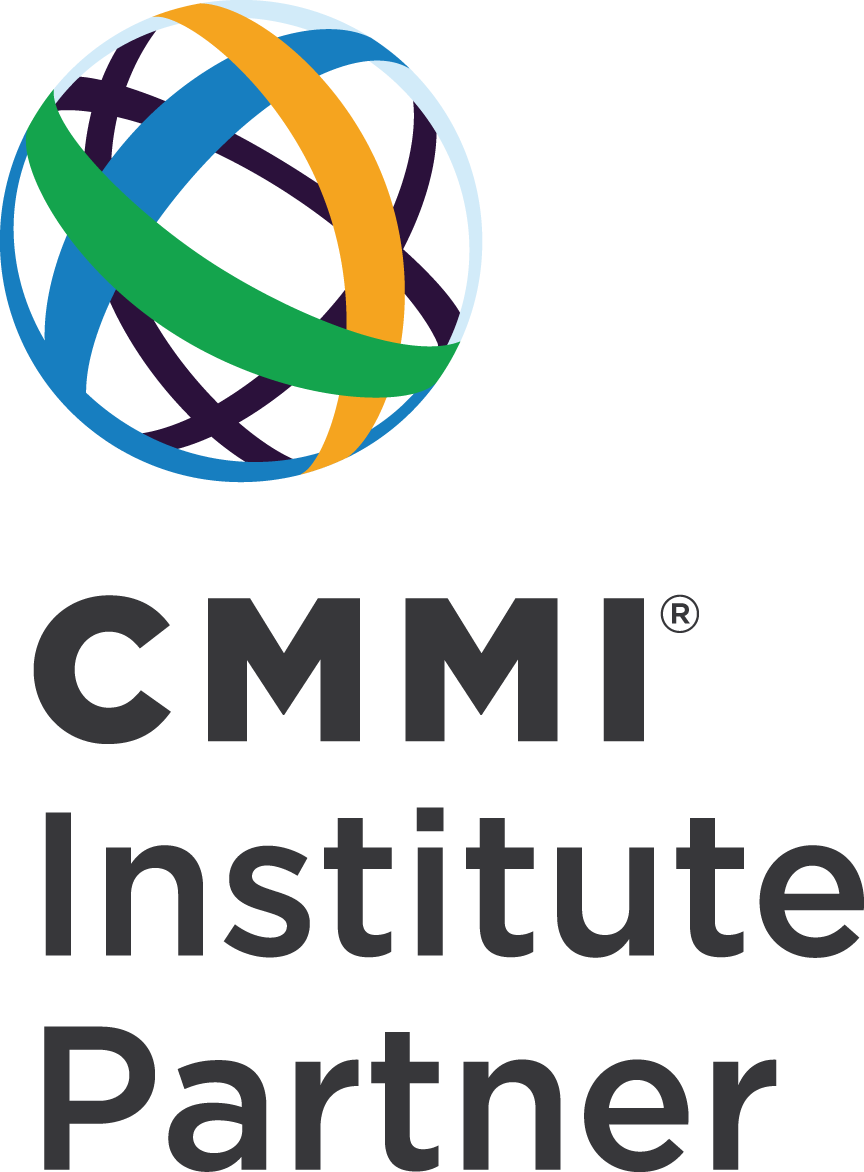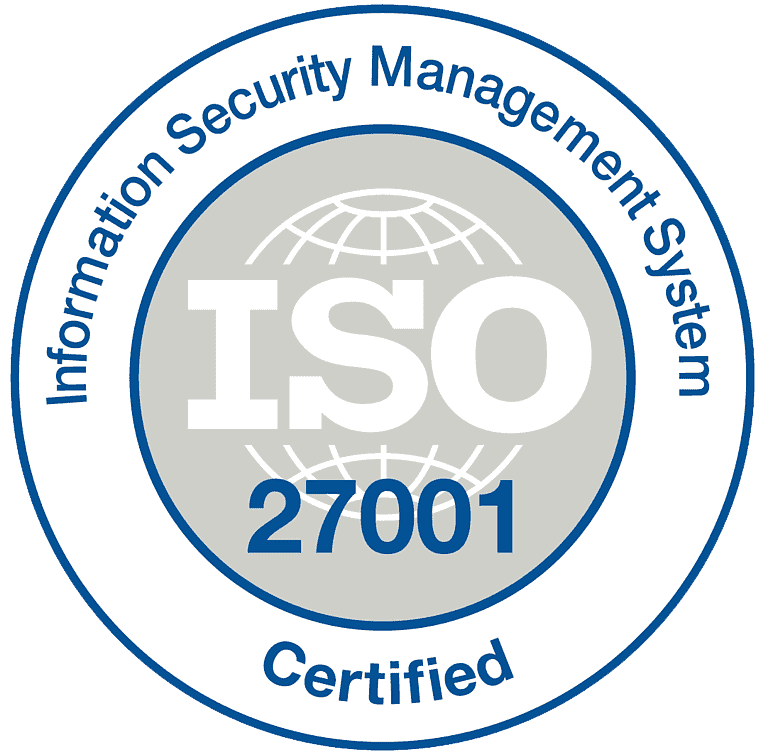 ISO 27001
ISO 27001 is an international standard for information security management systems. It outlines requirements to ensure organizations manage information security effectively, including cyber security and privacy protection. This standard offers a framework for organizations to establish, implement, maintain and continuously improve their information security management system. It helps companies identify and manage risks, select and apply appropriate security controls and increase information security awareness. By obtaining this certification, we demonstrate our commitment to ensuring the confidentiality and integrity of our data. This not only boosts our credibility but also reinforces our partners' trust, knowing their data is in secure hands.
ISO 9001
ISO 9001 is a globally recognized standard for Quality Management Systems. It emphasizes meeting partner expectations and regulatory requirements, thus enhancing their satisfaction. While this standard is not a prescription for product or service quality, it focuses on the quality of the management system, underlining that a well-structured management system will naturally lead to quality products and services. For us, implementing ISO 9001 signifies our dedication to continuous improvement and delivering services of consistent quality. This standard is adaptable for any sector, ensuring that regardless of size, we can offer services that are reliable, efficient and meet the highest quality benchmarks. By adhering to ISO 9001, Tiga can not only boost its organizational efficiency but also enhance our partners' trust.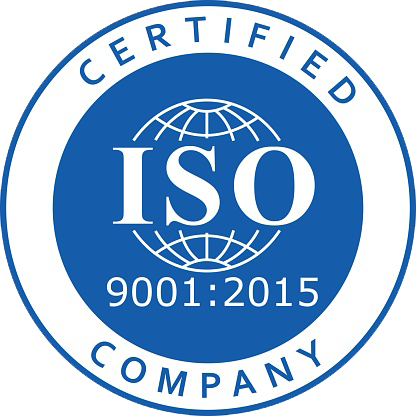 We continue to grow confidently and our proven technology in health care spreads all over the world. As Tiga Health, we have always been seeking breakthrough innovations to shape information technologies and healthcare of tomorrow. Therefore,
"Our proven technology drives healthcare forward, let's shape it together!"