E-Pharmacy
E-Pharmacy is a product that handles the necessary controls at the pharmacy level in the pharmacy dispensing process and presents the control results to the pharmacist for approval.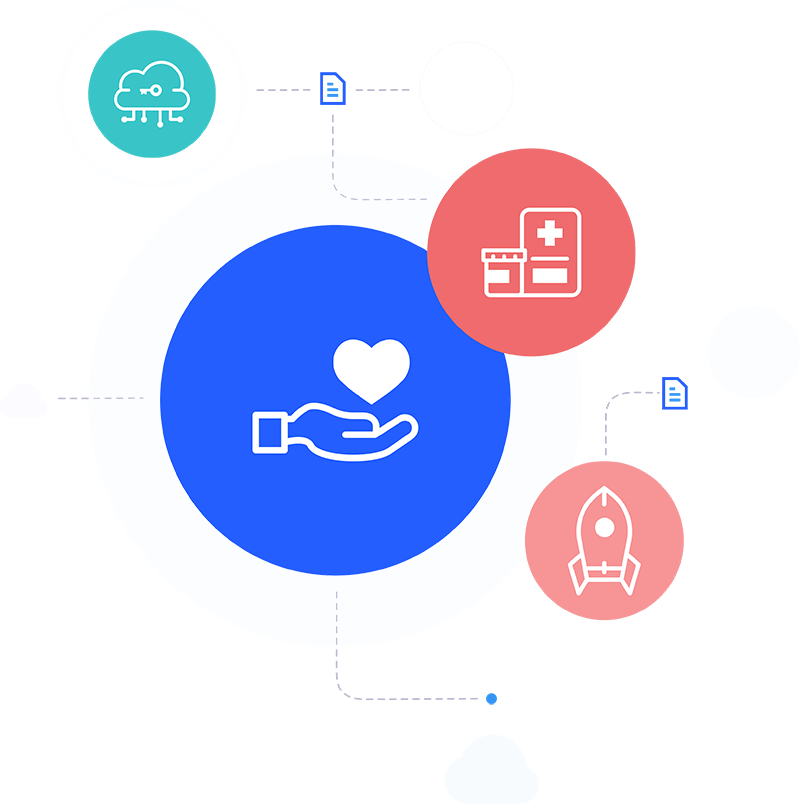 Rise of digitalization in health and in every sector
The need for smooth communication among stakeholders
The demand for Electronic Health Records' (EHR) security
The need for improvement in prescribing process
E-Pharmacy is a solution based on efficiency in pharmacy management. With E-Pharmacy prescription and drug management is handled without any interruption by the help of external integrations that are easily established by central systems. It ensures covering prescriptions which are secure and fast transmitted.
In this process, the pharmacist is informed about the stocks that will enable him/her to quickly trigger refill requests. When the replacement with equivalent drugs are processed, side effect controls are provided immediately. Due to its real-time integration with central systems, warnings about drug-drug interactions etc. are provided to patients. By providing drug management, formular alternatives, instructions for mixtures, quantity limits are created by the controller system according to business rules.
E-Pharmacy, which is also beneficial for the patient, provides the pharmacist's request to physicians to replace drugs inside the prescription when there is any requirement, and provides protection of the patient from possible misuse of drugs. Since the controls are handled by the system there will be no forgotten process during the prescription dispensing process and thus the patient will be able to use the prescription drugs without hesitation. Due to its connection to central systems, payment transactions are easily handled. If the medicine is within the scope of reimbursement, insurance transactions are made and refund is provided quickly. Since these processes are carried out in real-time, there is no unjust treatment that affects both the pharmacy and the patient.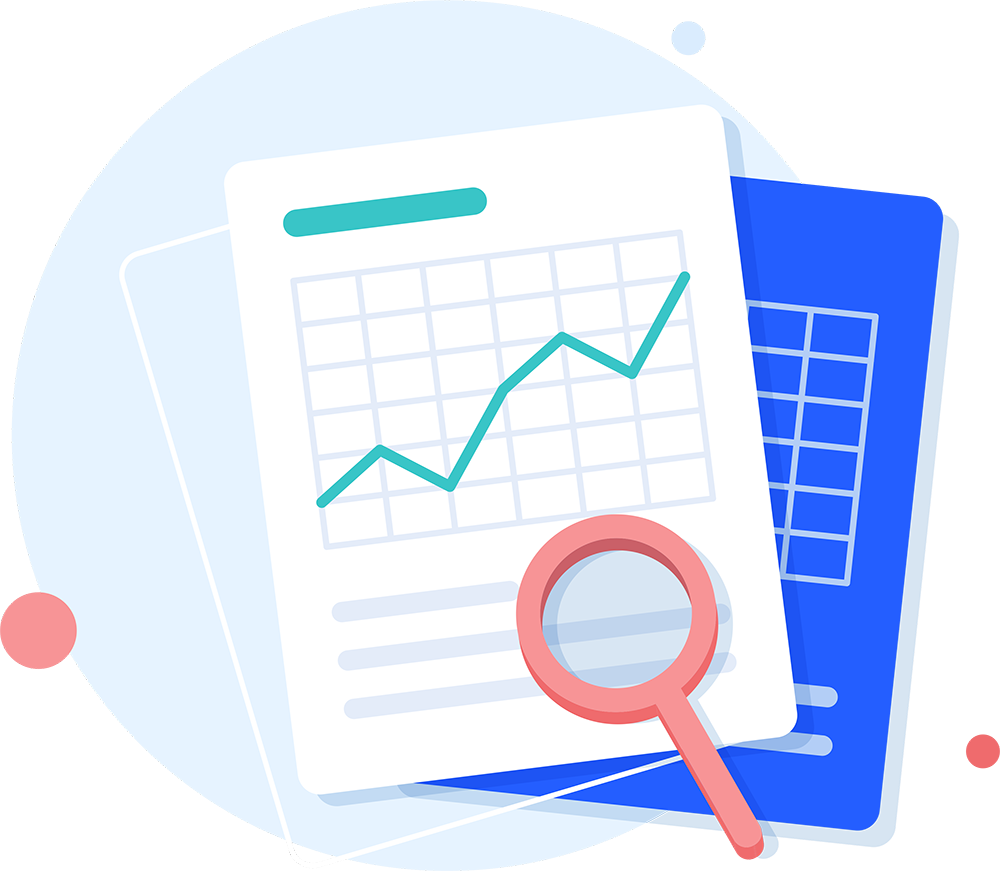 Innovations
Standardised integration for large scale health IT systems
Univocal identification of prescription content
EHR Security
Benefits
Benefits for Patients
Improved quality of care via information about correct drug dosage and at the right time intervals
Improved healthcare achieved with the help of integrated E-Prescription & E-Pharmacy systems
Increased patient safety throughout: the prescription is validated by the system in real time at the same moment it is created
Benefits for Pharmacists
Enhancing dispensation in pharmacy
Support decision making in the eDispensing stage by providing similarity matching or advising if 100% match is not available
Avoiding mistakes of drug dispensers by providing appropriateness, dosage, duration, and interval information for the medication
Benefits for Regulatory organisations, healthcare managers, Health System
Paperless operations that avoids mistakes & fraud
Implementation of global standards and best practices
Instant data acquisition about prescriptions and the prescribed drugs
Data integration, real time tracking, digitalization in healthcare