FHIR Stack
FHIR Stack is a central data solution that stores health records with seamless integration FHIR protocol. It is interoperable with healthcare systems to develop new clinical solutions with integrated care models.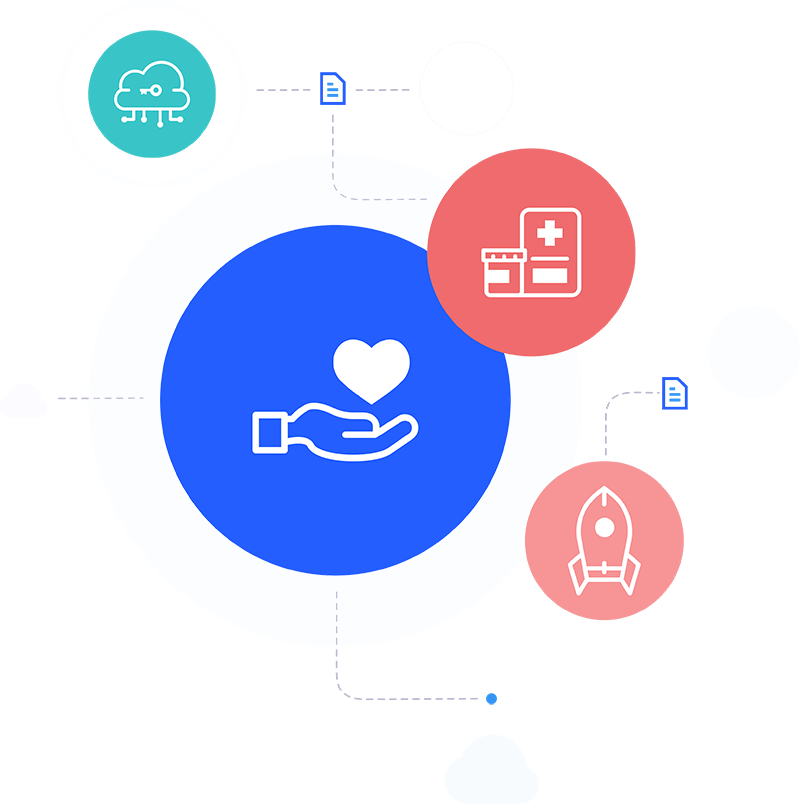 Standardization & Security of Health Data
Interoperabile Health Systems
Effective & Reliable Healthcare Solutions
Modernizing E-Health Infrastructure
Optimizing Healthcare
The complex nature of healthcare services, which have preserved their dynamism throughout their lives, needs the most appropriate solution to improve the services they provide.
FHIR Stack helps regulators, healthcare providers, healthcare professionals, health insurance providers, pharmacies and individuals manage complexity of healthcare business needs using cost-effective, usable, and maintainable enterprise solutions. The blueprint core team implements a unified solution throughout the enterprise to achieve a flexible business model that meets the customers' demands with highly reduced cost and greatly improved efficiency.
FHIR Stack allows to build high available complete data with the collection, exchanging and management of data provided between healthcare providers with real-time communication throughout clinic and business workflows in a powerful, secure, and effective manner. FHIR Stack is a key step in improving the enterprise's healthcare service. It provides a network to exchange medical data between health facilities to improve health data quality. The key business drivers behind this product are as follows:
Providing consistent human and application interfaces throughout the enterprise
Providing services that help training cost minimization
Providing interfaces that are easy to use

One-Hub
With all of the data collection in one central hub, managing it takes on a whole new level of functionality. Sharing data enables the bridging of research and clinical care while being given the capacity to treat it as a united data set. Then take it even further by building custom apps that leverage that wealth of data to support your entire system.

Preparing Connections
FHIR Stack is a central hub exchanging data safely and integrating various healthcare environment systems that offer the API Manager for sharing or accessing data with secure connections. The use of modern concepts and accompanying documentation will make it much easier for external developers and applications to quickly connect and get the data needed.

Data Management
FHIR Stack provides a middleware layer between application services and data layers for convenient, high-performance data access operations. One of the main goals of FHIR Stack is to help people, organizations, and connected things optimize the use of data within the bounds of policy and regulation so that they can make decisions and take actions that maximize the benefit.

Data Security & Privacy
FHIR Stack provides a robust set of security controls and technical capabilities that are established to provide protection of patient data, PHI, and PII in addition to sensitive data. Moreover, systems management and operations are protected in storage, transit, and processing via verifiable security controls and cryptography.

Provenance and Audit Logging
With FHIR Stack logging and auditing of each service access by system users are performed and stored in its own database for tracking unwanted operations. FHIR Stack logs and audits every request to the enterprise system made by a user's device with the user's identity, device and any other important information.

Accessing and Authorization
Security and privacy management is one of the important factors in terms of restricting unauthorized access to sensitive healthcare data stored in the FHIR Stack. The system enables a secure platform, modern and proven technologies like Oauth2 for authentication and authorization.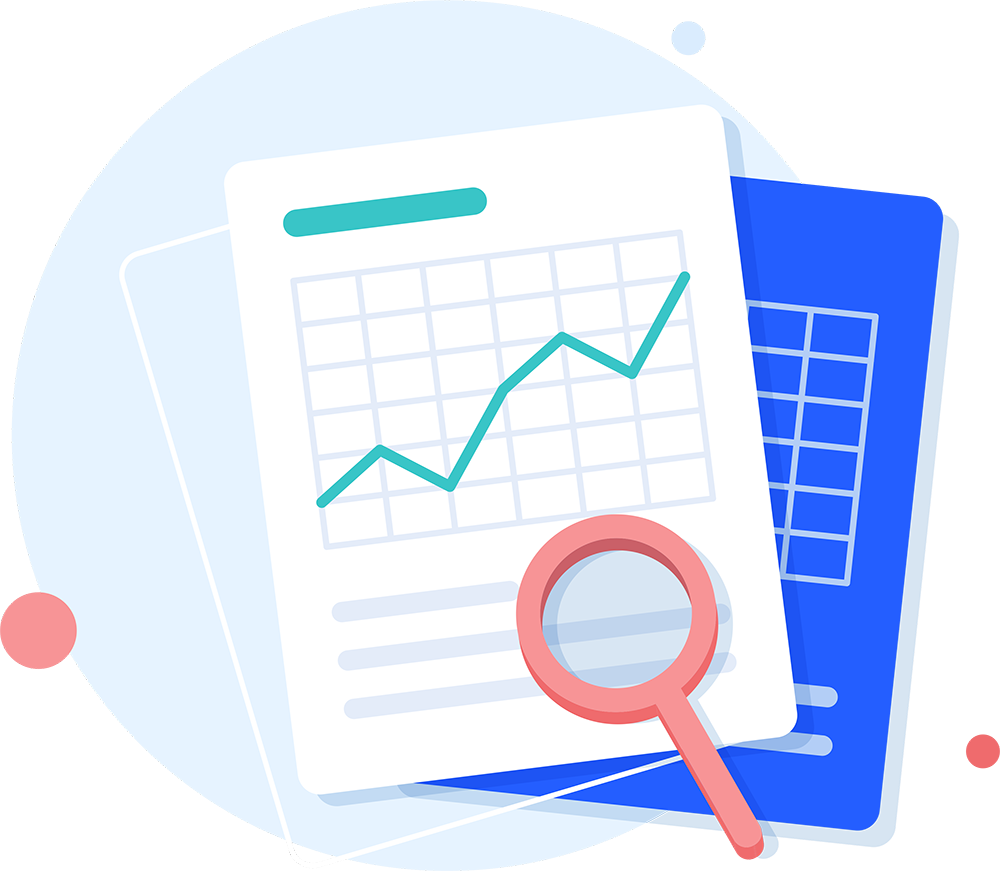 Innovations
Provenance and Audit Logging
Secure Data Access and Authorization
Interoperability & Scalability
Benefits
Providing a better quality of care by collecting and sharing data from multiple health sources
To coordinate healthcare data and enables to use them in the most efficient way
Offers more modern and powerful way to reconstruct the health infrastructure
Protecting data on the FHIR Stack via access control and authorization
Enabling a secure platform & modern and proven technologies for authentication & authorization.
Auditing every request made by a user's device to the enterprise system with the user's identity, device and other important information
FHIR HL7 standards, digital signature, secure transfer, audit logging, data security, data privacy, data collecting, data exchange, health data, hub