Personal Health Record
Personal Health Record (Patient Portal) provides 24/7 access to all health records of citizens and gives them the control and management opportunity of their health records. Also, it enables all private or public health institutions to send integrated real-time data.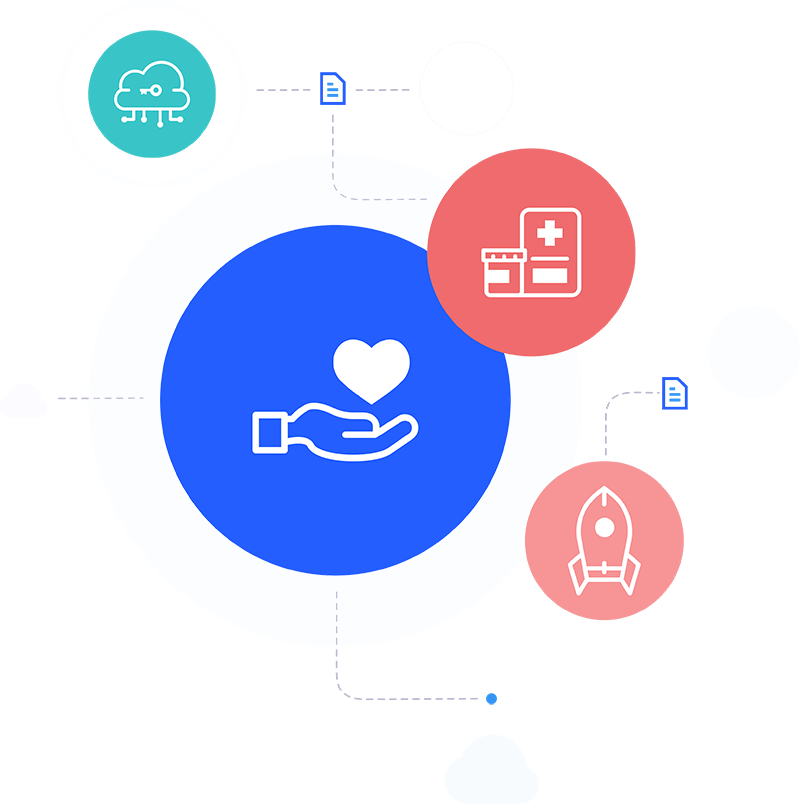 Patient safety
Patient empowerment
24/7 accessing and managing PHR (Personal Health Records)
High Data privacy
Personalized healthcare
Integrated healthcare services
Digitalization
Through patient portal citizens can reach all examinations, laboratory results, radiological images, prescriptions, any side effects that patients experienced from medications. In addition, patients can share their health records with the physician they want for a certain period of time determined by them, partially or completely.

Central Physician Appointment
Patient Portal allows all citizens to make appointments for themselves, their children, and their authorized relatives; share past health records with their physician. Through the portal, patients can automatically save information on daily activities such as steps and heart rate.

Organ Donation
People can use the Personal Health Record to indicate that they are organ and/or blood donors, so that the organ donation unit can contact these people and send notifications about their blood needs from the Red Crescent in case of an emergency or disaster.

Emergency Button
When the ambulance is called by using the emergency button in the mobile application of the system, the location and emergency health data will be seen by medical teams in a short time and the most suitable ambulance and medical team will be able to reach the scene of the incident.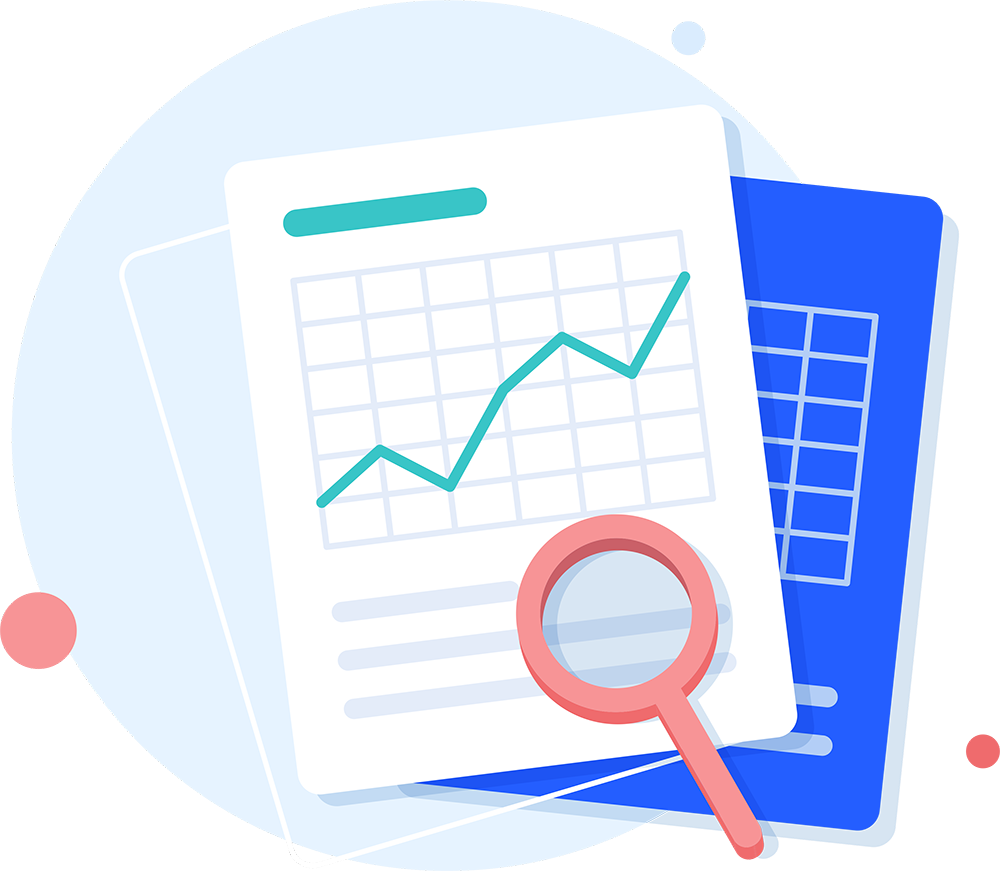 Key Benefits
Reducing wait time in the health centers
Reducing medical costs by preventing unnecessary test requests
Allowing for uploading health information to the system personally, and by the health institutions and organizations.
Providing the right treatment for the right patient
Innovations
Integrated real-time data transfer
High data security
Digitalization
Full visibility
Digital health ecosystem
Personalized healthcare
Benefits
Benefits for Patients
Patients can reach all examinations, lab results, images, prescriptions, side effects that patients experienced from medications
Patients' personal health records can be accessed both by themselves and by the relevant healthcare personnel if they consent
Patients can make appointments for themselves, their children, authorized relatives, and share old health records with their physician
The portal provides to reach the medicines patients use and they can see the correct dosage and at the right time intervals
The portal enables people automatically save information on daily activities and share the data with physicians
Benefits for Health Professionals
Helping health professionals to make easier decision for treatment models
Allowing healthcare professionals to access and evaluate patients' personal health records
With the consent of the patient, health professionals easily monitor information such as patients' healthcare history
Benefits for Healthcare Managers, Regulatory Organizations, Health System
All health institutions can send integrated real-time data
Preventing unnecessary test requests
Reducing time and workload by allowing the upload of health information to the system personally
Patient portal, interoperability, patient empowerment, patient engagement, mhealth, patient centricity, wearables, digital health ecosystem, phr (personal health records), internet of medical things, central appointment system