E-Referral
E-Referral enables patients to be referred to another healthcare provider electronically for a different expert opinion or to perform some tests, and ensures safe and fast execution of the process.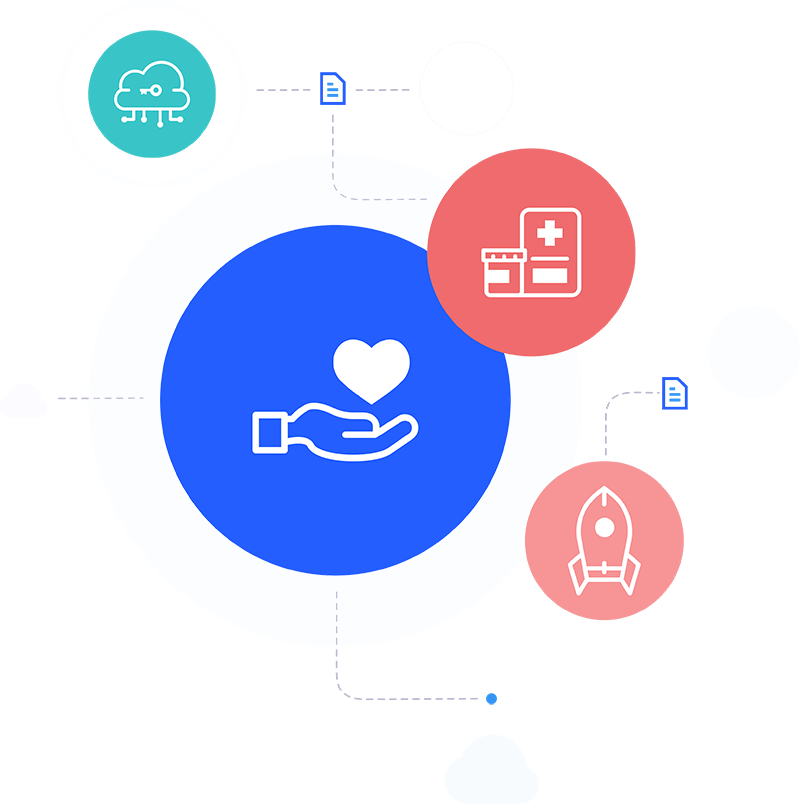 Data Privacy
Effective referral management
Reducing costs and workload
The E-Referral application provides a fast and safe referral from one healthcare provider or doctor to another healthcare provider in order to ensure patients are treated better.
The application aims to facilitate the process required to increase the quality of patient care. Also, it offers a better service to the healthcare professionals with a special solution that covers the entire referral process by correctly positioning the user interactions in different roles.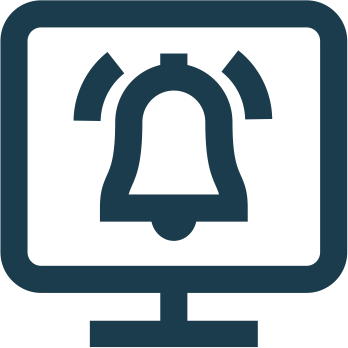 Notifications
One of the most crucial points in referrals is to minimize the loss of time, whether the users involved in the process, these can be patients, referring specialists, or referral healthcare providers. From the beginning to the end of the referral process, it provides notifications and alerts to inform necessary users where necessary.
Communications
Communication is one of the most important components of healthcare services and E-Referral helps to improve communication between stakeholders. Quality and transparent communication between healthcare providers or specialists guided and directed to improve the quality of treatment is supported.
Effective Appointment Management
Appointment management, which can often cause overtime for healthcare services, can be further complicated by referral service. In this process, the application offers solutions such as waiting lists to improve undesirable situations that may occur for patients and healthcare providers.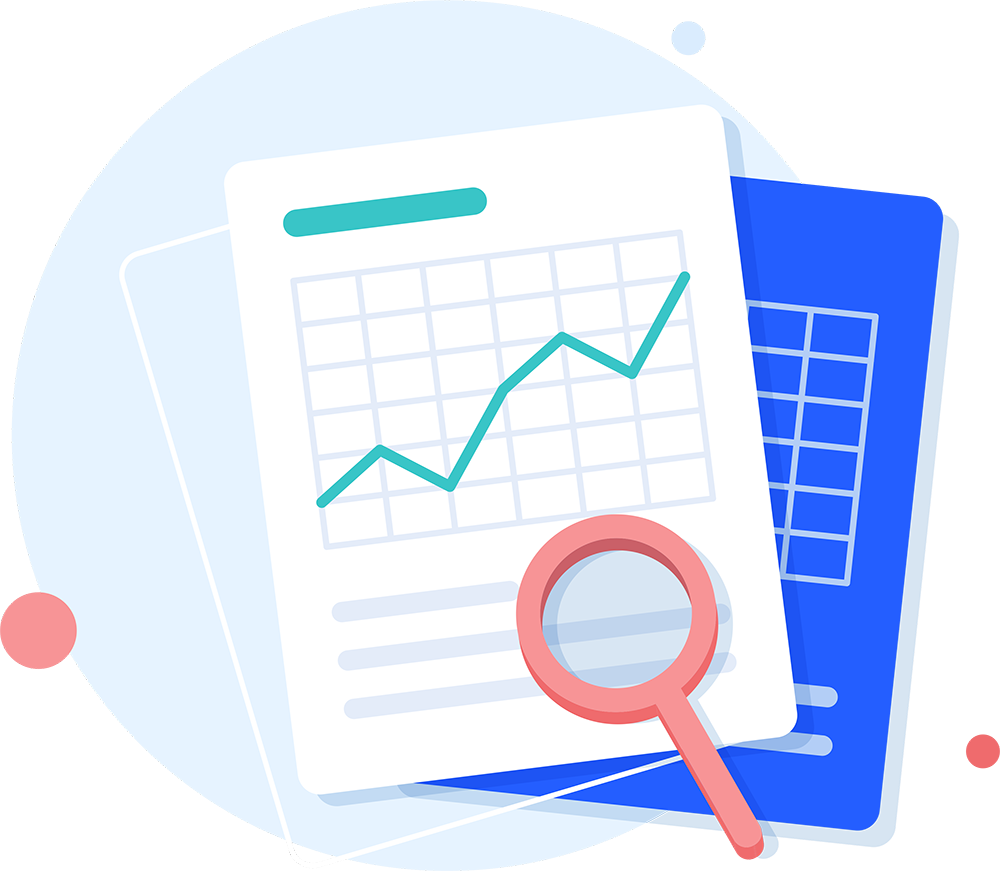 Key Benefits
Data privacy and security
Digitalization
Real-time data transfer
Benefits
Benefits for Patients
Decreasing the cost and time wasting during referral process
Patients are kept informed about the status of their referrals and get better, faster access to care they need
Patients receive better treatment as a result of the increasing healthcare quality
Benefits for Specialist
Specialists receive more appropriate referrals, with more complete information, through eliminating paper-based workflows
The applicant may request additional information / documents in order to quickly resolve the deficiencies in the treatment process
Benefits for Healthcare Providers
Healthcare Providers can easily send structured referrals right from the patient's chart and view wait time information
Referral management, ereferral, eappointment, waitlisting