Predis
Predis is a robust healthcare data analysis service that delivers real-time insights crucial for informed public health decision-making. Predis is a critical player in healthcare data analytics and contributes significantly to improving public health decision-making processes through data-driven strategies.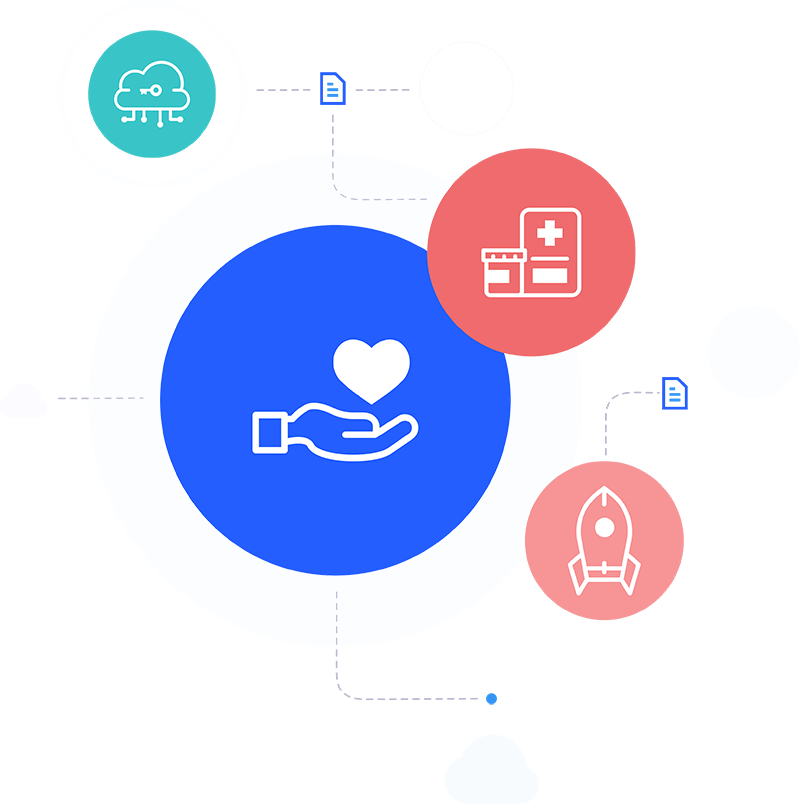 Identifying and reporting anomalies in health data
Enabling swift response to irregularities
Providing valuable insights derived from health data
Building association models
Solutions for addressing health-related issues
Provide data tracking by local authorities

Powerful Analytics
Predis offers clear, actionable and comprehensive analytics by integrating data from multiple sources and models. This real-world evidence serves as a foundation for well-informed decisions.

Early warning system
These clear and actionable analytics enable a proactive approach to healthcare management, allowing authorities to make informed decisions to protect public health.

Resource Optimization
Predis is also adept at optimizing resources. It monitors pharmacy stock levels and pharmaceutical track and trace transactions, providing an early warning system for critical and active ingredients. It reports unusual pharmaceutical usage and facilitates local pharmaceutical tracking.
Maximizing Public Health Outcomes
Predis's ability to identify issues rapidly, provide real-time, actionable data and deliver comprehensive analytics leads to optimized performance. It inspires insights and fosters improvements in public health outcomes, which are of paramount importance.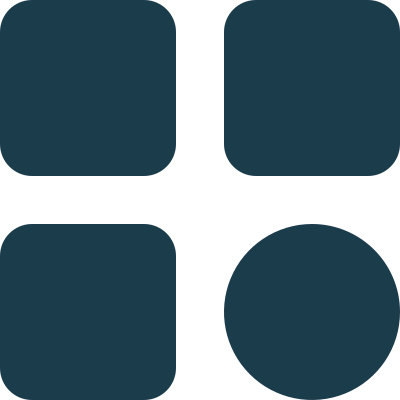 Applications
Utilizing data from prescribed medications, laboratory test results and diagnostic codes, Predis offers critical insights into specific health measures. These include early warnings for regional epidemic risks, short- and long-term disease spread forecasts, detection of non-communicable disease patterns and anomaly detection based on regional population ratios. It further accounts for seasonal effects, ensuring the accuracy of health assessments.
Benefits
Benefits for Healthcare Managers, Health System and Regulatory Organizations
Reliable and collaborative healthcare management service platform
Optimizing and efficiently allocating healthcare resources, ensuring they are deployed where needed most.
Identifying any irregularities or misuse by monitoring and analyzing the drug consumption patterns
An early warning system for the detection of contagious and non-contagious diseases
Providing timely alerts and insights to health authorities in preventing and managing potential health crises
Insights for Forecasting and Crisis Preparedness
Prevent logistical problems related to pharmaceuticals
Active ingredient stock warnings to pharmaceutical suppliers and health organizations
Benefits for Healthcare Professionals
Providing timely alerts and insights to healthcare professionals in preventing and managing potential health crises
An early warning system for the detection of contagious and non-contagious diseases
Allowing healthcare professionals to make informed decisions to protect public health
Benefits for Patients
Effective protection during epidemics or other emergencies
Taking preventive actions to minimize the risk

Empowering individuals to participate in their healthcare management actively

The better-utilized health system