Health Information Exchange Viewer
Health Information Exchange (HIE) Viewer is a product that improves the speed, quality and safety of patient care by allowing healthcare organizations to access and share each patient's data securely.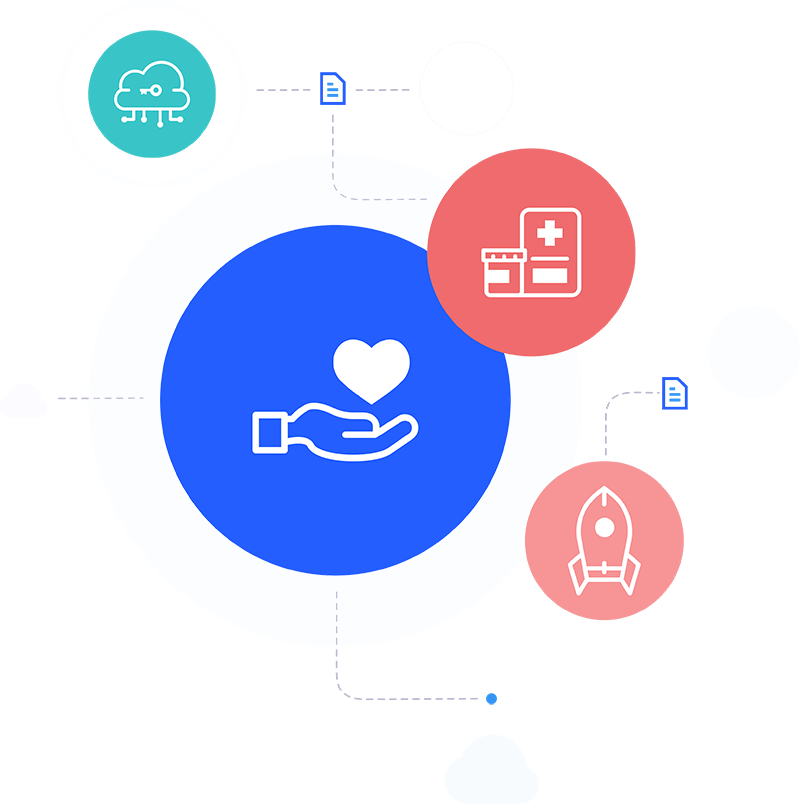 Easy and secure Access to Patient medical information

More accurate patient health records

Consent Management

Longitudinal health record

Obtain a holistic view of health data

Reduction of cost of patient care and safety

Improvement of quality and speed of diagnosis and treatment

Collecting and documenting health data
The HIE viewer was developed based on the patient's information during the clinical treatment. It provides detailed information about the patient's current health conditions, medications, treatments, diseases, allergies and lab results to the healthcare team.
The HIE Viewer enables physicians to view faster and more accurate patient records collected and documented from healthcare institutions. With patient consent, healthcare professionals will access health data regardless of where & where examinations and treatments have been performed. Each patient has the authority over their health data and can share this data with healthcare professionals. HIE Viewer aims to increase the quality and speed of the diagnosis and treatment process with longitudinal records viewed by healthcare professionals.

Longitudinal Record
The HIE Viewer enables fast and accurate collection and documentation of normalized data from health institutions for each individual and it creates a longitudinal record of the patient by designing a regular and summary view of this patient's healthcare history.

Healthcare History Flowsheet
While obtaining a holistic view of health data by healthcare professionals who have received patient consent, professionals can easily monitor patient information from a single screen, such as the individual's healthcare history, lab results, medications and diseases.

Patient Privacy
HIE Viewer also preserves the privacy of healthcare records during the transfer to the electronic environment. The accuracy of the patient's treatment is maintained due to the services HIE Viewer provides (like reduction in unwanted hand transcript errors).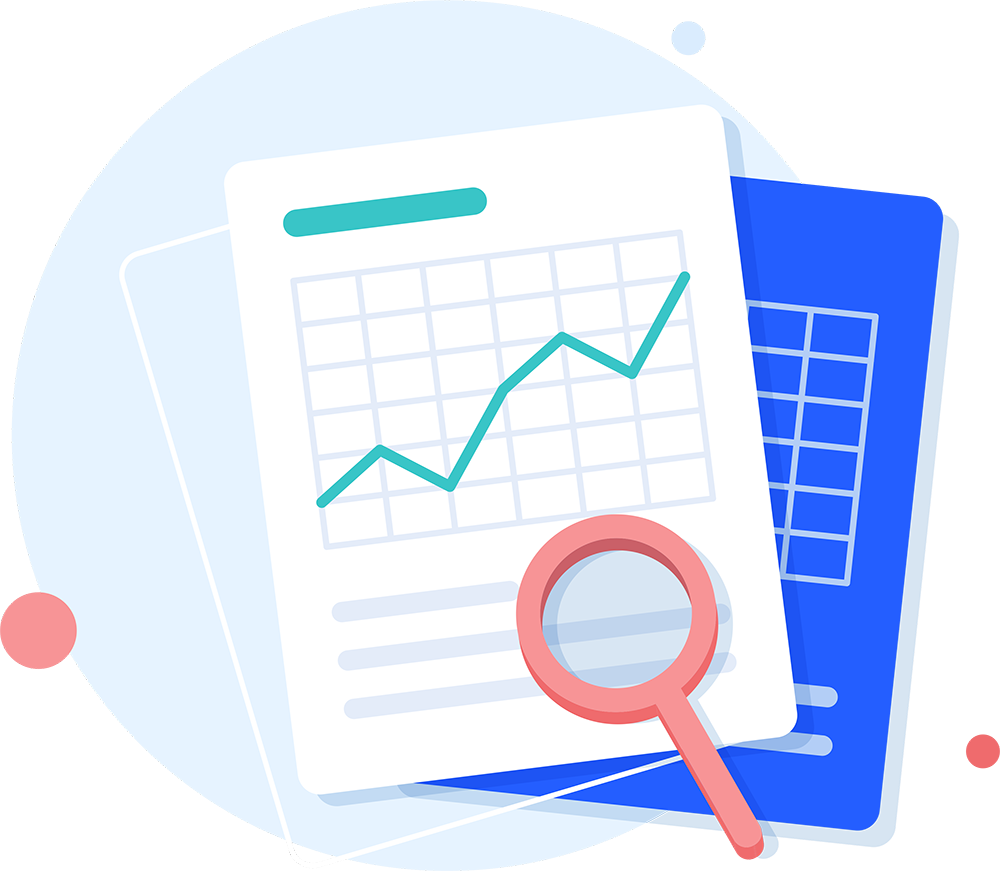 Innovations
Longitudinal view of health data
Single-point access to health data
Consent management of each individual
Benefits
Benefits for Patients
Increasing the health quality of the patients by letting them access all data from one place at any time and share with health professionals
Improve patient safety by unwanted hand transcript errors
Benefits for Healthcare Teams
Increase awareness of the health professionals and clinical actors
Accessing patient longitudinal records from one place
Increase interaction between the patient and health professionals by letting them make more straightforward decisions for treatment methods.
Provides healthcare professionals to practicing more effective care and treatment
Benefits for Regulatory Organizations and Health System
Decrease the medical costs by preventing unnecessary test requests.
Increase the quality of the health services and decrease the wait time in the health centers
Provides health-related data to users, such as locations of health centers and pharmacies
health information exchange, medical record, medical history, health history, healthcare viewer, longitudinal record, holistic view