Administration Solutions
Administration solutions are used for managing the patients and facility staff, as well as automating the billing and accounting process.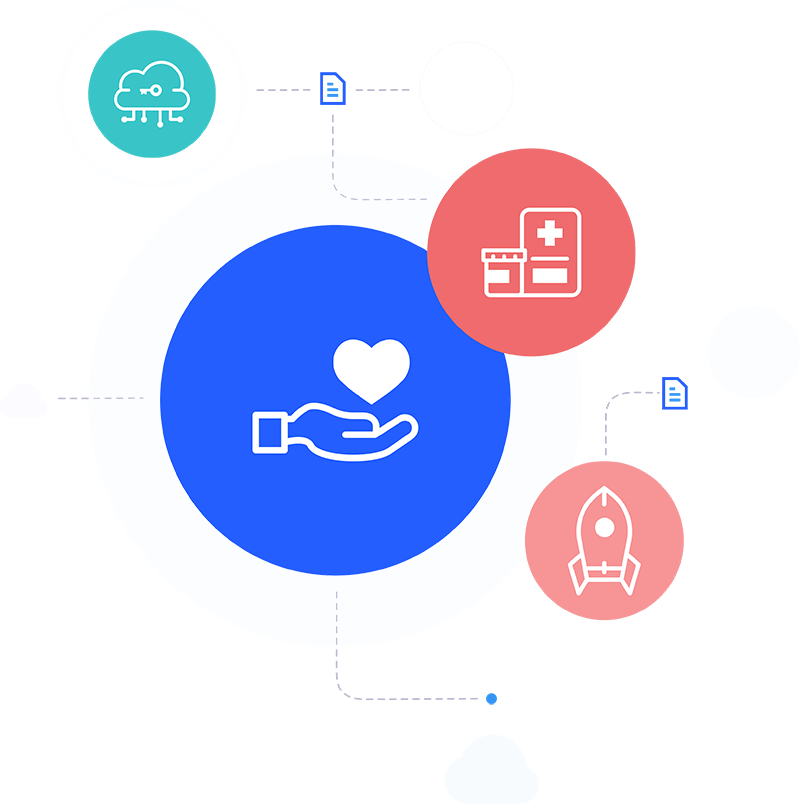 Integration with EHR/EMR systems
Avoiding reimbursement denials from the payers
Preventing billing errors and payment delays
Automation of the billing procedures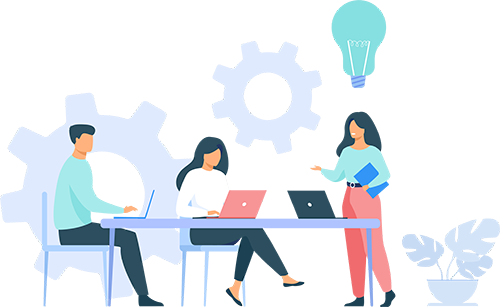 Billing & Accounting System
The Billing and Accounting System manages the patients and others' accounts and insurance procedures within the hospital.
It helps patient balance management by automating the billing procedures and clinical examination processes. Billing & Accounting System also provides multi-insurance management and patient balance allocation support. It includes hospital debt and balance management. Also, it allows batch processing.
Employee Information System
The Employee Information System manages human resources processes and MIS reporting.
It is the system where in-house personnel definitions and personnel and administrative management processes are monitored and managed with all the details.
The system also provides in-house medical or managerial reports. Thus, it facilitates hospital management and administrative processes.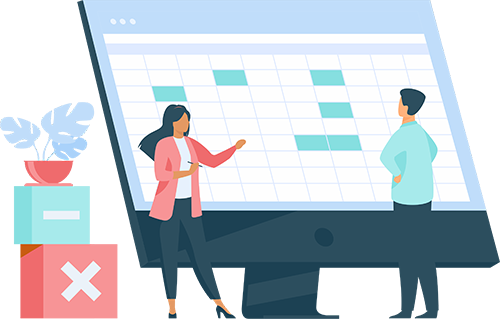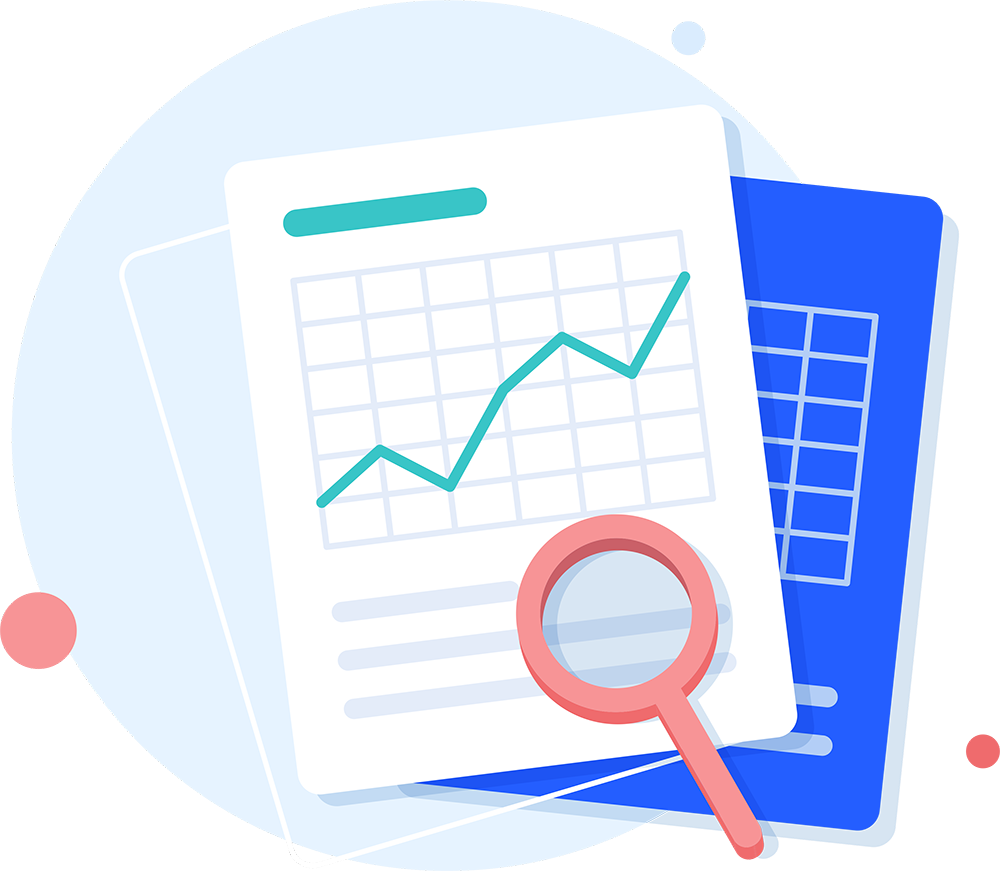 Innovations
Account management depending on multiple insurance payment options
Direct integration with insurance companies
Collective patient balance management
Mixed tariffs management
Benefits
Benefits for Patients:
Healthcare staff are more patient-focused rather than dealing with payment procedures
Easy and fast checkout processes
Provides more reliable billing and payment procedures
Benefits for Healthcare Facilities Managements:
Provides better financial management
Ensures better claim scrubbing
Maximizes the amount of reimbursements
Reduces the accounts receivables
Enhances cost control
Provides advanced and dynamic reporting
Ensures effective management of healthcare staff