Clinical Master Data Management
Clinical Master Data Manager links identity data and reference data across multiple healthcare solutions into a single, consistent point of reference.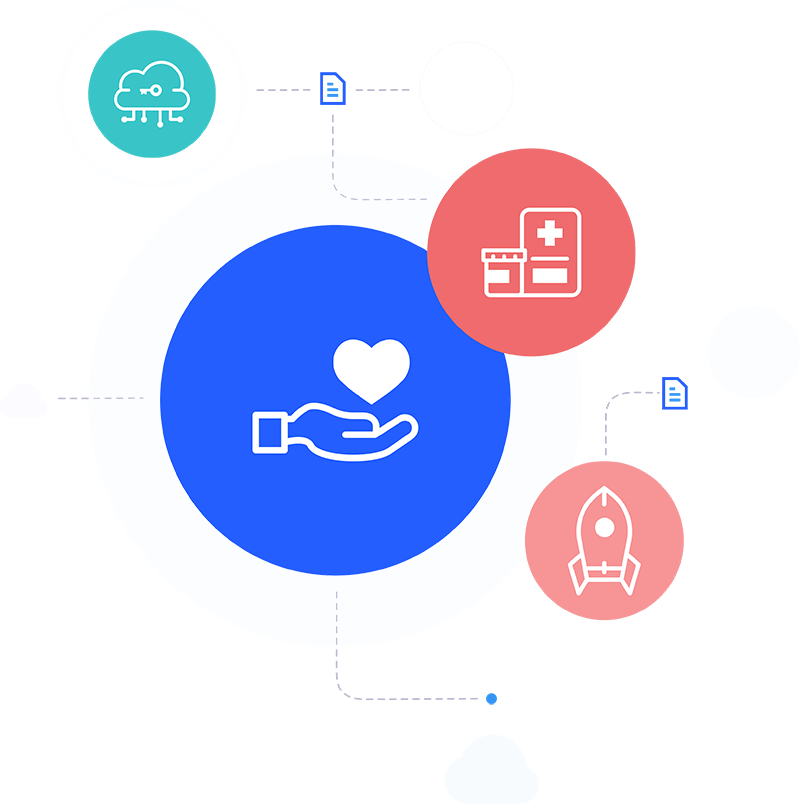 Data Clarification
Better Quality of Key Data Assets
Secure Data Access
Consistent Data
Accurate, Timely Information
Demographic Information
There is a great importance that the patient data obtained from various sources of health institutions are singularized and identified to receive better care services for the patient.
Clinical Master Data Manager comprises the processes, governance, policies, standards, and tools that consistently define and manage the critical data of an organization to provide a single point of reference. Accurately linking both reference and identity data is extremely important for a robust e-health system.
Most healthcare facilities have their own master data. Any merging operation is done attentively so that the data can be used across the organizations. To successfully exchange information across locations and organizations, they need to reconcile master data. We will provide decoupling the various processes of the Master Data Manager, allowing better control over data quality and support of the full information life cycle of clinical data. Healthcare organizations with an enterprise master patient index (MPI) or trying to develop an MPI, need to focus on data quality above all metrics.

Data Integration
Clinical Master Data Manager solution integrates with all available health resources to build final format meaningful and easy to read without decoupled data. It builds a complete data set by matching and linking information while flagging a place that data cannot be integrated properly.

Data Quality
Clinical Master Data Manager conducts data remediation activities that involve solving data problems. Before altering internal processes or systems, the quality of production data is examined and analysed to determine critical needs in the existing systems.

Data Governance
Health data should only be accessible by the right people. Professionals who are responsible for the data and people who enforce standards across the enterprise should be working in harmony to understand the flow of information and as a result to implement legal requirements.

Insights from Data
Clinical Master Data Manager is also capable of driving insights across different lines of business. In this manner, we can see which demographics it serves most frequently, and the types of conditions encountered most. Master Data Manager provides insight information about the gathered data in a meaningful way that can easily be used for building up business strategies.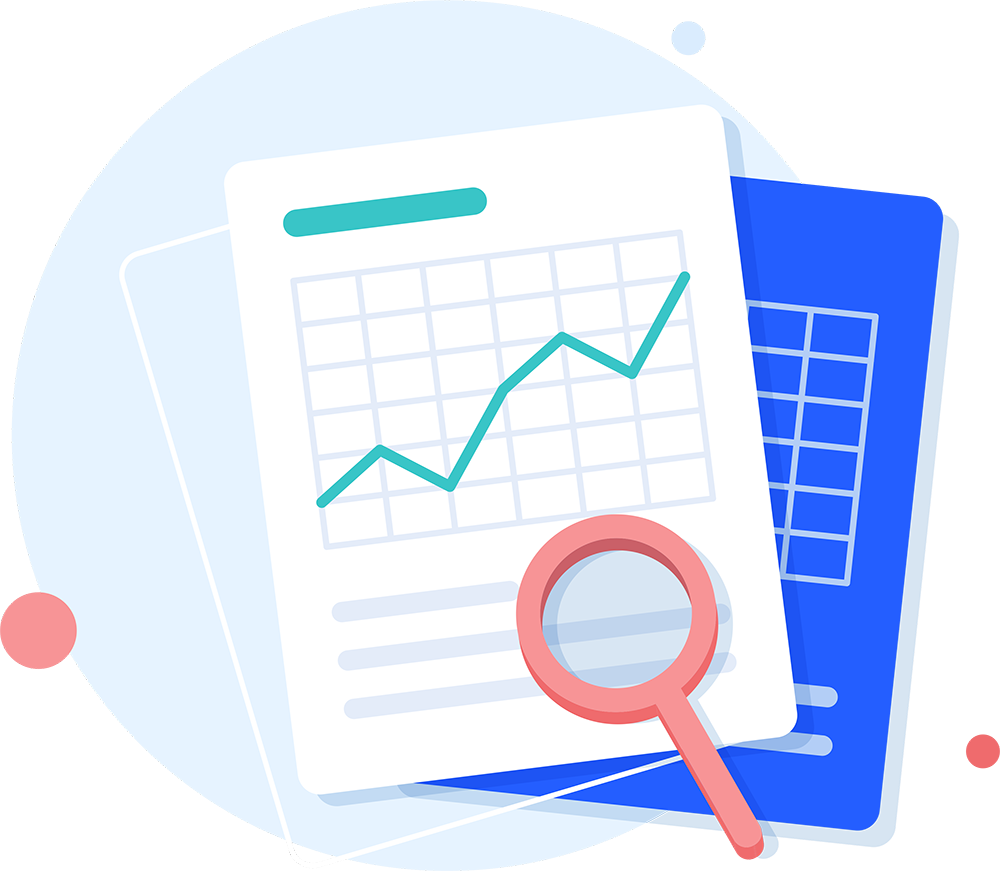 Innovations
Data Remediation
Patient Index
Single Point of Reference
Reliable & Secure Data
Insight Information about Data
Benefits
Examined and analysed data to determine critical needs in the existing systems
Identification of entity conflicts through algorithms as well as examination of data quality
Identification of locations or portions of business that are most profitable
Improved efficiency throughout operations
Allowance for manual intervention to solve issues
Data accessibility only to authorized users
Replacement of reference data in multiple healthcare solutions into a single, consistent point
Decoupling into processes to better control over quality of data
Integrating with various available health resources to build meaningful data
master data management, master patient index, data quality, identity data, reference data, data privacy, single point of reference, decoupled data, data quality