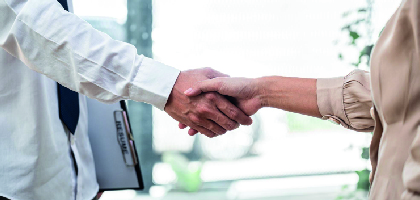 We are overjoyed to officially announce a groundbreaking On-the-Job Training Protocol with the prestigious Gazi University! This marks a significant collaboration, opening doors to extended internship opportunities for university students at Tiga and fostering a more potent synergy between academia and the tech industry. 
What You Need to Know: 
Long-Term Comprehensive Training

: Our internship program is designed to provide a holistic learning experience, ensuring you gain invaluable skills that transcend the classroom.

 

Bridging Gaps with Gazi University

: We are proud to collaborate with the esteemed Faculty of Technology professors at Gazi University, working together to close the gap between academic theories and real-world tech applications.

 

Enriched Hands-On Experience

: Joining Tiga means stepping into a world of opportunity, where you will be immersed in practical, hands-on experiences that will enhance your learning and development.

 

Beyond Employment

: At Tiga, we are not just your employer; we are your most prominent advocate in achieving academic excellence. We offer robust support for your postgraduate journey and flexible working hours tailored to your study schedule, ensuring you thrive professionally and academically.

 

A Milestone for Growth and Innovation

: This initiative is a landmark moment for both Tiga and Gazi University, highlighting the imperative role of education and development in driving technological advancements and innovation.