Aggregation Management System
Aggregation management system facilitates the identification of each serial number in a given package associated to a main serial number for that particular container, creating a parent-child association of the serial numbers. It groups multiple serial numbers of the product units.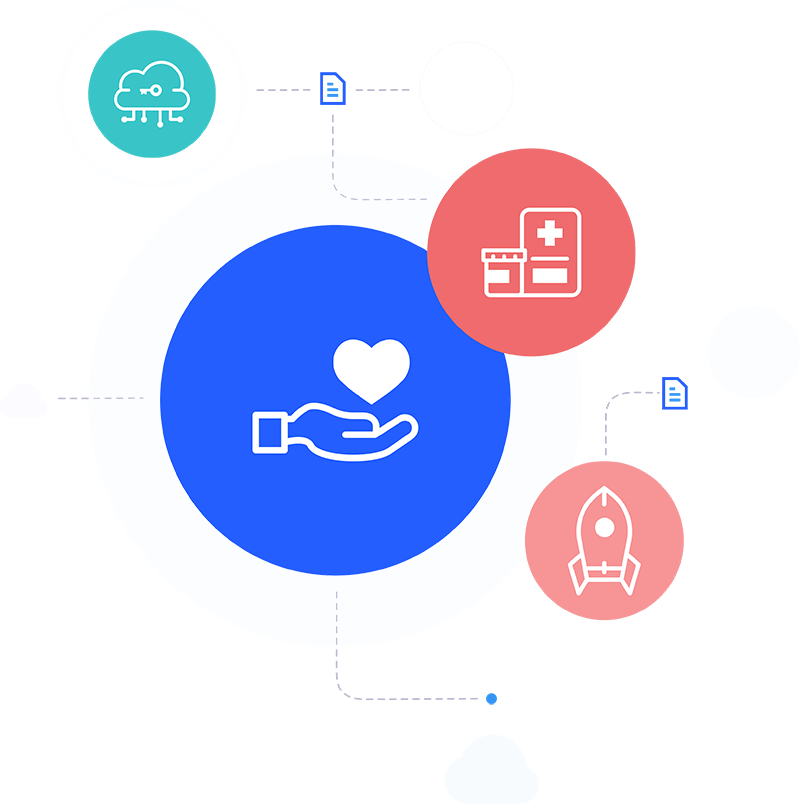 Clean supply chain in pharmaceuticals
Prevention of counterfeit drugs
Safe drug use
Prevention of sale of recalled drugs & parallel trade
Expiration date control
Real time visibility over pharmaceutical production
Aggregation Management System is an auxiliary service to the DrugXafe. Products belonging to the drug are handled individually through the DrugXafe. In addition, the Aggregation Management System enables products to be processed within packages in the drug tracking system.

Package Level Tracking System
The package transfer management system enables the products contained in the package to be divided into sub-packages or to create an upper package by performing fragmentation and merging operations at the package level with its flexible tree structure. It performs a new serialization (SSCC) for all packages created and to be notified.

Package Tracking with Unique Package Number
By keeping the products belonging to different drugs or products belonging to different lot numbers of the same drug in a single transaction, Aggregation Management System can easily break down packages and reach the relevant product due to its flexible structure. Thus, all possible financial and emotional damages are blocked by the system.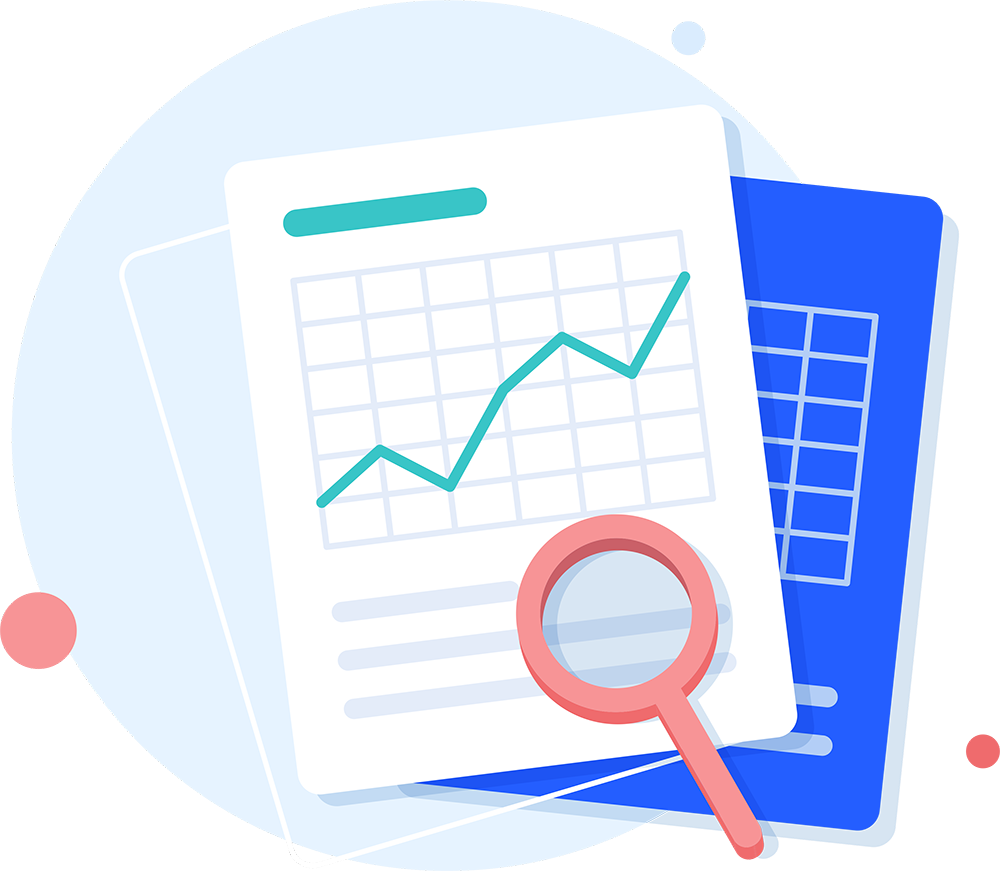 Innovations
Digitalization
Serialization
Full visibility
Data for decision makers
Benefits
Benefits for Patients
Provides safe use of drugs
Controls the expiry date of drugs
Rational medicine use
Benefits for Health Professionals
Reducing costs and workload
Allows health professionals to trace the inventory and expiration date information that are automatically entered to the system
Prevents the sale of recalled medicines by providing a pulling process of recalled medicines from the market and their annihilation.
Benefits for Healthcare Managers, Health System and Regulatory Organisations
Prevents parallel trade and stock inadequacy
Detects the illegal ways of medicine sales
Blocks the entry of counterfeit medicines into the system and provide clean supply chain
Provides significant decrease in costs and workload.
Full traceability and visibility
Complying with the regulations
Aggregation, aggregation management system, pocket transfer management, track and trace pharma, serialization track and trace, trace drug availability, drug safety, counterfeit medicine, counterfeit medications, counterfeit drug, parallel trade, supply chain, clean supply chain, reimbursement fraud, recalled medicines, patient empowerment, data management