Closer - Elderly Smart Home
Closer, is a product which enables at-home care services at affordable costs for senior people. Its main features are Emergency Detection, Motion Aware Physical State Track & Rehab and Social Connectivity.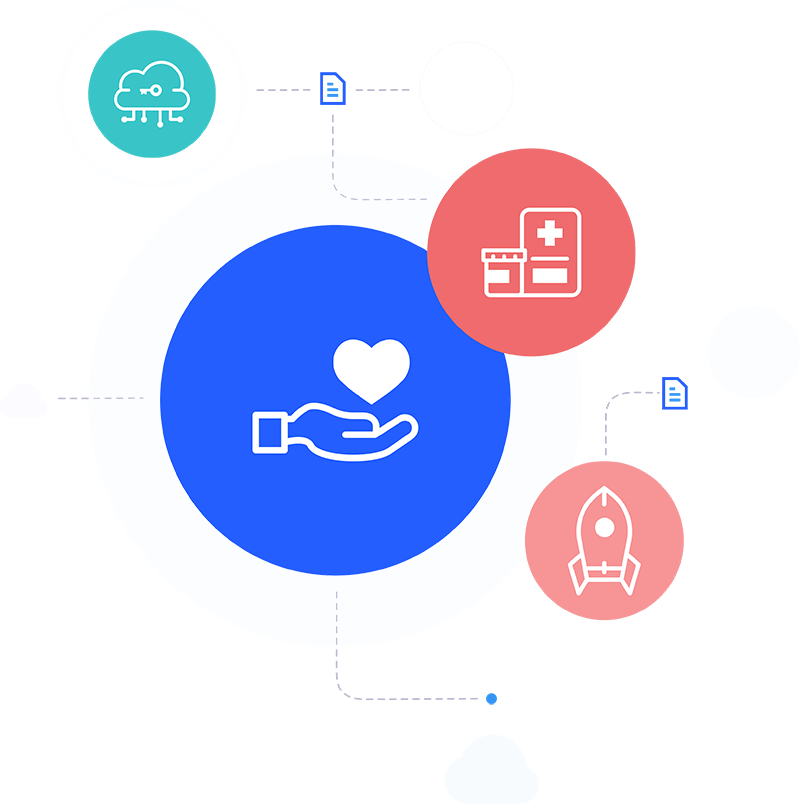 New technical solutions needed for seniors living independently
Need for at-home care services at affordable costs for senior people
Inefficiencies of existing at-home care products for senior population
Need for replacement of simple solutions like monitoring through intrusive cameras in the market
The rehabilitation oriented products in the market are complicated devices that are beyond most seniors' ability to use on their own. Novelty of Closer is that it is the most comprehensive, all-in-one solution on the market that effectively combines:
Emergency Detection
Motion Aware Physical State Tracking & Rehabilitation
Social Connectivity Services Via User-friendly And Accessible Interfaces For Seniors
The solution is powered by medical sensors at home and complex proprietary data analytical capabilities on the cloud network. It directly targets the enhancement of senior people's health, wellness and social life, assisting them in their daily life without the continuous surveillance of a caretaker on site. To meet the complexity, scalability and availability requirements of such a system, we opted for a multi-tier solution in which multiple components work in an integrated manner.
The purpose of Closer is to improve health activities for the elderly, to increase the functionality of the elderly, to extend their lifespan, and to continue their remaining life comfortably, peacefully and without suffering.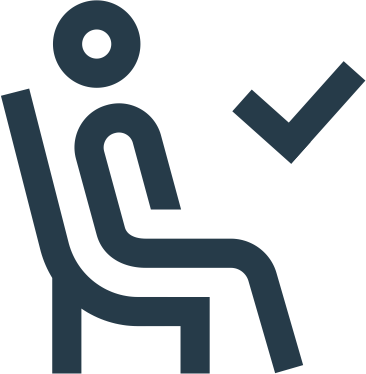 Realtime State Tracking
One of the most important advantages of Closer is realtime state tracking. The system provides real-time information about the whereabouts of elderly people and their health status and provides relevant warnings and directions when abnormalities are detected.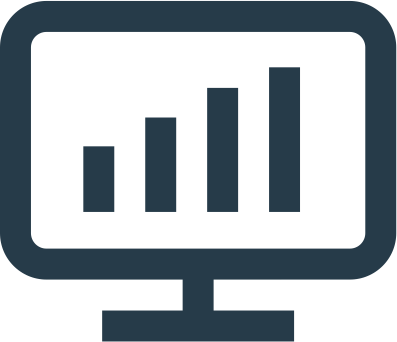 Health Condition Monitoring
With Closer both physical activities and the health status are continuously monitored while the senior is performing these activities. Physical activities monitored include all kinds of muscle movements. It also recommends exercises that are specific to elderly's specific physical being.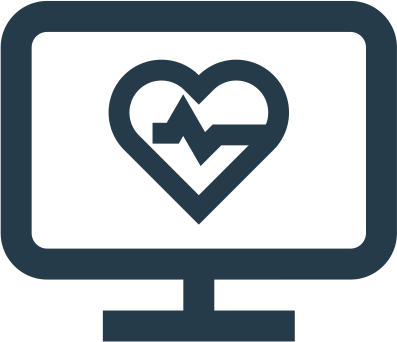 Life Sign Monitoring
With Closer daily activity patterns' data is collected and processed to generate a recommended diagnostic output in real-time. Smart algorithms allow individual planning of the training and exercises for each person, in addition to generating reports of the results of treatment.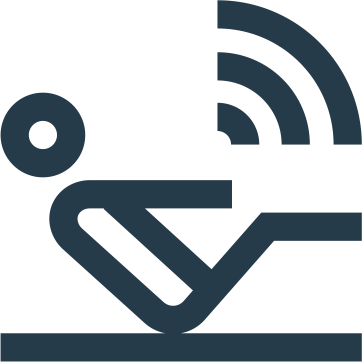 Emergency Detection
Emergency detection is a crucial component of Closer. It provides a solution to detect inactivity or unusual activity patterns. The physical abilities of the senior is defined by Closer and the warning is sent to caretakers in case of an emergency.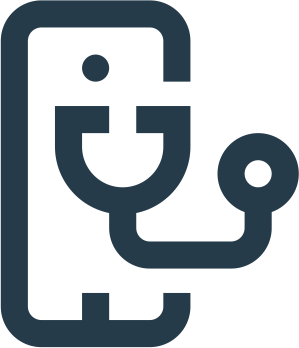 Virtual Telerehabilitation
Closer is designed to aid the rehabilitation process, and track patients' progress at home. It improves coordination, balance, muscle strength and range of motion. There is no need to wear, hold or be attached to any equipment.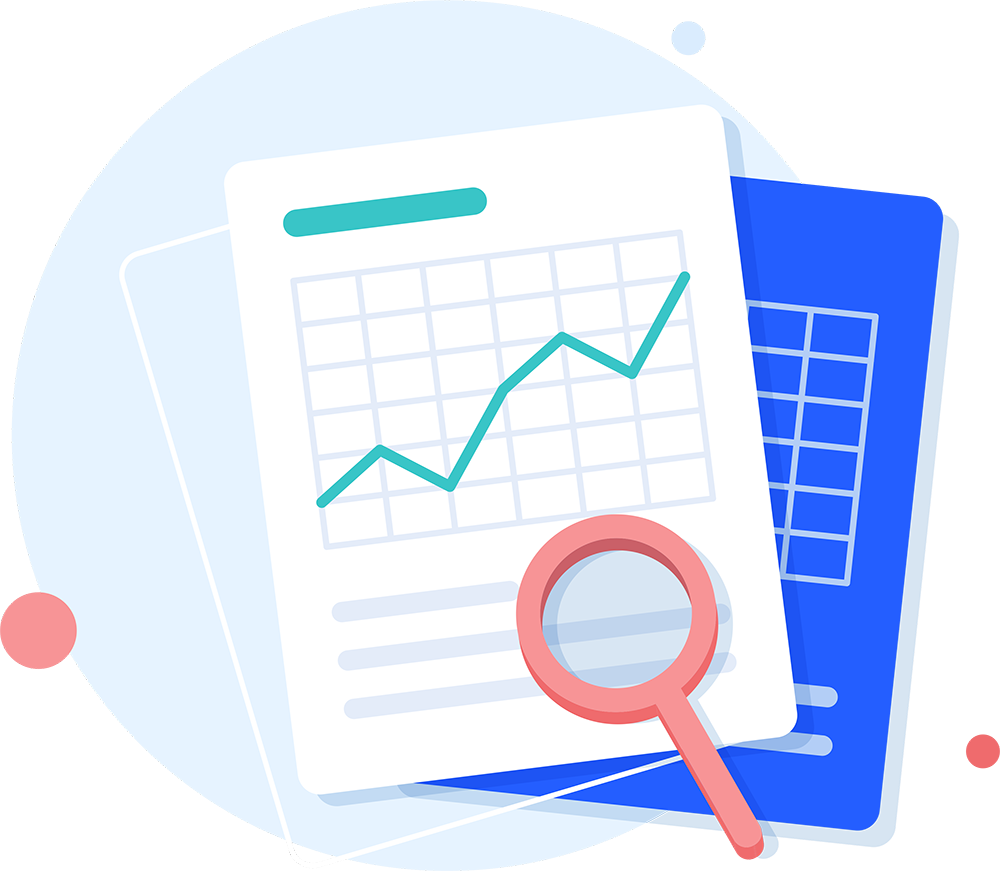 Innovations
Motion capturing technology of the system uses depth sensors instead of a color camera for respecting the privacy of the elderly person .
Instead of monitoring the life of elderly people via video streaming, Closer captures their movements and notify the caretakers automatically in case of an unusual or emergency situation.
Closer doesn't require any wearable device or sensor, which makes our solution more user friendly and convenient for their daily activities.
Only summarized relevant and low size metadata is transferred to servers. Therefore the system decreases data transfer and bandwidth costs for customers and increases the network efficiency.
Benefits
Benefits for Elderly
Feeling safe at home setting
Preserving the state of being healthy
Easy access to relatives
Getting socially connected
At-home care services at affordable costs
Real-time health status checking
Increase in the quality of life
Decrease in the health expenses
Benefits for Caregivers
Keeping track of the health status of parents, relatives, etc.
Decrease in the cost of elderly care
Benefits for Health System
Reduction of expenses in elderly care
Healthier aging of citizens is supported
Widening the accessibility of Healthcare Services
Elderly care, AAL, real time tracking, motion capturing, Emergency Detection, Motion Aware Physical State Tracking & Rehabilitation and Social Connectivity.