Disease Management
The Disease Management System is product that collects data for creating care guidelines integrated with external health system. It includes chronic diseases and their treatment plans and it is also reachable for patients to follow their care plans.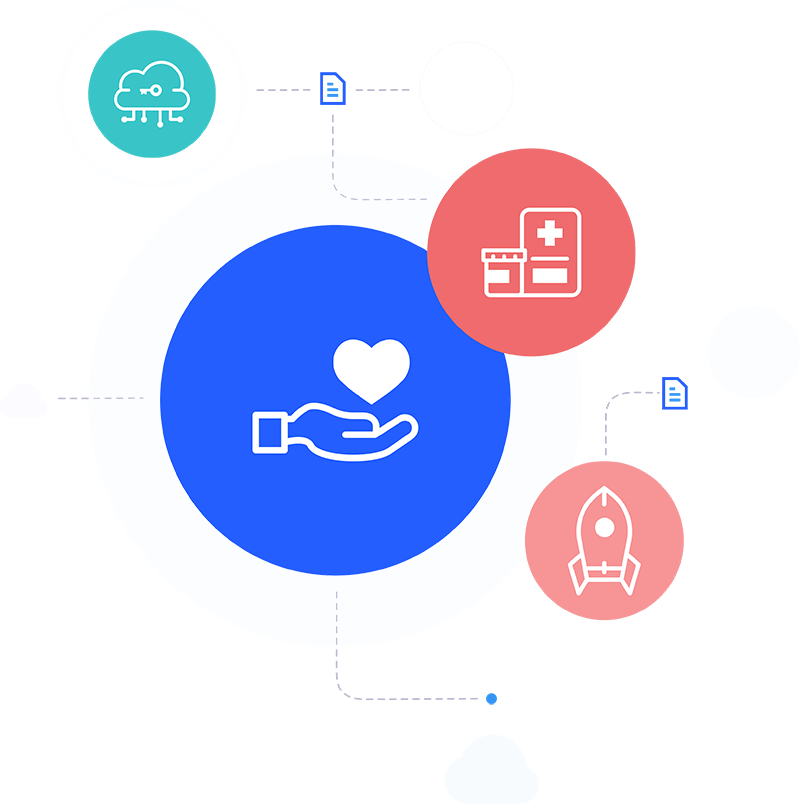 Patient safety
Effective controlling of chronic diseases
Reminders to the patients about upcoming and delayed plans
Improving awareness of self-management
Monitoring successful and unsuccessful treatments
Better risk assessment and early diagnosis
Easy access to treatment plans
Alert and notification system for risk situations
The Disease Management collects data for creating care guidelines integrated with external health systems. The system includes chronic diseases and their treatment plans that healthcare professionals can reach and benefit from.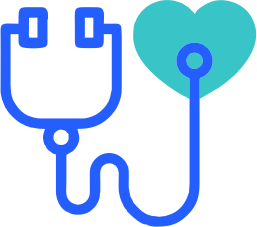 Clinical management of patients who suffer from multiple chronic conditions is very complex, disconnected and time-consuming in traditional care settings. Disease Management's aim is to include not only chronic diseases but all diseases that require regular follow-up. Disease management systems are seen as a means to transform health services to meet these challenges.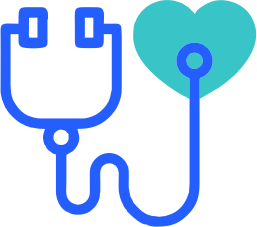 Disease Management enables health professionals to diagnose diseases early and to control symptoms through appropriate treatment plans that are in line with the recommendations of evidence-based medical guidelines. It is aimed to ensure that primary health care services play a more active role in process management.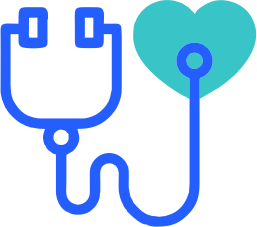 Physicians can monitor the patient population to whom they are responsible for. Screening of the patient, diagnosis of the disease, initiation of follow-up and preparation of the care plan is provided within solution. The diagnosis and treatment care plans can be configured and educational materials. With the product, alerts and notifications both for the patient and system can be viewed.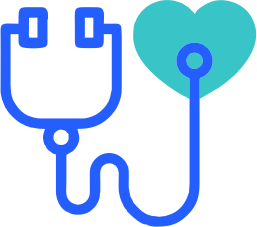 Disease Management reduces the extra work of healthcare professionals by transferring the diagnostic processes of all diseases to the electronic environment. Healthcare professionals will no longer get lost in the papers while doing their research. It can do the necessary research such as previously experienced situations through the system quickly and safely.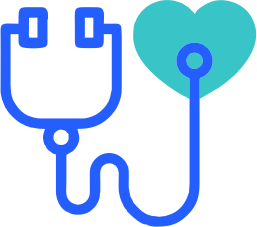 The system includes standardized diagnostic procedures in a cataloged manner. Healthcare professionals would manage these catalogs accessing through the system. In the platform, all data for helping diagnostic management is collected in data centers, none of which are lost or overlooked, retrospective records that can be obtained from health systems created for diagnosis management.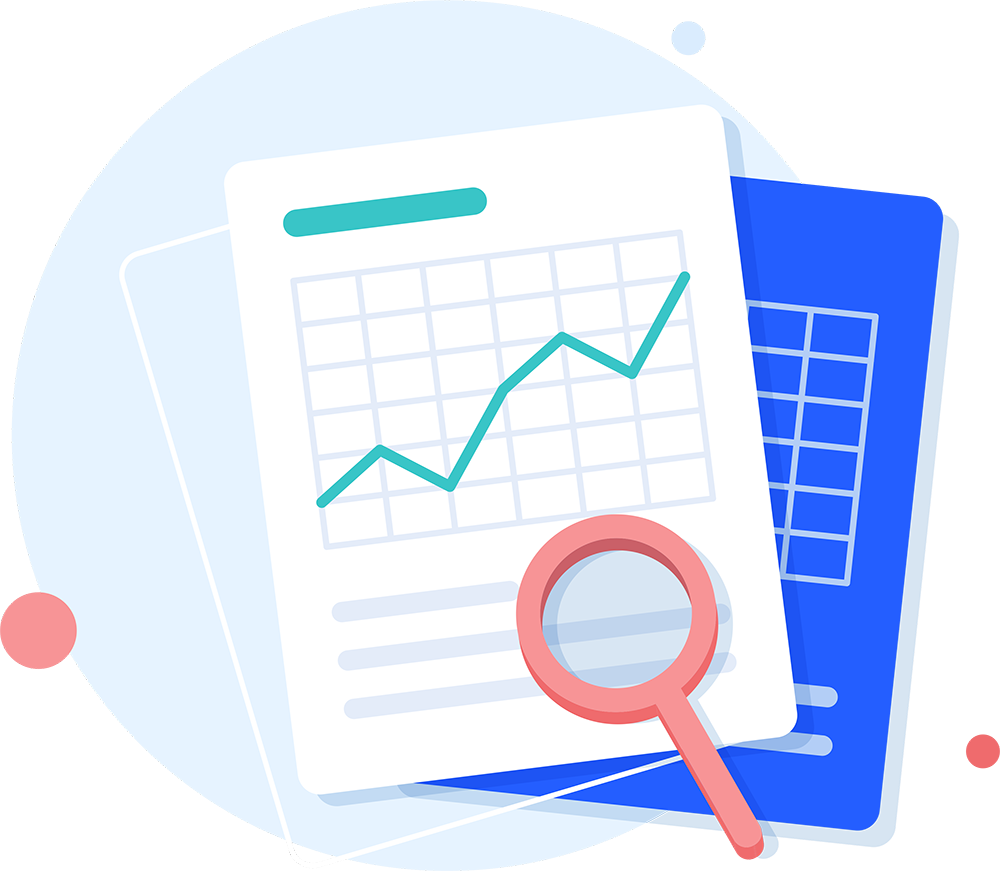 Innovations
Standardized Diagnostic Procedures in a Cataloged Manner
Transferring The Diagnostic Processes of all Diseases to the Electronic Environment
Integrated with a Personal Health System to Show Patients' All Information from One Screen.
Providing Advanced Alert and Notification System for Risk Situations
Benefits
Benefits for Patients
Providing personalized care plans
Reminders to the patient about the upcoming and delayed plan issues.
Awareness is gained about self-management with the help of educational materials.
Monitoring successful and unsuccessful treatments by the patient with statistics
Easy reach to appropriate hospitals and physicians for patients
Benefits for Health Professionals
Offering suggestions and warnings for physicians while preparing the care plan with transferred national clinical guidelines to the system.
Reminders to the physician about the upcoming and delayed plan issues.
Monitoring successful and unsuccessful treatments by the physician with statistics
Early diagnosis through risk assessments
Alert and notification to warn healthcare professionals on high priority/risk situations
Benefits for Healthcare Managers, Health System and Regulatory Organisations
Data collection for clinical supervision and performance management
Alert and notification to warn healthcare providers on high priority/ risk situations
Disease management, disease management programs, care guideline, personalized care plans, early diagnosis, risk assessments, chronic diseases, national clinical guidelines, diagnostic management