Pharmaceuticals
22 B+
Healthcare
Facilities
46 K+
Daily
Prescription
3 M+
Health Records
Processed
5.7 B+
Mobile
User
38 M+
Patients
120 M+
Daily
Transaction
450 M+
A Comprehensive Digital
Health Ecosystem
Smart Solutions in Health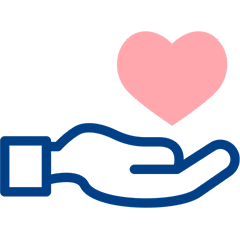 Patient Centricity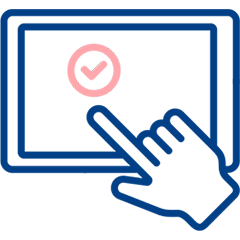 Proven Technology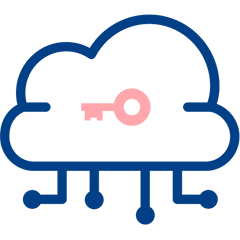 Security in Health Data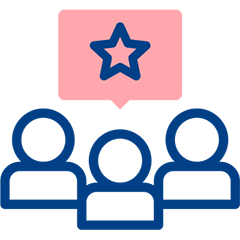 Experience in Health
Tiga?
As Tiga, we have been shaping the future of healthcare since 2007. By digitalizing all processes of the services, we make healthcare reach everyone.

With our proven technology, patients can access and manage their health records 24/7 from anywhere. Also, with the technology that we've offered, we provide drug safety, prevent parallel trade, and keep the records of each produced and dispensed medicine.
To decrease costs while improving ease of access to health services, smart solutions are inevitable!

Our smart solutions like Pharmaceutical Track & Trace System Mobile App and Patients Portal enable to improve healthcare decisions, increase patient participation and satisfaction, ensure safe and effective use of medicine, utilize workforce and reduce costs.
Patient-centricity is at the heart of Tiga's services. It is the process of designing a service or product based on the patient's needs.

As Tiga, we always put the patient first and empathize with them. We know that the patient trust is everything in healthcare and that's why we harness digital data analytics services to engage patients, improve their experience, and collect data on outcomes.
Why Choose
In today's world, experience in healthcare matters more than ever! We know that patients are looking for exceptional engagement and experiences to tie in with healthcare services.

We have more than 14 years of experience in the field and continue to advance boundaries of healthcare services. We combine technology with healthcare services to improve patient empowerment and interoperability.
The healthcare ecosystem has always been changing and adopting new technologies rapidly.

Given the sensitive nature of healthcare data, it is crucial for healthcare providers to have a robust and reliable information security service. By using our proven technology, we have performed billions of health data transactions with the highest data privacy.
Why Work for Tiga?
To accelerate our progress in driving healthcare forward, join the team to collaborate in going global! Your ideas and suggestions can lead to breakthrough solutions, and your passion and perseverance can touch everybody's heart with Tiga Health, where we believe in developing talents. Let's work together to deliver seamless healthcare for people around the world!