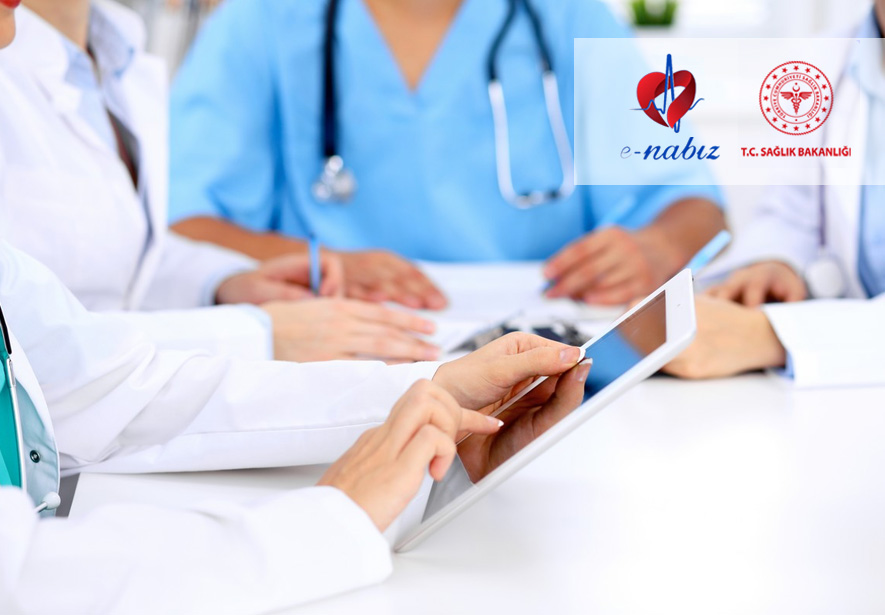 e-Nabız Has More Than 71 Million Users
e-Nabız, which was put into service in Türkiye in 2015 and enables citizens to access all health records 24/7, reached the number of more than 71 million users. The application provides access to all examination records, from laboratory results to radiology images, prescriptions, drug information and diagnoses.
Regardless of public, private or university hospitals, e-Nabız serves as a platform where information systems of all health institutions can send integrated real-time data and citizens' health records can be accessed by both themselves and their doctors or relatives if they give permission.
e-Nabız was awarded "The Best Health Application" in WSA (World Summit Award) in 2016. With this honor, Türkiye, one of the five projects awarded in the field of health in the world, was awarded for the first time under the WSA. Beyond that, thanks to e-Nabız, there are more than 13 million donated organs and more than 879 thousand organ donors in Türkiye.