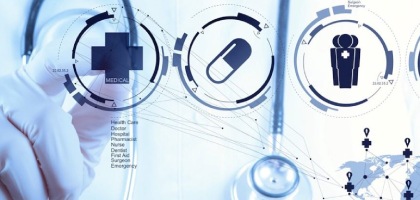 Difference Between Population Health and Public Health
While population health concerns the health conditions of people belonging to a particular group, public health includes everyone in society, and many different voices contribute to spreading news and information.
If we look at the countries that have been successful today or in the past, one of the most important common points of these countries is that they generally manage the health of their people in the best way. In the event of any discomfort in a community, researchers decide on models and methods to treat the disease before the problems that arise get out of control.
It is an important part of our health system to control people with contagious diseases, which can cause major problems in big cities, and to monitor the health status of groups. Health professionals sometimes overlook the monitoring of large groups that lead to a safer and healthier society as a whole, as they sometimes have to concentrate too much on their daily work.
In fact, it is a very normal approach for healthcare professionals to spend their limited time during the day by applying the right treatment to each patient and completing the work that needs to be done. At this stage, Electronic health records or EHR applications in the healthcare provider collectively track the health status of the patients and the data system informs researchers working in this field.
In recent years, we have heard a lot about population health plans or what to do for better public health. These two definitions are very similar, but it should be noted that there are important differences between them.
What Is Population Health?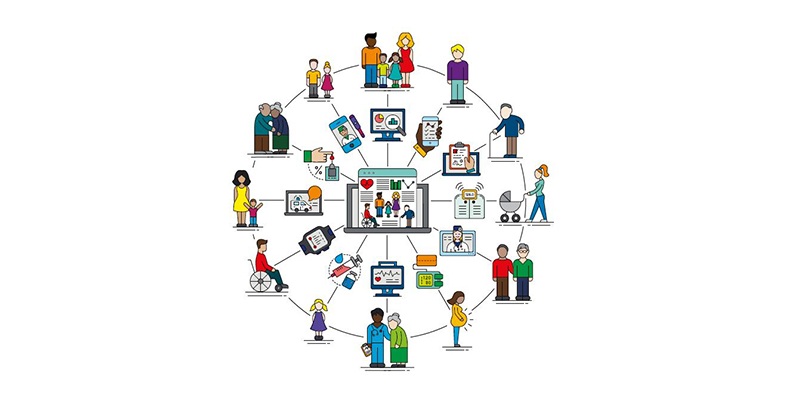 Population health concerns the health conditions of people belonging to a particular group. The population can be defined as the location, region, city or country where the patient is located. Here the focus is on the health outcomes of individuals within a particular group. Scientists are particularly interested in differences within a particular group. In this way, they can explain the reasons that lead to differences such as income inequality, education level and the number of doctors per person.
What Is Public Health?
Public health includes everyone in society, and many different voices contribute to news and information dissemination. If it is necessary to give an example on an individual level, we are told to close our mouth or use a tissue when coughing. Apart from this, pharmacists reminding vaccines, quarantining people with infectious diseases, or preparing mobile health control vehicles for places far from the city center are examples of studies carried out to protect public health.
However, when the policy and laws topic is opened under the heading of public health, some discussions come up. It is both a duty and a privilege to treat patients in your area and the information your team collects from every person in need. Public health and population health experts can benefit from this large statistical information pool. Now we have learned the basic differences between these two concepts in detail. You can serve a greater purpose by helping more people than just dealing with the patients around you.
Key Takeaways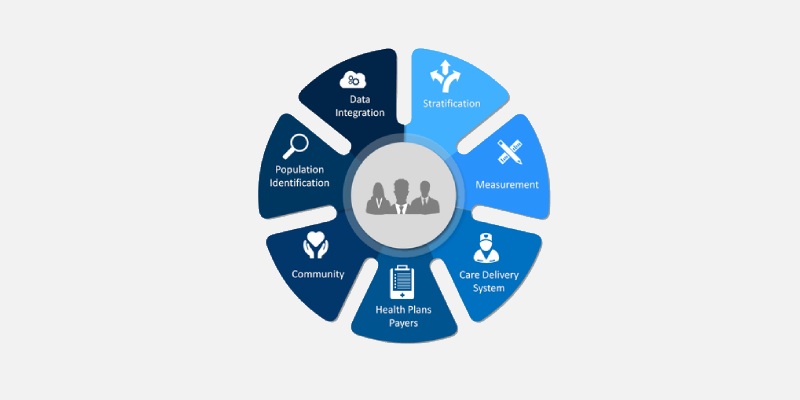 • When treating a patient, it should not be forgotten to consider public health as well.
• Especially health professionals need to make sure that they use the concepts of population health and public health correctly in order not to confuse their colleagues.
• Scientists define the concept of population health as focusing on the geographic nature of the treatment of patients in groups.
• Public health refers to the state of health of the public on a large scale and is government regulation that ensures that healthcare workers do their jobs properly.
• Healthcare professionals using software tools such as Electronic Health Records applications can also use software that can receive public health data in order to continue their work properly and smoothly.
In addition, you can get detailed information about mHeatlh by reading our article titled What Is mHealth and How It Works? See you on different topics.
Source: https://bit.ly/3vtnNvO