The Future of Personalized Health Care Technology
Personalized healthcare technology targets patients at the individual level. It helps doctors identify which diseases individulas are prone to, diagnose diseases early, and minimize the effects of disease.
Personalized healthcare considers each patient's genetic and biological profiles before developing treatment plans. Personalized healthcare technology tools, such as wearable devices and DNA sequencing, help doctors identify which diseases they are prone to, diagnose diseases early, and minimize the effects of disease.
In our article, we have clearly answered the essential questions of what is personalized healthcare technology level and what are the benefits of personalized healthcare technology today?
The Benefits of Personalized Healthcare Technology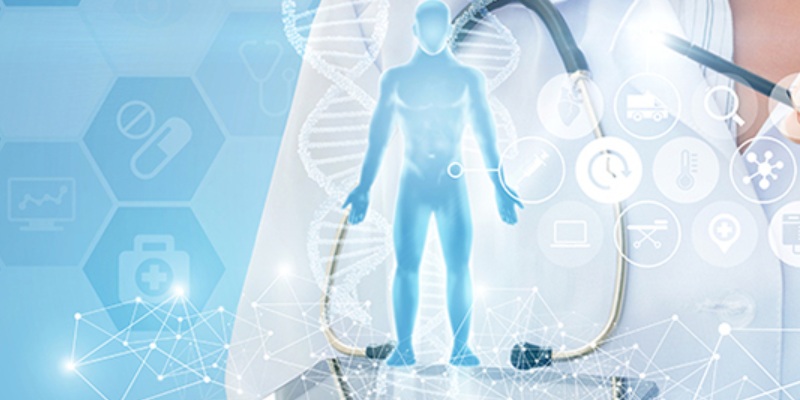 Personalized healthcare technology targets patients at the individual level. Research has shown that this technology helps reduce costs in the healthcare system. In the United States, approximately $700 billion is spent annually on health care efforts that do not improve health outcomes.
Targeted personalized healthcare technology is expected to significantly reduce these costs. Because personalized healthcare aims to predict which diseases people are prone to and to detect these diseases in advance. This technology can also predict disease reduction rates. For example, people born between 1982 and 2003 are shown to be much less likely to develop cancer.
Along with these basic benefits, personalized healthcare technology increases the effectiveness of medical treatments. According to statistics, prescription drugs only affect half of the population. When doctors prescribe medication considering the individual characteristics of each patient, the probability of the medication given is much higher.
Who Wants Personalized Health Care Technology?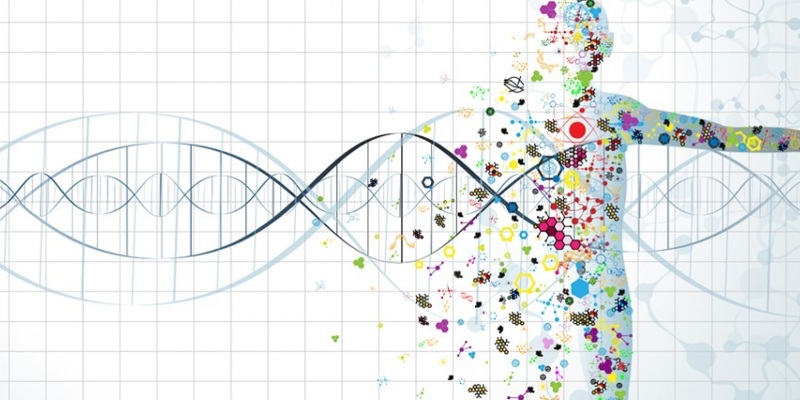 Both doctors and patients are very enthusiastic and enthusiastic about personalized healthcare technology. Patients using smartphones and wearable devices to track their biometrics are already using this technology. According to studies, two-thirds of people state that they can participate in control tests in order to develop personal disease prevention or treatment plans.
Most of the doctors argue that there will definitely be a transition to the personalized healthcare system. The effectiveness of the treatment plans developed in accordance with the individual characteristics of the patient is much higher than the classical treatment methods.
The Promise of Personalized Healthcare Technology
Today, doctors can monitor the health conditions of patients with wearable devices, or individuals whose condition seems at risk can undergo genetic testing. In this context, we can say that personalized healthcare technology is used at a certain level. However, barriers such as interoperable health information technology environments and inadequate data and knowledge standards still exist in the system. Apart from this, large costs are one of the most critical points for personalized healthcare technology.
However, with the products and solutions offered by technology companies such as Tiga Healthcare Technologies in the field of health, personalized healthcare technology will be used more widely.
In addition, you can get detailed information about interoperability in healthcare by reading our article titled The Role of Interoperability in Healthcare See you on different topics.
Source: https://bit.ly/3pCSdK8