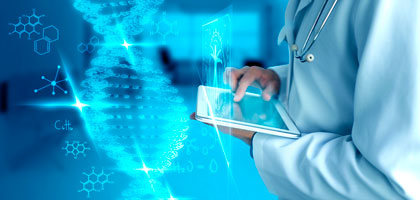 In the ever-evolving realm of healthcare, staying updated is not just a preference but a necessity. At Tiga, we're more than just a leading health software company; we're passionate observers of the latest trends, breakthroughs and shifts that shape the sector daily. As the curtains fall on another month, we have curated a list of the top 13 developments that caught our eye this October. It's our commitment to produce cutting-edge technology and remain actively informed about the world it serves.
Here are 13 interesting health software developments that occurred in October:
1. The WHO calls for strict AI healthcare regulations to maximize benefits and minimize risks.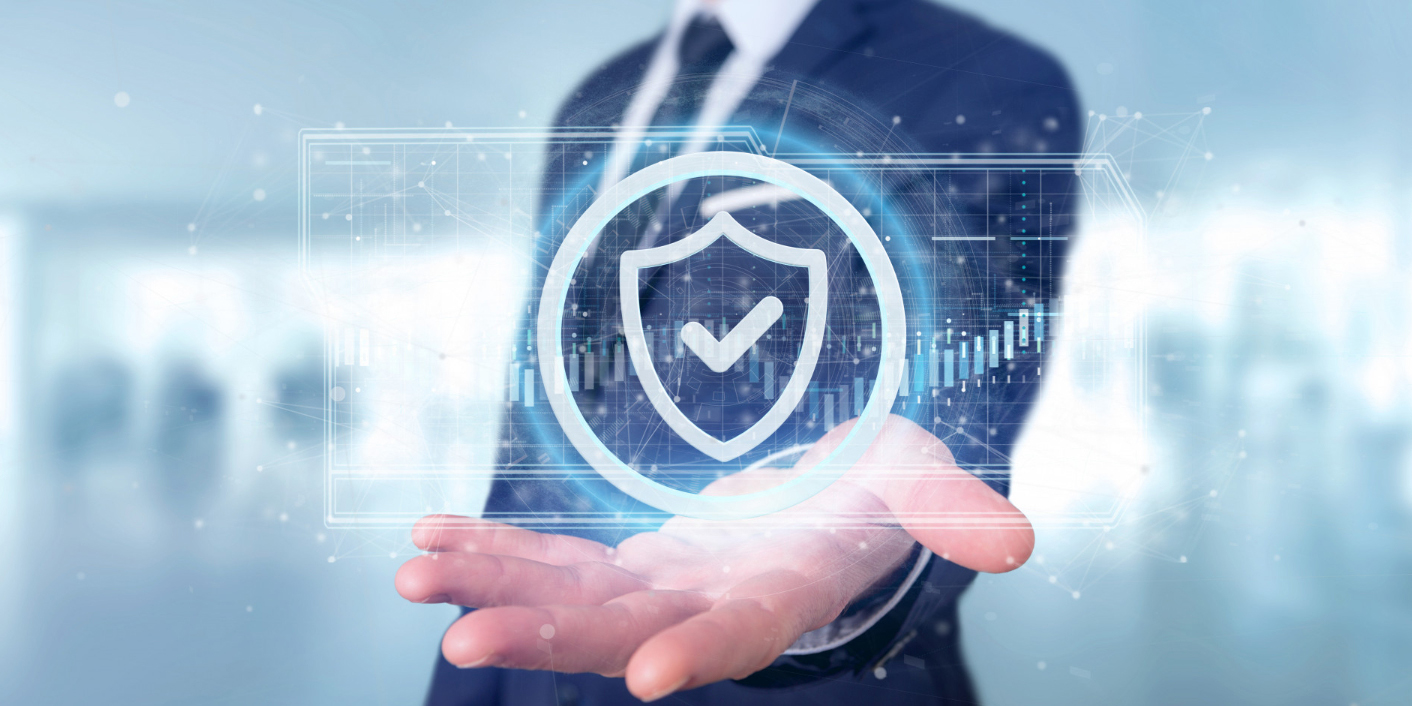 The WHO urges stronger regulations for AI in healthcare, highlighting its potential to improve health outcomes and noting risks like privacy breaches, bias and misinformation. Effective management requires transparency, risk management and data validation. Regulations like GDPR and HIPAA play crucial roles in data protection while ensuring AI training data represents diverse populations helps prevent biases. Quality, representative data is essential for reliable, unbiased AI healthcare solutions.  
Source: https://news.un.org/en/story/2023/10/1142527 
2. The healthcare AI market is poised for a 22 billion dollar expansion by 2032 amid challenges and high expectations.
The Generative AI Tracker report forecasts a surge in the healthcare AI sector, predicting a market worth 22 billion dollars by 2032, driven by advancements in drug discovery, diagnostics and patient care. However, the technology faces hurdles, needing more refinement, especially in training models on healthcare-specific data and setting solid benchmarks. Significant barriers include a deficiency in resources, expertise, regulation and issues with data accessibility and quality. Despite these challenges, the long-term outlook is optimistic. Generative AI will drastically improve clinical decision-making, healthcare policy and patient understanding. Current AI performance is compared to fresh medical graduates, indicating substantial potential in augmenting medical practice. The sector's growth, however, hinges on overcoming present obstacles, underscoring the need for strategic partnerships and regulatory development in the coming years.   
Source: https://www.pymnts.com/artificial-intelligence-2/2023/most-americans-take-cautious-approach-to-generative-ai-in-healthcare/ 
3. Experts from across the globe are set to converge and discuss pivotal digital health subjects at the upcoming GCC eHealth Workforce Development Conference (eHWDC 2023) in Dubai later this month.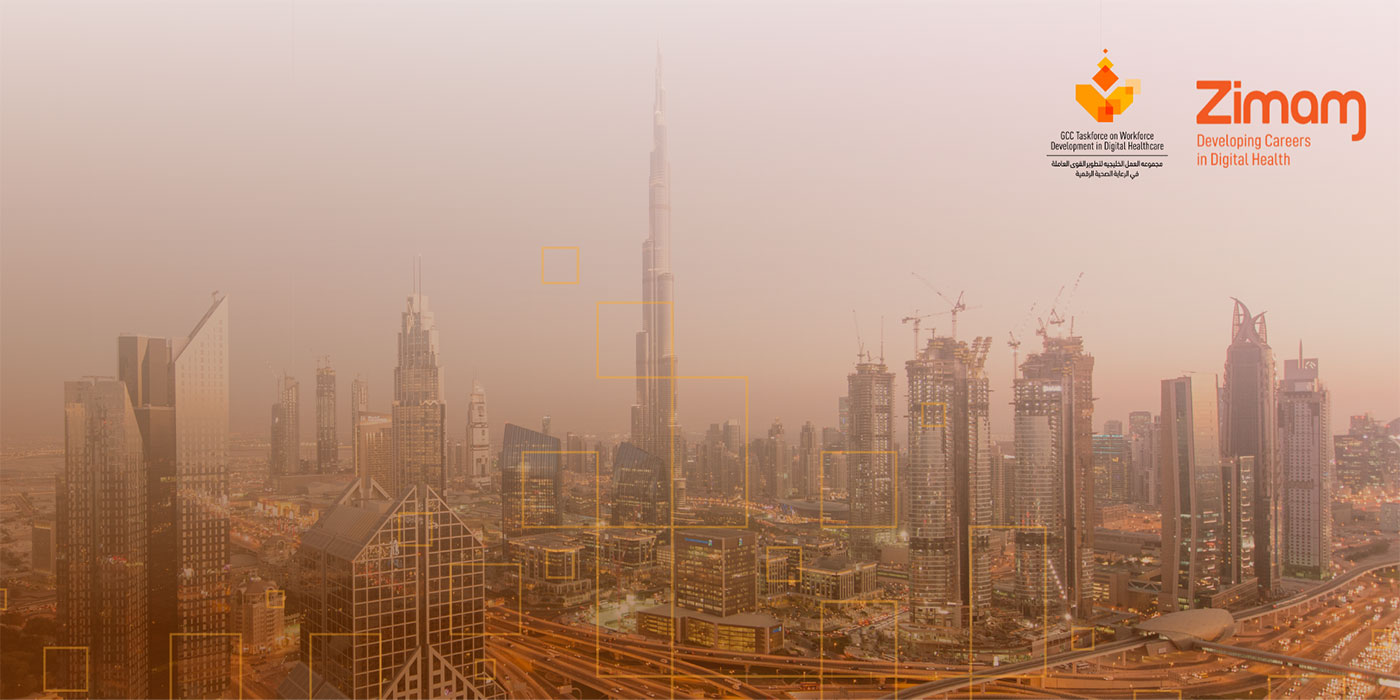 The 6th GCC eHealth Workforce Development Conference (eHWDC 2023), a pivotal event in digital health, is set to occur in Dubai from October 31 to November 2, 2023. This conference will feature global experts discussing critical topics like public health, HIEs, AI, etc. Key figures from HIMSS will also participate, emphasizing digital maturity and patient safety. It is also exciting to see us be part of this significant event. Our Executive Board Member, Mete Karaca, is scheduled to present on 'The Future of HIE: Unlocking the Power of Health Data.' His insights will delve into the revolutionary role of AI in healthcare. Join us at eHWDC 2023 to understand how Tiga is at the forefront of healthcare IT innovations through AI. Don't miss this opportunity to shape the future of eHealth with us in Dubai!   
Source: https://www.gccehealth.org  
4. The FDA establishes an advisory committee to navigate digital health innovation and regulation.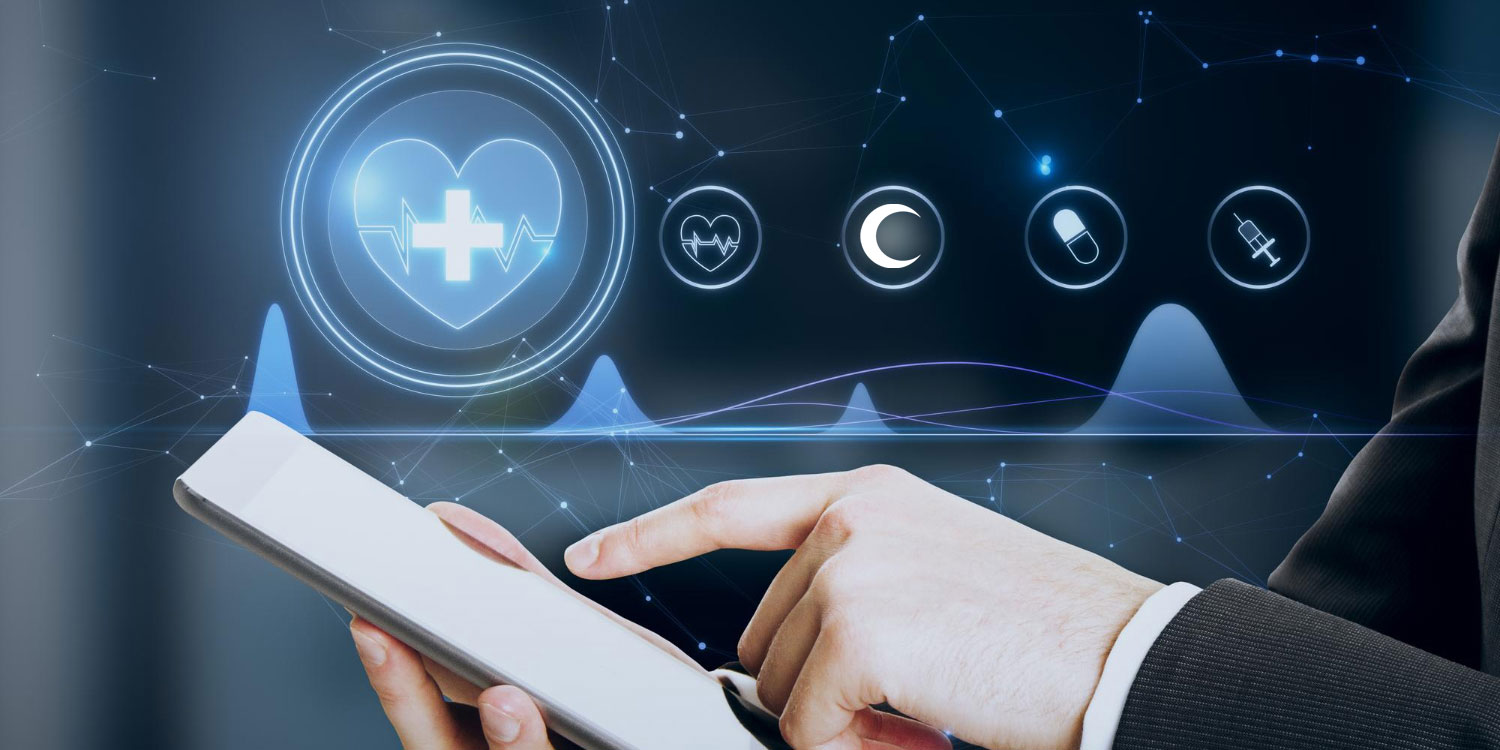 The U.S. Food and Drug Administration (FDA) has initiated a Digital Health Advisory Committee to navigate the fast-paced evolution of digital health technologies, including artificial intelligence (AI), virtual reality (VR) and remote patient monitoring. This expert team, operational by 2024, will advise on regulatory approaches, balancing safety, efficacy and innovation. Their diverse insights aim to encourage health equity and accessible care, reflecting the FDA's commitment to knowledge-informed, agile health tech regulation.   
Source: https://www.fda.gov/medical-devices/digital-health-center-excellence/fda-digital-health-advisory-committee
5. The FDA's 2024 agenda emphasizes AI, cybersecurity and medical device guidance, informed by Covid-19 experiences.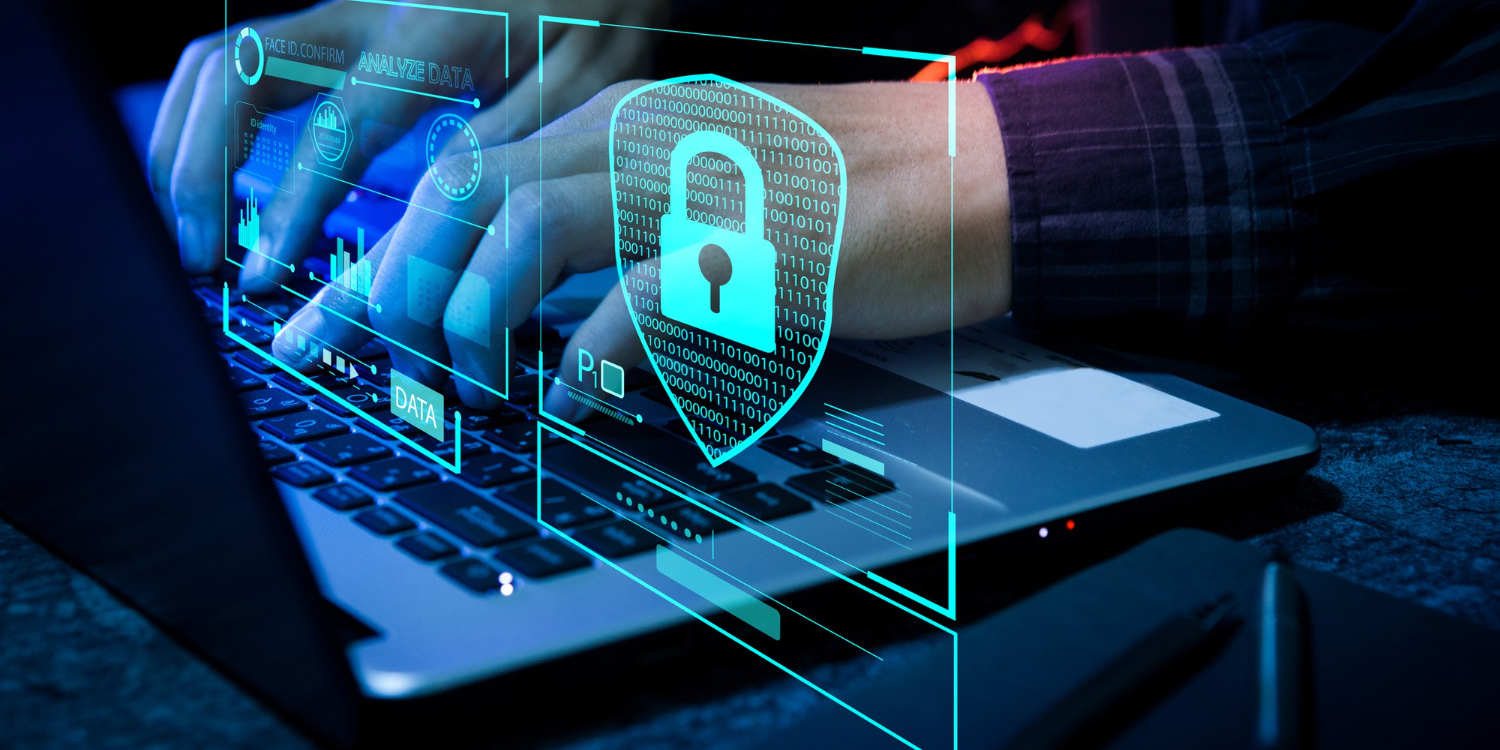 The FDA plans an ambitious 2024 agenda, prioritizing 18 draft guidances, a significant increase from previous years. Key focus areas include artificial intelligence, cybersecurity, pulse oximeters and real-world evidence. Emphasis is also on emergency use authorizations, informed by Covid-19 experiences, potentially shaping future crisis responses. Other notable topics include device lifecycle management, AI-enabled device submissions, and biocompatibility. Three final guidances feature prominently, addressing medical device shortages and AI/ML-driven software changes. The shorter B-list includes absolute software assurance and malfunction reporting guidance alongside a draft on 3D printing in healthcare settings.  
Source: https://www.fda.gov/medical-devices/guidance-documents-medical-devices-and-radiation-emitting-products/cdrh-proposed-guidances-fiscal-year-2024fy2024
6. TITCK has been listed among the drug authorities by the World Health Organization.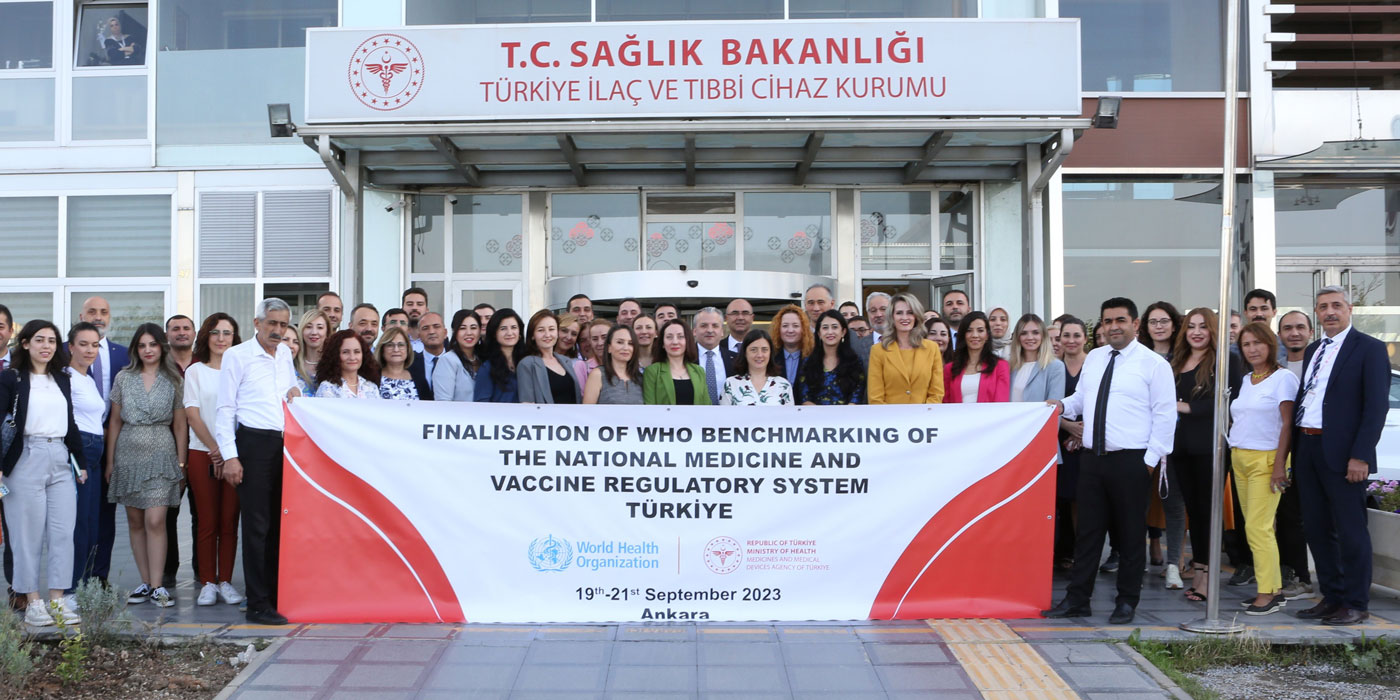 Our innovative Pharmaceutical Track and Trace System, branded as DrugXafe, played a pivotal role in the Türkiye İlaç ve Tıbbi Cihaz Kurumu (TITCK) joining the World Health Organization's esteemed list of national pharmaceutical authorities. With İTS, Türkiye reinforces its commitment to high-quality, safe and effective medication and vaccine standards, amplifying its global healthcare stature. Our system actively combats counterfeit drugs, protects lives, and bolsters international trade. It also ensures Türkiye's adherence to global standards, possibly leading to WHO prequalification for domestically produced pharmaceuticals.   
Source: https://www.titck.gov.tr/haber/titck-dunya-saglik-teskilati-tarafindan-listelenen-ilac-otoriteleri-arasina-girdi-20102023110900
7. Oxford researchers used wearable sensors and machine learning to track Parkinson's disease progression more accurately in a study of 74 patients.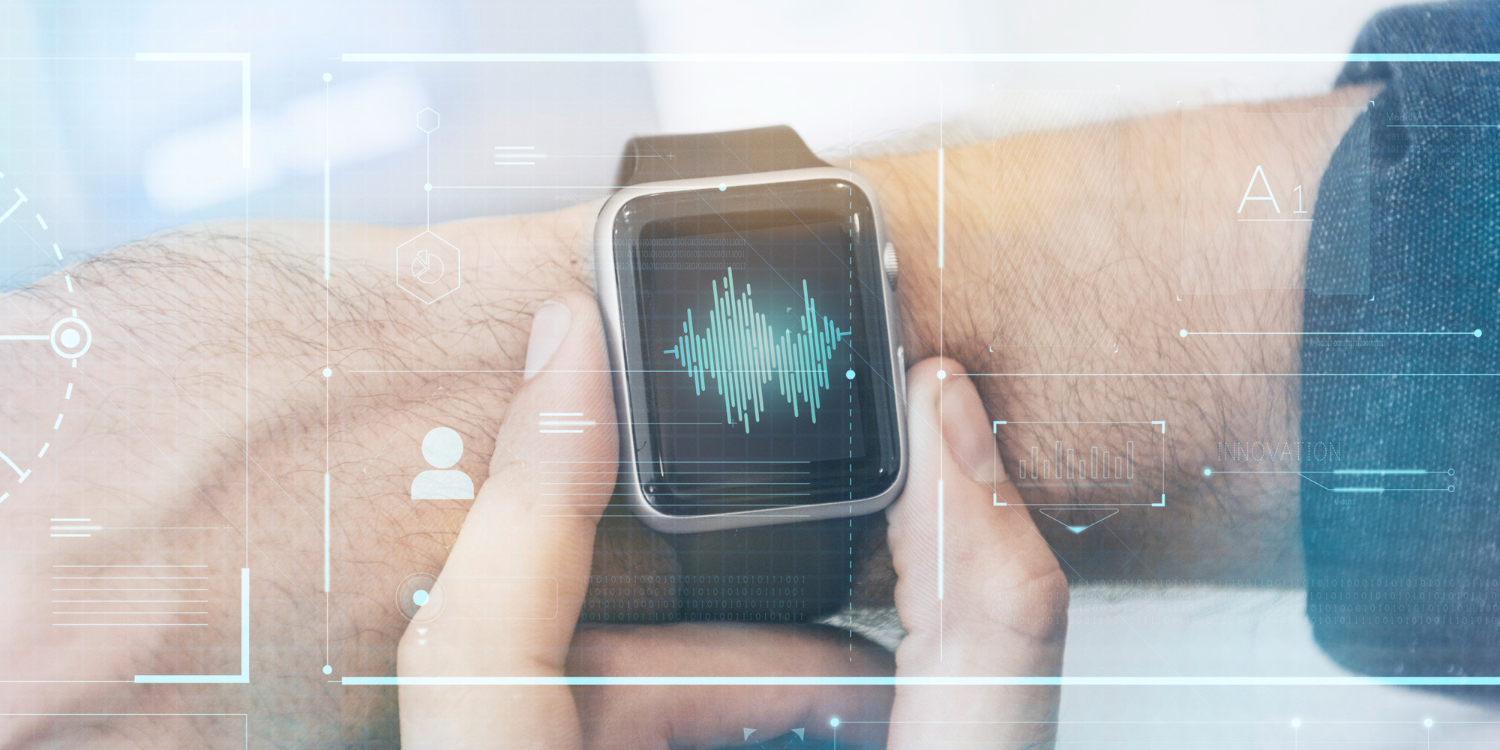 Oxford University researchers have found that wearable sensors paired with machine learning algorithms provide a more accurate tracking of Parkinson's disease progression than traditional clinical observations. Over 18 months, 74 patients wore sensors that monitored 122 physiological measurements, offering detailed data on their motor symptoms. While the conventional Movement Disorder Society-Unified Parkinson's Disease Rating Scale (MDS-UPDRS) showed no change, the sensor-based method detected significant progression. This innovative approach enables better predictions and diagnoses, potentially guiding more effective treatment options for Parkinson's patients, although it is not a cure.  
Source: https://www.nature.com/articles/s41531-023-00581-2
8. Google Cloud introduces AI-driven medical search tools, revolutionizing data management in healthcare.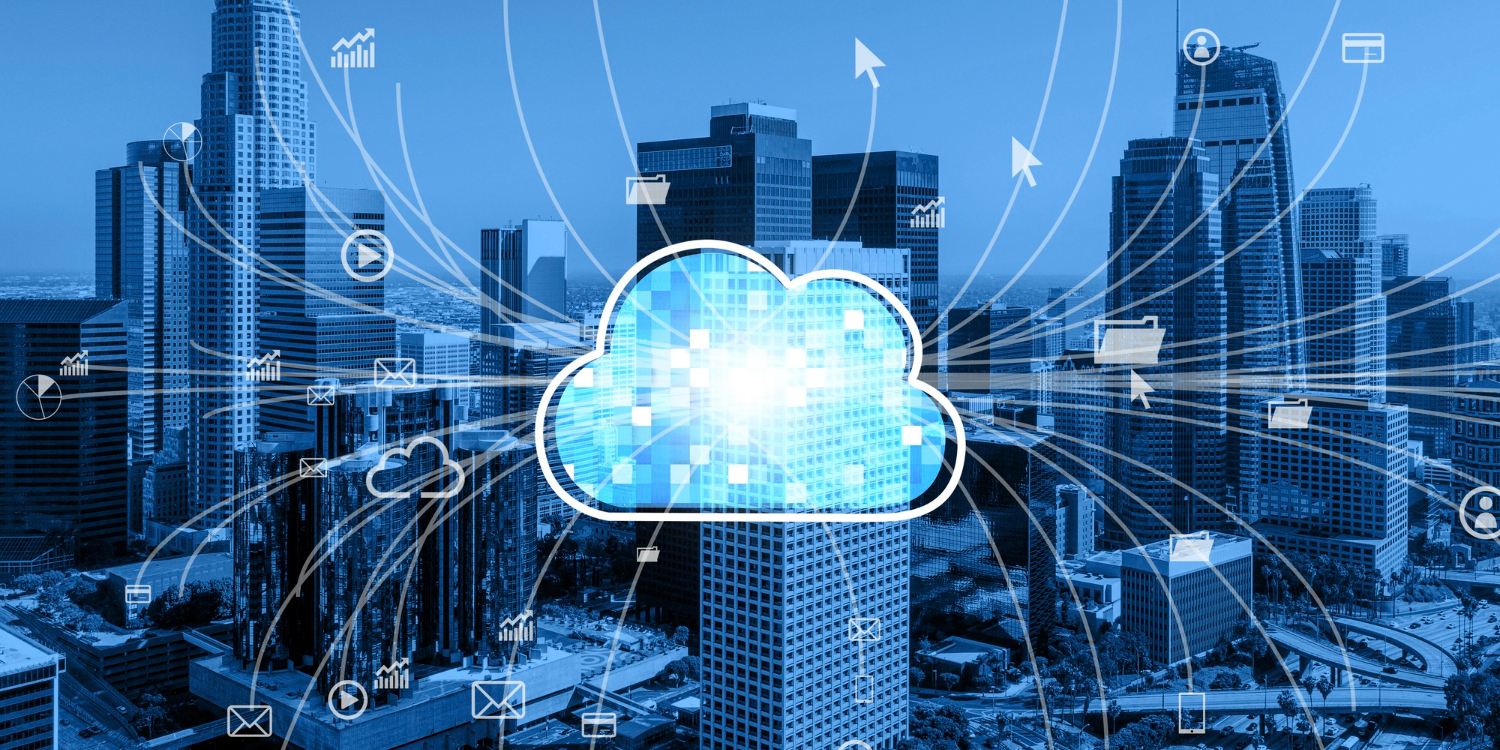 Google Cloud has introduced AI-powered medical search capabilities to address issues in healthcare like workforce shortages and administrative burdens. These features, integrated into Vertex AI, enhance the search for clinical data, working with Med-PaLM 2, a specialized language model for healthcare. The technology adheres to strict security standards, ensuring HIPAA compliance and data protection. Despite past controversies, Google emphasizes its commitment to privacy and collaborative standard-setting for AI in healthcare.  
Source: https://www.prnewswire.com/news-releases/google-cloud-adds-new-features-to-vertex-ai-search-for-healthcare-and-life-science-companies-301950223.html
9. South Australia launches its first virtual gynecological service for early pregnancy.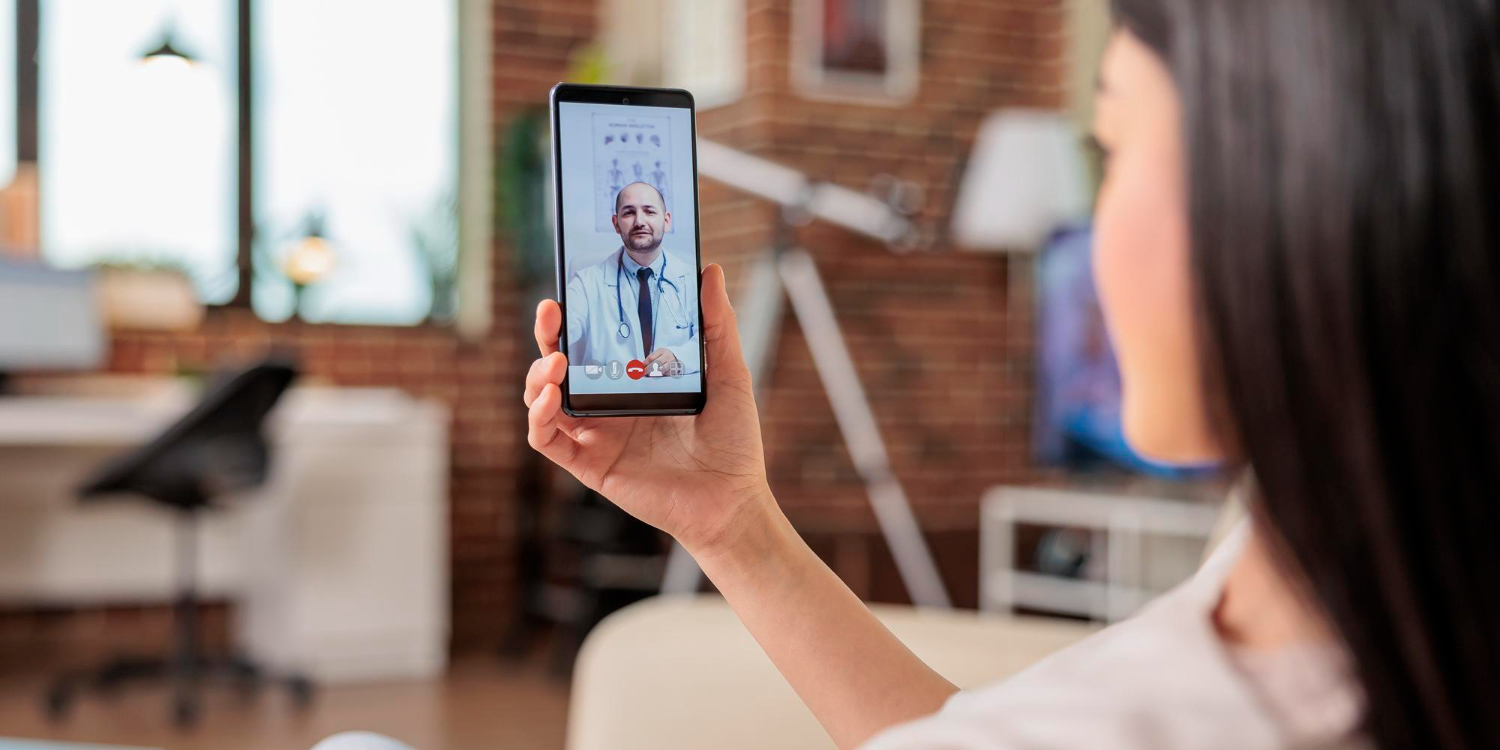 South Australia's Women's and Children's Health Network (WCHN) has introduced the first-of-its-kind virtual gynecological service in Australia, designed to offer urgent care for women facing early pregnancy complications without the distress of emergency department waits. This virtual Women's Assessment Service, initiated as a 12-month pilot, allows women under 20 weeks pregnant, mainly those showing signs of possible pregnancy loss, to receive immediate consultations from skilled midwives via telemedicine.  
This innovative service is crucial as it addresses the emotional and physical turmoil women undergo during potential pregnancy complications. By avoiding the material need to visit the emergency department, the service brings a much-needed sense of privacy and comfort during challenging moments.  
The positive reception of the virtual service underscores its significance, with participants in a preliminary trial indicating a strong preference for this approach over standard hospital visits. The program's initiation is part of a broader trend following WCHN's successful virtual urgent care services for children and adolescents, backed by substantial state funding.  
Source: https://www.healthcareitnews.com/news/anz/women-s-and-children-s-health-network-launches-australias-first-virtual-gynaecological
10. Microsoft launched AI tools to ease healthcare data use and reduce clinician workload.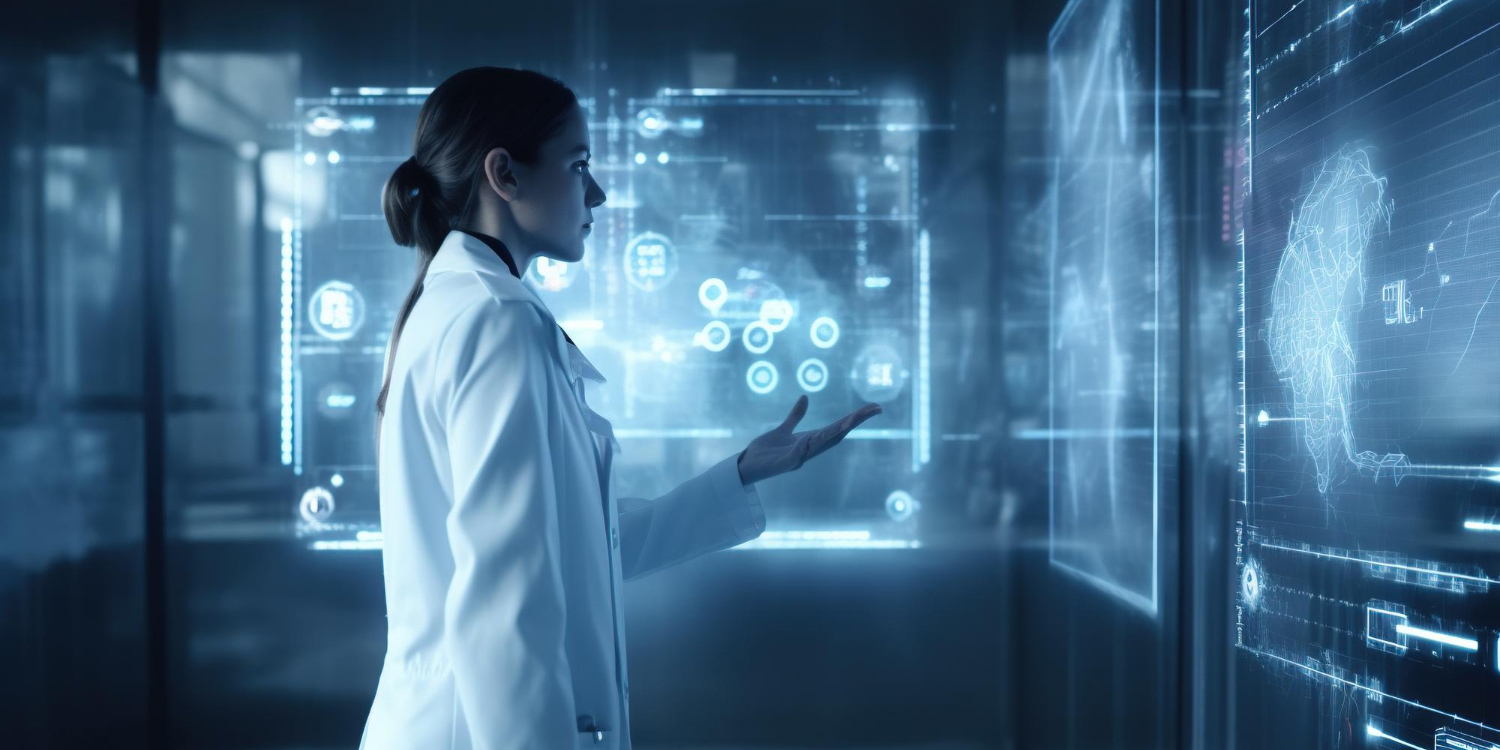 Microsoft revealed new AI healthcare products to reduce clinicians' administrative work. These tools, presented at the HLTH conference, include generative AI for organizing patient data and simplifying medical terms. These innovations align with Microsoft's commitment to impactful, low-risk AI applications in healthcare, addressing industry crises like data overload and staff burnout. New services include AI-assisted radiology and enhanced chatbots. Integrations with Microsoft Fabric and Cloud for Healthcare allow comprehensive data analytics. Initial feedback has been promising, signaling potential industry transformation.  
Source: https://www.healthcaredive.com/news/microsoft-generative-ai-healthcare-hlth-launch/695930/
11. Microsoft enhances the cloud for healthcare with advanced AI features for optimized data management and patient care.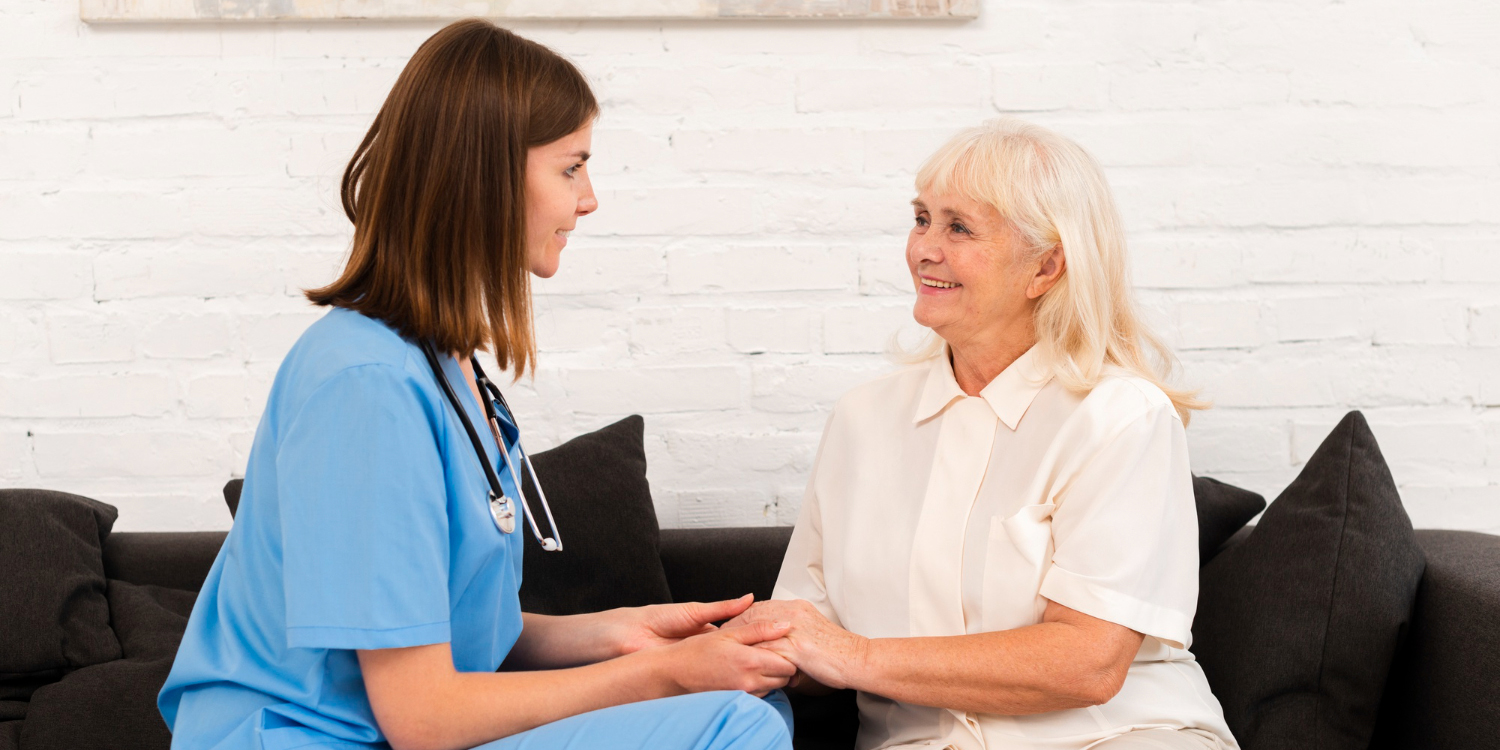 Microsoft recently enhanced its Cloud for Healthcare with new AI functions to optimize healthcare analytics and clinical workflows through its Fabric architecture. These updates, announced this month, include multilingual support for text analytics and three novel AI models in Azure, improving data accessibility and insights for healthcare providers. Additionally, more users can now explore Azure AI Health Bot, which can process unstructured text. At the same time, select partners may preview de-identification services that are crucial for maintaining patient privacy in compliance with HIPAA. These advancements underscore Microsoft's commitment to facilitating better patient experiences, efficient data management and a unified approach to healthcare AI applications.   
Source: https://blogs.microsoft.com/blog/2023/10/10/microsoft-introduces-new-data-and-ai-solutions-to-help-healthcare-organizations-unlock-insights-and-improve-patient-and-clinician-experiences/
12. Singapore's Changi General Hospital introduced AI for faster, more accurate hypertension diagnosis.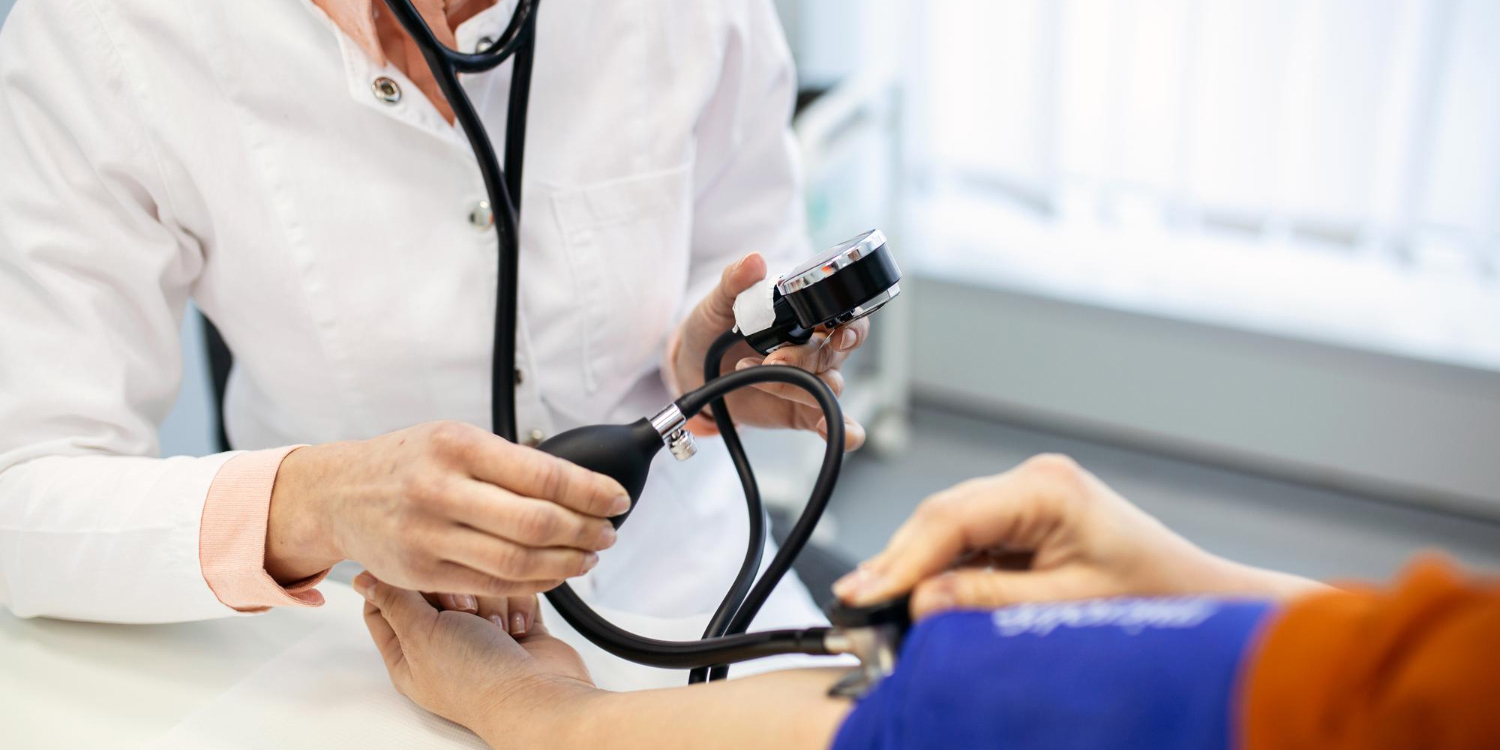 In collaboration with Shimadzu, Changi General Hospital in Singapore launched a lab for rapid hypertension testing, mainly primary aldosteronism. The Shimadzu-CGH Clinomics Centre uses advanced AI and mass spectrometry for precise, quick diagnosis, shortening the turnaround of results from weeks to days. This addresses Singapore's high hypertension rate, aiding early treatment for curable types. Previously, testing was conducted overseas, delaying treatment. The initiative has already achieved over 1,000 tests and plans further expansion across Singapore and the Asia-Pacific.  
Source: https://www.mobihealthnews.com/news/asia/japan-clears-cureapps-dtx-app-hypertension
13. Singapore is launching a digital platform to unify mental health services, enhancing care and data coordination across agencies.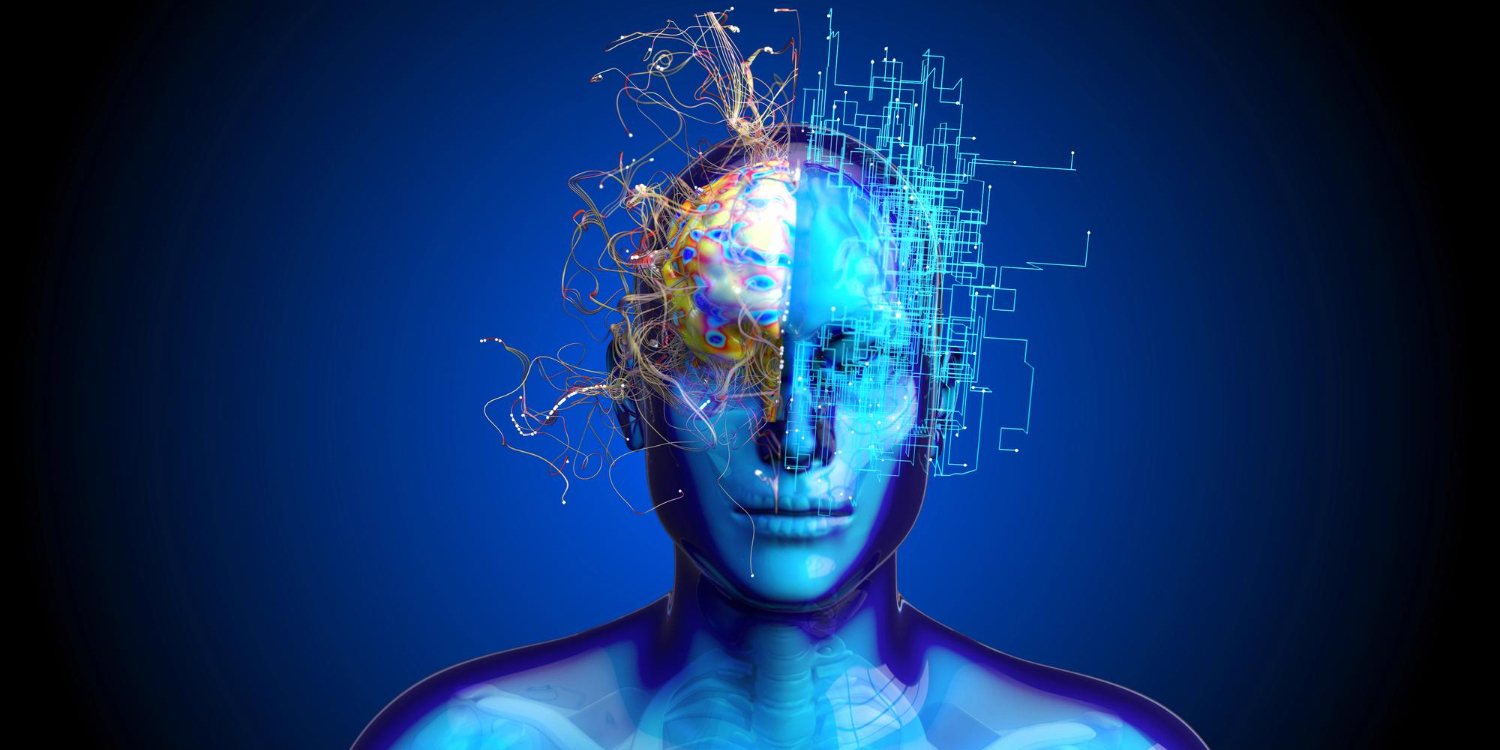 Singapore is innovating mental healthcare through the Digital Mental Health Connect (DMHC) platform. This digital system, developed by the Ministry of Health Office for Healthcare Transformation, unifies over 450 agencies, enabling smooth referrals among professionals based on patient needs. DMHC supports Singapore's National Mental Health and Well-being Strategy, emphasizing service expansion, early intervention, wellness promotion and workplace mental health. The strategy introduces a Tiered Care Model and data-sharing guidelines. An upcoming office will evaluate digital solutions for effectiveness and safety, emphasizing a societal approach to improving mental health outcomes.  
Source: https://www.moh.gov.sg/docs/librariesprovider5/resources-statistics/reports/national-mental-health-and-well-being-strategy-report-(final).pdf  
As we conclude our October roundup, we at Tiga reaffirm our commitment to being at the forefront of technology and knowledge within the health domain. We extend our heartfelt gratitude for joining us on this monthly expedition. As the healthcare landscape transforms, we will steadfastly remain at the forefront – actively producing, meticulously following and boldly leading the way.  
We are fully aware that in this era, where information correlates to power, a nuanced understanding of the health sector empowers us to serve with greater efficacy, innovate at a swifter pace and contribute meaningfully. Building on this, we at Tiga are keen to highlight the accuracy of our focus on AI and healthcare data within the health sector. The world is witnessing exponential growth in AI applications in healthcare. This trend validates our strategic direction and confirms that we are in sync with the industry's advancements. This alignment with global trends is a testament to our commitment, showcasing that we are indeed on the right track.   
As we forge ahead, let's continue to lead, follow and innovate together, shaping the future of healthcare in ways that were once thought impossible.