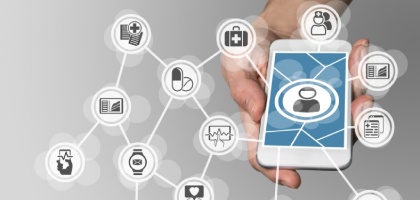 What Is mHealth and How It Works?
All medical and public health applications supported by mobile devices such as mobile phones, patient monitoring devices, personal digital assistants and other wireless devices are called mHealth.
The rapid development of technology has also made a great impact on the field of healthcare. Mobile health, in other words, mHealth applications has been one of the services that have shaped health technologies in recent years. There are many definitions of mHealth, but the World Health Organization defines mHealth as follows: All medical and public health applications supported by mobile devices such as mobile phones, patient monitoring devices, personal digital assistants and other wireless devices are called mHealth.
What Are the Benefits of mHealth?
Mobile health applications have numerous benefits. However, the main benefits provided by mHealth applications can be listed as education and awareness, diagnostic and treatment support, remote data collection, healthcare professional training and telecommunication, telehealth, disease and epidemic outbreak tracking and chronic disease management.
Surveys show that mHealth applications provide great time and cost savings in healthcare services. We can give the following examples of the benefits of mobile health applications:
• Patients can make or receive phone calls. In addition, patients can send and receive voicemails and texts on health education, treatment, and commitment.
• Allows healthcare professionals to reach the most up-to-date clinical guidelines, collaborate with colleagues and interact with patients.
• Provides positive outcomes thanks to the SMS alarm system. The SMS alarm system has proven to be much more effective in influencing behavior than a television or radio advertisement.
• Provides remote data collection. In this way, mHealth practices reduce health information gaps in developing countries, while ensuring that healthcare professionals can evaluate the effectiveness of public health initiatives and transfer resources correctly as a result of these evaluations.
• mHealth applications support drug adherence and chronic care management and optimize access to quality care. The Difference Between mHealth and Telehealth
One of the most curious questions to answer is the differences between mHealth and Telehealth. While all health services using modern technology are called telehealth, mHealth is the access of users to their own health data through smartphones and tablets that fall under mobile personal care.
Health Industry Trends for mHealth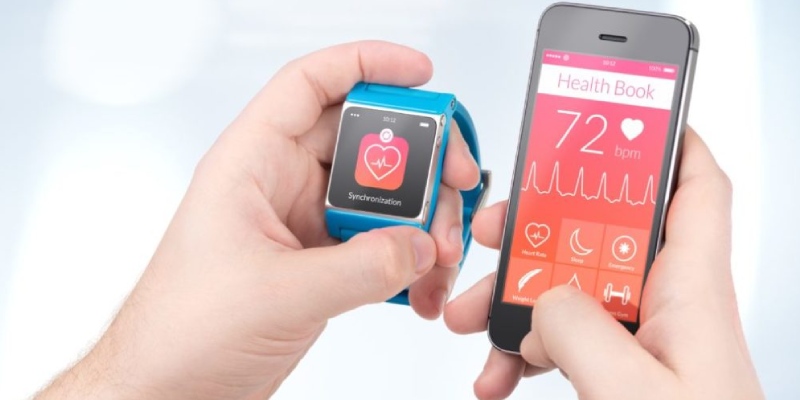 Mobile applications are one of the most used technologies around the world. The widespread use of smart phones and the expansion of the scale of the wireless network offer new possibilities for solving problems related to access, quality, efficiency, and cost in digital health systems.
The ability of mobile health applications to produce solutions to many problems experienced in health services through a single application has enabled this technology to be accepted in the digital health community. According to a study about mHealth;
• Doctors had 250% more of their own tablets compared to other consumers.
• 40% of the doctors state that the use of tablets in administrative works reduces the time spent.
• 88% of these doctors want to monitor their patients' critical statistics at home.
• Almost half of the patients emphasize that it is much more comfortable to participate in the video consultations program with their doctors.
Emerging Trends in mHealth Apps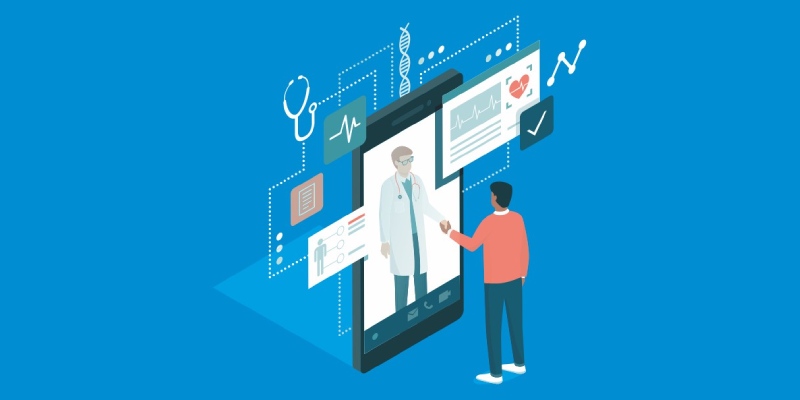 With the rapid increase in the interest in mHealth applications in the health sector, the capability of the applications is also improving. Recently, we can list the prominent trends in mHealth applications as follows:
• Home based remote patient monitoring
• Patient safety systems
• Emergency response systems
• Health promotion and community mobilization
• Pharmaceutical Supply chain integrity
• Health extension services
• Health services monitoring and reporting
• Support for chronic care management
• Human resources supervision
• Point-of-care clinician support
• Health related mLearning for general public
In addition, you can get detailed information about the importance of patient engagement by reading our article titled The Importance of Patient Engagement in Health See you on different topics.
Source: https://bit.ly/2RDwB3I