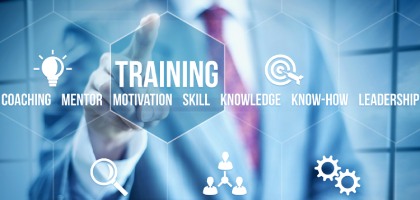 Why Is Healthcare Management Crucial?
Healthcare management is critical to providing effective, adequate, and equitable services to patients and other business partners.
Healthcare is one of the fastest growing sectors in the world. All health care systems, private or state, face the problem of continuity. Health care costs have increased due to demographic changes and technological developments to meet the expectations and needs of the patient population. Today's economic challenges and the Covid-19 pandemic process increase the challenges faced by healthcare services. Sustaining resources in line with the technology innovation curve and citizens' expectations is one of the challenges that almost all healthcare systems have not faced before.
How to Become an Effective Healthcare Leader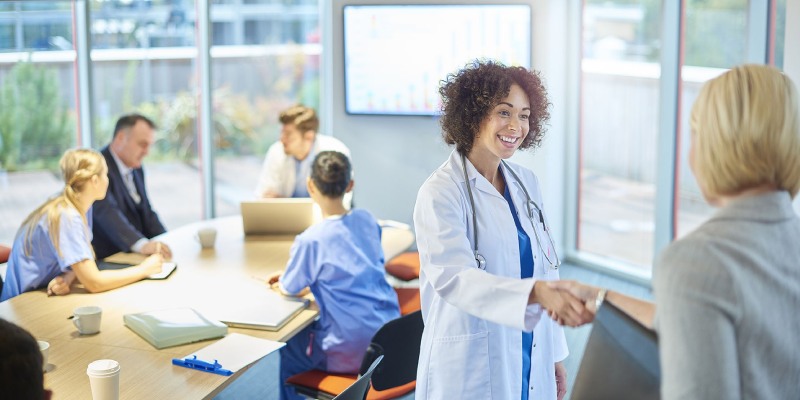 Behind every successful healthcare institution, there are healthcare managers who keep things running smoothly. Deep knowledge and foresight is required to be a successful and effective healthcare manager, but clinical perspective alone is not sufficient, but knowledge in areas such as business and finance is also essential. Beyond these features, management capabilities alone are not enough. Healthcare leadership is critical to providing effective, adequate, and equitable services to patients and other business partners.
Healthcare leaders must be excellent communicators. They should be able to provide information flow between health care providers, health care users, resource providers with very high field expertise and lead the development of collaborative relationships between different business partners. Healthcare leaders also need to have deep experience in systems, policies, how to plan, and coordination of the most effective and adequate service delivery.
As societies around the world press for healthcare providers to reduce costs, business partners also want improved quality and access to services. These expectations also enable the transformation of health services into value-based health services. Apart from all these characteristics, healthcare leaders must have excellent conceptual, technical, and interpersonal skills.
Modern Technology in Healthcare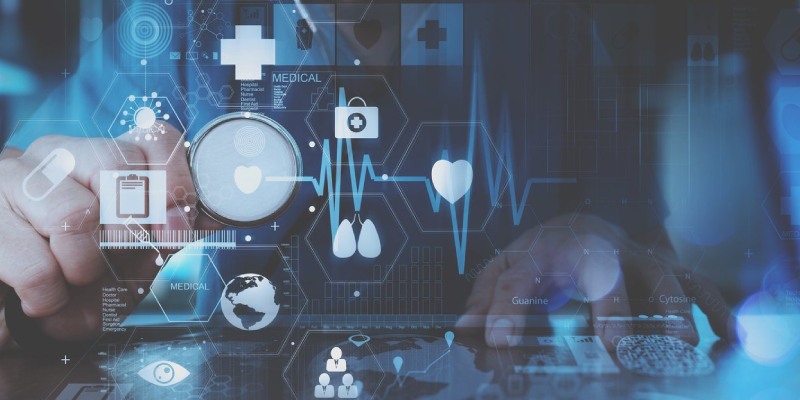 According to a study, the performance of health care systems and organizations is associated with management practices, leadership, managerial characteristics, and managerial values and approaches. A leadership system should be established in which modern organizational techniques can be applied in order to deliver the maximum level of health care to patients. The effectiveness of modern healthcare technologies and the latest developments enable health services to be much more equipped today. Therefore, it is critical for healthcare leaders to have a good understanding of these technologies.
Benefits of Healthcare Management
Reduces Healthcare Costs
One of the biggest reasons why healthcare management is one of the most important items in the industry is that it reduces costs. Hospital managers can work with patients to reduce costs. Managers can set up payment plans or reduce costs by having the patient participate in a program instead of receiving specialized care.
Provides Trained Staff
One of the highest-paying positions in the healthcare industry is managers. One of the most important reasons why managers receive high salaries is that they can provide employees with the training they need. In addition, managers play an active role in determining criteria and conducting job interviews when recruiting new staff.
Helps The Public
At first glance, it can be thought that the principals work in an office of the hospital. However, principals also benefit the public by enabling many different projects to come to life. These projects help individuals take the necessary precautions by emphasizing the issues that the public is at risk. An example of this is providing information about the harms and consequences of smoking.
Maintains Daily Operations
The most important responsibility of a healthcare institution is to perform daily operations regularly and effectively. The unit that ensures the smooth functioning of daily operations in healthcare institutions is the healthcare management unit. For this reason, it is of great importance that health care managers can take the necessary measures in a timely manner by anticipating possible threats.
In addition, you can get detailed information about FHIR standard by reading our article titled The Importance of FHIR Standard See you on different topics.
Source: https://bit.ly/3xBHKRH