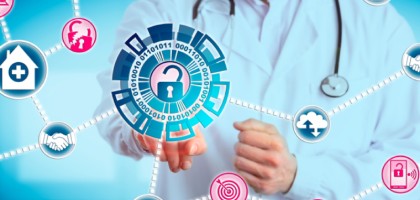 Tips for Securing Private Health Data
Health institutions can use or transmit patient information in compliance with strict data protection requirements in line with the determined guidelines. There are large penalties for violating some of the best-known rules in the industry, such as HIPAA and GDPR
Protecting data in the health sector is not an easy process. Healthcare providers and their partners must balance maintaining patient privacy while providing quality patient care and meeting stringent regulatory requirements such as HIPAA and GDPR. Because protected health information (PHI) is one of the most sensitive confidential data of individuals.
HIPAA requires that patient information be used securely, accessible only by authorized persons, and only for authorized purposes, rather than requiring the use of specific technology. However, which security measures to use while achieving these goals is a point for the institution to decide.
As a result of the increasing regulatory requirements in healthcare data protection, healthcare organizations that want to apply best practices with a proactive approach have improved their equipment in the best way to avoid costly data breaches and to comply with the rules on a regular basis. Here are the best data protection practices that healthcare institutions should apply:
The Best Data Protection Practices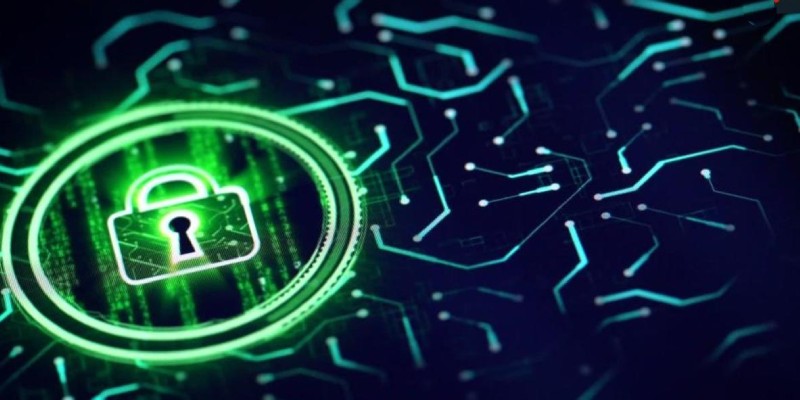 • Training of healthcare personnel
• Restricting access to data and applications
• Implementation of data usage controls
• Encrypting data
• Keeping mobile devices safe
• Mitigate the risks of connected devices
• Do regular evaluations
• Utilizing Off-Site data backup systems
• Carefully evaluating the compatibility of business partners.
Electronic Health Records Increase Risk of Data Breaches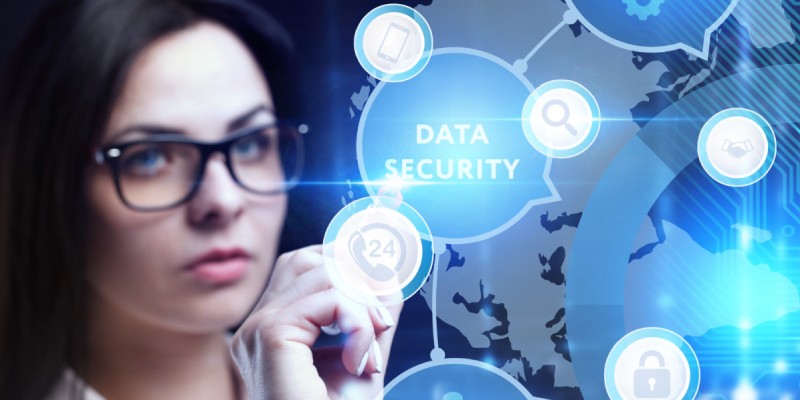 According to a study conducted in 2016, criminal attacks increased by 125% compared to 2010. The rapid increase in these attacks also stands out as the most important reason for healthcare data breaches. More importantly, a healthcare organization is unprepared to protect patient information against ever-changing security threats.
According to data from the survey covering 91 healthcare organizations and 83 business partners, 89% of these organizations experienced healthcare data breaches, and more than 50 percent of these breaches were the result of criminal attacks. The majority of violations are minor, affecting less than 500 people, but some violations are very large and costly. The average cost of healthcare data breaches is $2.2 million. The average cost of breaches that affect partners is over $1 million.
To properly protect health data from cybercriminals, healthcare organizations and their business partners need to adopt robust security measures. Because the number of threats that cause data breaches is increasing day by day and is becoming more dangerous. For example, weak points of wireless networks offer an easy entry point for hackers. However, these networks have a critical importance for healthcare organizations in order to facilitate access to patient information and improve the quality of healthcare services.
As a result, an organization's HIPAA compliance actually depends on the organization's ability to select business partners who can provide the same level of compliance with strong healthcare protection measures. Healthcare organizations that take data protection seriously HIPAA and other regulatory guidelines are the best places to establish a data protection program. Health institutions can avoid costly penalties by regularly checking their compliance with these rules.
In addition, you can get detailed information about the future of home care services and Technologies by reading our article titled The Future of Home Care Services and Technologies See you on different topics.
Source: https://bit.ly/3iNmkNj