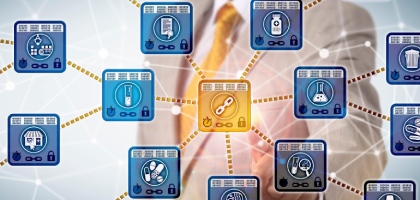 Why Blockchain Is Crucial in Pharma Supply Chain?
Blockchain can help create a more modern pharmaceutical industry by adding privacy, transparency and traceability elements to the healthcare industry. Blockchain also supports the development of industry laws, practices and global regulations.
Effective supply chain management is one of the biggest problems faced by all industries. However, since the supply chain in the health sector can directly affect patient safety, the risk factor is much higher than other industries. With globalization, it has become more complex to create a healthy supply chain in an industry where many different technologies are integrated and where multiple stakeholders are present.
The pharmaceutical supply chain stands out in damaged parts of the health supply chain. Surveys show that the worldwide pharmaceutical market will exceed 1.5 trillion dollars in 2023. According to the report of the OECD, counterfeit drugs make up 3.3 percent of the drug trade market worldwide. Experts estimate that selling counterfeit drugs is twice the legitimate drug trade, and this is a huge problem.
Thanks to its transparent, unchanging, and auditable nature, the drug blockchain has a great potential to increase the security, integrity, data source and functionality of the supply chain. Blockchain-focused companies can reduce counterfeiting and theft incidents as well as a much more effective stock management. Health units such as Red Crescent and USAID, which provide services worldwide, also aim to monitor the distribution of drugs donated from different countries.
Pharma Supply Chain Provides Innovative Solution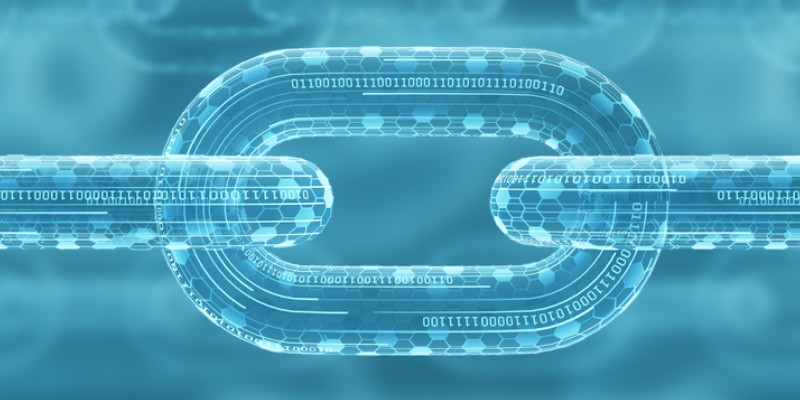 Visibility: Lack of visibility leads to an increase in issues such as counterfeits and drug shortages. Patients, vendors and regulators do not know where and by what production procedure the drugs are produced. However, if the drug is contaminated during the production phase, the supplier may be requested to clarify the issue due to lack of transparency.
Regulatory Compliances: All steps from drug production to distribution must be carried out in accordance with the pharmaceutical supply chain regulations. To adapt to these boards, it is necessary to deal with long paperwork and these processes take a lot of time. Therefore, significant changes need to be made to meet traceability standards.
Cold-Chain Shipping: Most of the top-selling drugs around the world are very sensitive and require cold-chain shipping. As an example, we can show that drugs are stored in an environment where temperature can be controlled. Keeping medicines cold is one of the most fundamental parts of the supply chain that connects pharmaceutical manufacturers and patients. However, keeping basic information about cold-chain shipping in central databases is open to manipulation and data theft. In addition, up-to-date software is not capable of tracking the supply chain from start to finish.
In blockchain-enabled pharma supply chain solution, stakeholders that can be involved in the distribution of drugs are as follows: Manufacturers, logistics providers, distributors, pharmacy, and patient.
• Manufacturers produce the drugs and add QR code to them
• Distributors send the drugs to pharmacies
• Pharmacies receive the drugs and verify its source
• Patients buy the drugs and scan the QR code to trace back its source
Benefits of Blockchain's Implementation in Healthcare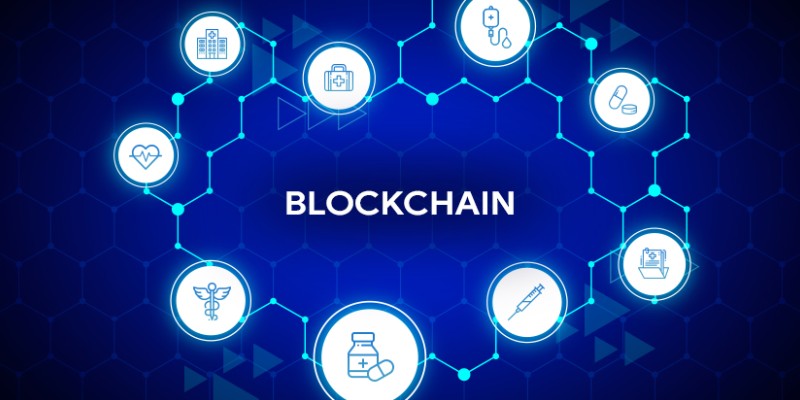 • End-to-end traceability of health products
• Reduced losses related to counterfeiting
• Transparency to enhance accountability
• Efficient recall management
In addition, you can get detailed information about E-Appointment Systems in Healthcare by reading our article titled Benefits of E-Appointment Systems in Healthcare See you on different topics.
Source: https://bit.ly/3ttG7Dn