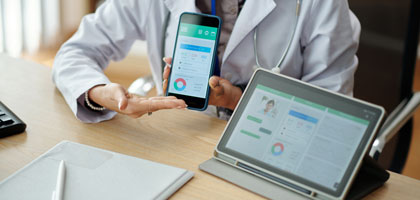 We all have a chance to observe that technology has revolutionized various industries and healthcare is no exception. With the emergence of phones, which have become one of the most important parts of our lives in the digitalized world, health applications have also become indispensable. It contributes to saving costs and more importantly, saving lives.
With the widespread adoption of smartphones and other mobile devices, healthcare data has become easily accessible for individuals and the people who have permission to the one who is in charge.
These applications provide patients with their health information, enabling them to make informed decisions with their physicians about their healthcare journey. They are also able to have a chance to have more competent consultation from their doctor. From tracking vital signs and monitoring symptoms, to accessing medical records, these apps empower patients to actively participate in managing their health.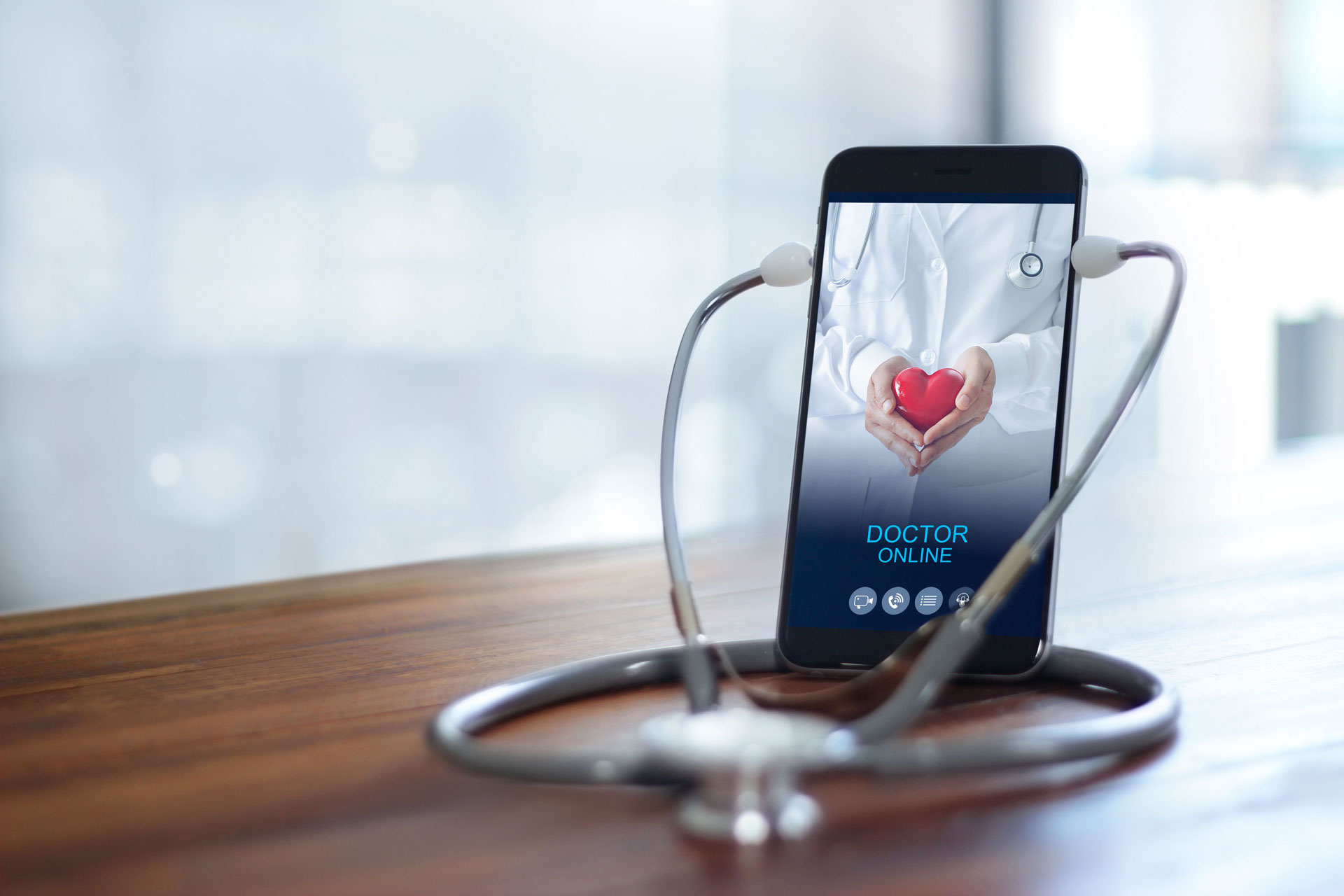 The Rise of Mobile Health Apps
In recent years, the rise of mobile health apps has been nothing short of revolutionary in the healthcare industry. With the increasing adoption of smartphones and mobile devices, these apps have become powerful tools in empowering individuals to take control of their health and well-being.
With the development of smartphones and mobile health apps, we can monitor our health and learn what we need to do due to the functions these apps provide us. From sleep to nutrition, activities to lab results, these apps not only make our lives easier but also rewrite the history of modern health.
The accessibility of mobile health apps has made it easier for patients to access essential health information. These apps provide a wide range of features, from monitoring crucial signs and tracking symptoms to accessing medical records and scheduling appointments with healthcare facilities.
Personal Health Records (PHR)
In the rapidly evolving world of healthcare technology, our Personal Health Record (PHR) software mobile apps have reshaped the history of healthcare IT. These innovative apps bring the power of PHR systems to the palm of our hand, revolutionizing the way healthcare professionals access and manage patient information even on the go.
PHR software mobile apps have led to a new era of convenience and efficiency in healthcare. By putting the power of PHR systems in service for both healthcare providers and patients, these apps are transforming care delivery, increasing patient engagement and paving the way for a more connected and patient-centered healthcare ecosystem.
Enhancing Healthcare Accessibility
Personalized Healthcare
Personalized health apps have emerged as a groundbreaking solution that allows health authorities, as well as patients, to monitor their health journey remotely and in real time, across geographical boundaries.
These apps allow for continuous monitoring of patients' metrics. Integrated with wearable devices such as smartwatches, personalized health apps transmit data, providing healthcare professionals with valuable insights into their patients' health journeys.
For individuals with chronic conditions and allergies such as diabetes, hypertension or heart disease, these apps are vital. Patients can monitor their critical indicators such as blood pressure, fasting glucose, heart rate easily. Health authorities who can access this data, make timely interventions and adjust treatment plans as needed.
In a world where access to healthcare becomes physically difficult as people age, mobile health applications are vital. One of the biggest reasons for this is the difficulty in accessing hospitals and health institutions as people get older.
These applications also support ageing in place by meeting the needs of the elderly population of the countries. With the ability to monitor mobility, activity levels and medication adherence, these apps provide reassurance to both the elderly and their caregivers while facilitating timely intervention in emergencies.
Remote Areas
One of the key advantages of mobile health apps is to minimize problems in accessing healthcare services for people living in remote areas. These apps help individuals access vital health information without the need to travel long distances.
Overcoming Language Barriers
Language barriers can be a critical issue in effective healthcare delivery. Mobile health apps often have multilingual interfaces, allowing patients and health officials to communicate seamlessly regardless of language preferences.
Empowering Patients with Interoperable Tools
Monitoring Vital Signs
Mobile health apps equipped with sensors and wearable devices enable patients to monitor their vital signs interoperable. Users can track parameters such as heart rate, blood pressure, blood oxygen levels, ECG and more. This real-time monitoring enables individuals to take proactive steps toward effectively learning their health.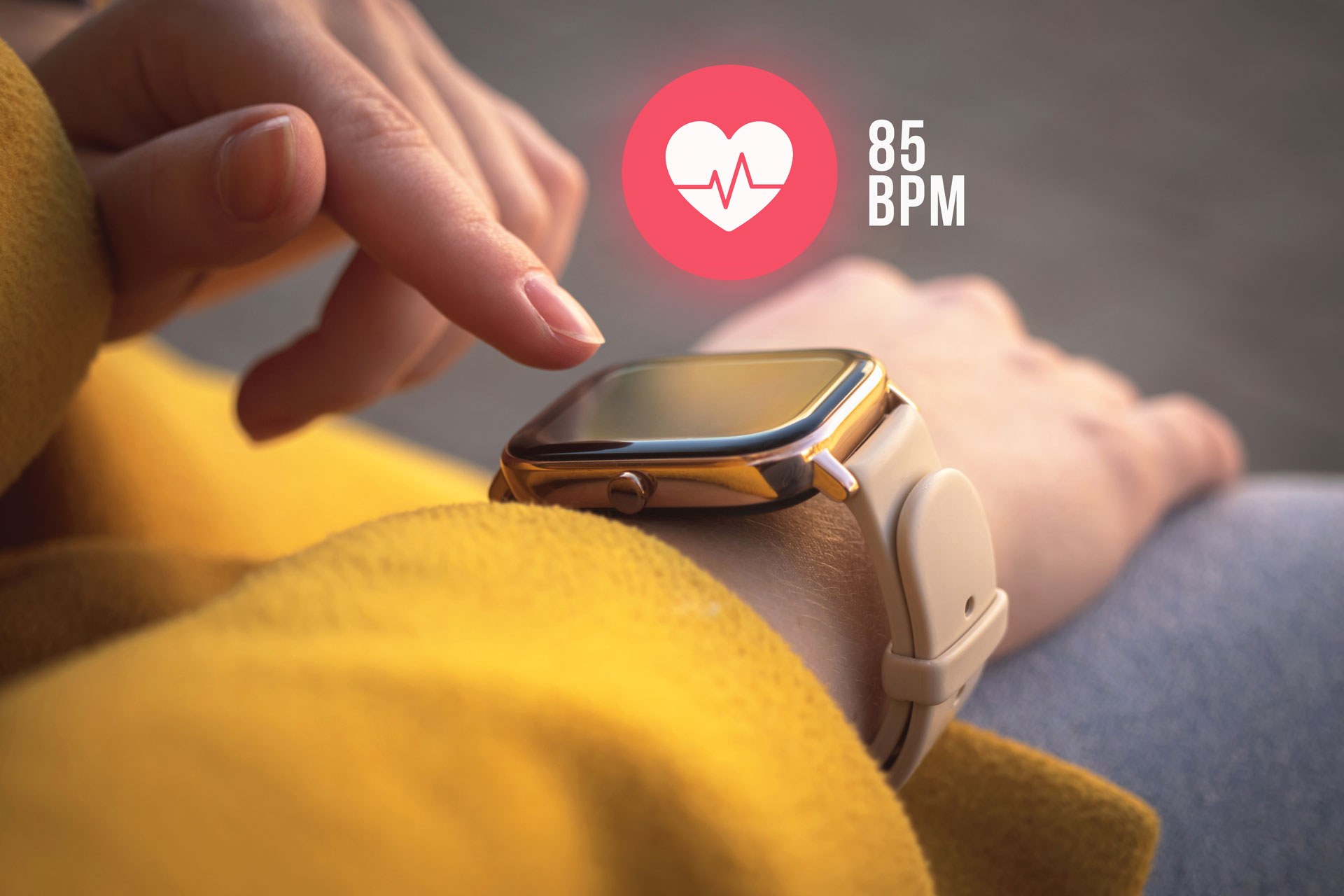 Medication and Appointment Reminders
Health apps that are interoperable with prescriptions and medical diagnoses are a groundbreaking development in the management of chronic conditions and prevention of complications in terms of health authorities. Mobile health apps offer medication reminder features, ensuring that patients never miss any doses and their appointments. These reminders significantly improve the treatment.
Cost-Efficiency and Resource Optimization
Streamlining Healthcare Services
Mobile health apps make healthcare easier for both regulators and authorities by digitizing medical records and enabling error-free information sharing. This efficient exchange of data between healthcare providers leads to faster and more accurate diagnoses, optimizing resource utilization and overall healthcare delivery.
This accessibility not only increases patient engagement but also reduces the strain on healthcare facilities, leading to better resource allocation.
Reducing Hospital and Pharmacy Visits
With all the necessary information, which is interoperable with PHR systems and pharmacies, individuals can make informed decisions with their physicians about their health and reduce the need to visit healthcare facilities.
Health apps that are interoperable with tracking features allow users to monitor various aspects of their health, such as physical activity, diet and sleep patterns. By encouraging healthier habits and early detection of potential health problems, enabling countries to implement prophylaxis protocols, these apps contribute to preventive care and ultimately reduce the need for extensive medical interventions.
Impact on Chronic Disease Management
Mobile health apps play a crucial role in managing chronic diseases and allergies, such as diabetes, hypertension and asthma. With continuous monitoring and timely intervention, these apps empower patients to manage their conditions, reducing the risk of complications and hospitalizations.
For individuals with chronic conditions, mobile health apps are invaluable for self-management. Patients can regularly monitor health metrics, track symptoms and receive educational resources related to their condition. This empowerment leads to better control over chronic diseases and a higher quality of life.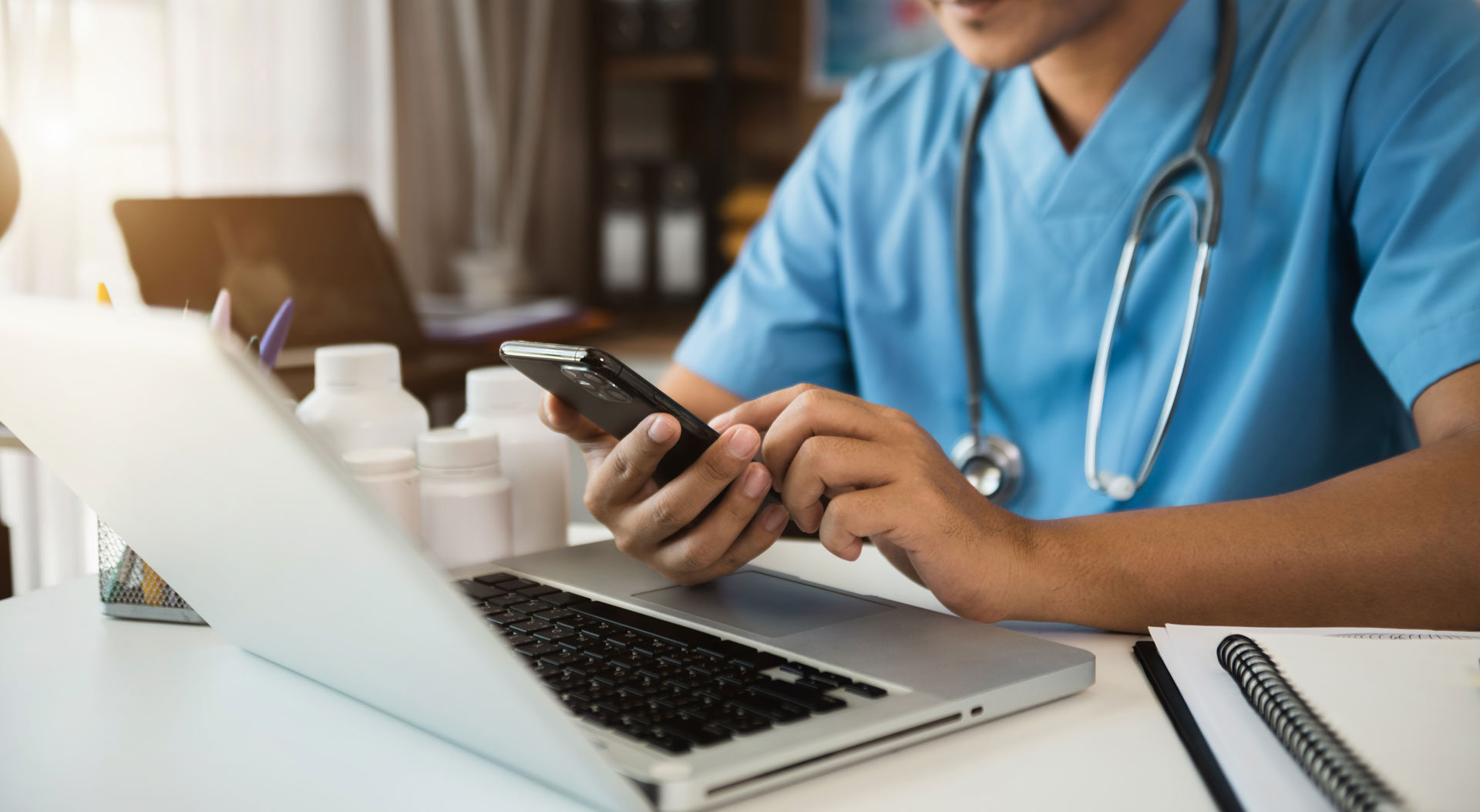 Patient-Oriented Care
Mobile health apps allow patients to easily access and share their personal health information. From medical records and test results to medication lists and hospital appointments, patients can review their health data at any time, allowing for deeper analysis and more efficient decisions about their condition and treatment plans with their physicians.
Patients can monitor their physical activity, track their diet and nutrition and even record symptoms and medication adherence. This data allows healthcare facilities to gain valuable insights and tailor both pre-disease management and treatment plans for countries in terms of regulators and authorities.
Data Security and Privacy
As the use of health apps on mobile devices becomes more prevalent, ensuring data security and privacy has become one of the critical aspects in the healthcare industry. These apps handle sensitive personal health information and protecting this data is crucial to maintaining patient trust and complying with privacy regulations.
The sensitive nature of health information necessitates robust data security measures. In some cases, health apps anonymize or de-identify data before it is used for research or analysis. By removing identifying information, such as names or social security numbers, the risk of re-identification is reduced, further protecting patient privacy.
Future Trends and Innovations
The future of mobile health apps is promising, with ongoing advancements and innovations shaping the healthcare landscape. We can expect further developments and innovations of artificial intelligence, machine learning and data analytics to enhance the apps' capabilities. Additionally, the rise of wearable health tech and errorless data exchange will make mobile health apps even more powerful tools for improving healthcare outcomes.
Mobile health apps have revolutionized the healthcare industry, positively impacting patients, healthcare providers and the overall healthcare ecosystem. For this reason, these apps facilitate better healthcare accessibility, empower patients with self-management tools and optimize healthcare resources while saving costs. As technology continues to evolve, the potential of mobile health apps in transforming healthcare and saving lives is bound to increase.
As we promise, we shape the future together with a strong commitment and our to-the-point solution-oriented innovations.