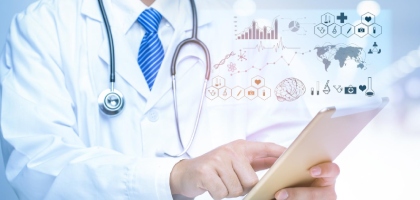 Why Is EHR Software Important for Interoperability?
EHR provides an interactive patient data including medical history, diagnoses, treatment plans, medications, test results, allergic findings and radiology images of patients.
Electronic health records can be thought of as digital versions of traditional patient paper charts. The purpose here is to share patient data among healthcare providers using standardized formats of EHRs. Standardized formats increase the availability and interoperability of digital patient records for both patients and healthcare providers.
EHR provides an interactive patient data including medical history, diagnoses, treatment plans, medications, test results, allergic findings and radiology images of patients. But what would EHR software mean without proper interoperability? When the EHR software interoperability is working properly, it allows users to follow the treatment processes of patients at different healthcare providers. This method provides a holistic view of patient care and offers all stakeholders a unified view of the patient's longitudinal patient record.
Risk Regulation Models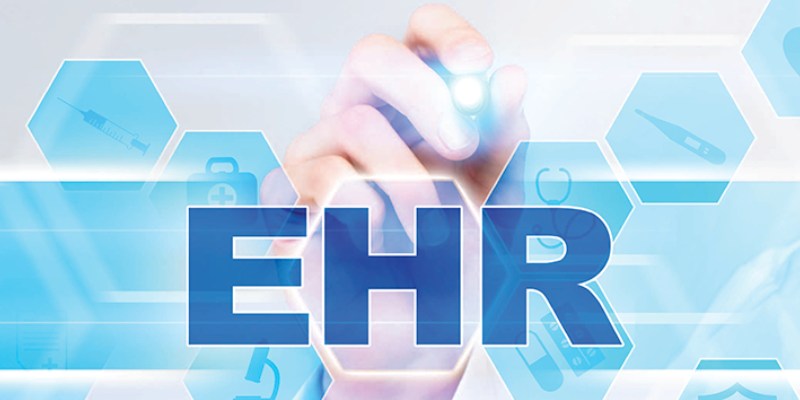 Once patient health concerns are diagnosed and patient charter coded, doctors can focus on just one or two illnesses in a face-to-face encounter. Risk regulation models require a much more detailed view of the health status of the patient, and these models benefit from coding decision support at the healthcare stage. Companies providing EHR services do not build very sophisticated risk regulation logic into electronic health record systems. Companies providing EHR services build data entry, data storage and recovery systems, but the vast majority do not introduce the AI tools required to manage risk regulation models.
EHR service providers do not offer the necessary features to provide a complete user experience. Even the largest companies in the world have realized that they will not be able to use their potential at the highest level. Likewise, EHR will also be a software that records most of the EHR time records, but applications created to increase the functionality of the EHR will gradually become a part of your workflow.
EHR to electronic health records, it is necessary to build standards such as FHIR (Rapid Health Services Interoperability Resources) APIs and SMART (Substitutable Medical Applications, Reusable Technologies) on an old EHR system. These technologies enable third party developers to create applications that can be used in multiple EHRs. Applications that are downloaded to the mobile phone from the app store and are included in the EHR workflow are integrated with the native operating system.
New Era in Medical Record Interoperability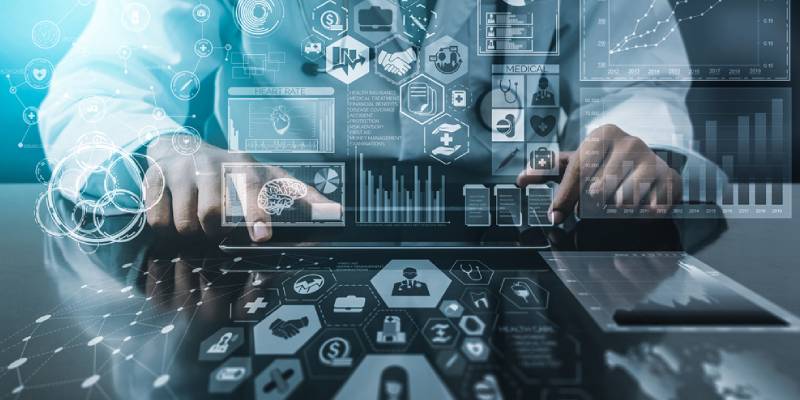 The accurate and complete diagnostic code selection affects patients and healthcare providers. A new era is beginning in medical record interoperability, and patients demand accurate and complete disease profiles. Digital patient registration has become much more portable and patients rely more than ever before on the accuracy of codes integrated with electronic health records.
Sharing data electronically has quickly become the standard, because it is much faster and more convenient, and faster than fax and printer. Speed and convenience mean that recordings are exchanged faster than ever before. This situation has made the accuracy of the data much more important.
FHIR and SMART Standards
Healthcare provider compensation has become increasingly linked to risk regulation models. Risk regulation models are used in the world's largest and most important health plans. When conducting an electronic health record assessment, it is necessary to work with the service provider to ensure that the system cooperates with all important standards such as FHIR and SMART. In the next step, you can start to integrate it into the forward risk regulation workflow by adding an application that can help the implementation.
The purpose of an EHR system is to establish a patient's detailed and accurate healthcare history. Healthcare organizations today demand that medical records of patients be exchanged between applications and practitioners in an easily readable format. Achieving this goal does not seem easy by applying the latest interoperability standards such as FHIR and SMART. Nowadays, we create a common language for data exchange and use third party applications for areas that we could not use before.
In addition, you can get detailed information about blockchain in pharma supply chain by reading our article titled Why Blockchain Is Crucial in Pharma Supply Chain? See you on different topics.
Source: https://bit.ly/3o4Xn0o