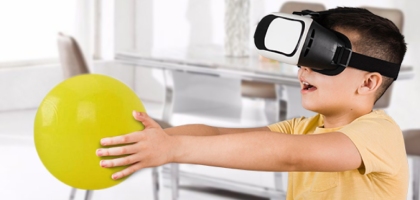 What Is the Role of Video Games in CP Rehabilitation?
Cerebral Palsy (CP) is a group of disorders that affect a person's mobility, balance, and posture. CP is the most common childhood motor disability. Cerebral means doing something with the brain, while Palsy means weakness or problems using muscles.
There are many studies and evidence showing that virtual reality active video games increase active activity, improve balance and increase energy consumption in children with Cerebral Palsy. With the gaining popularity of motion-based or active video game systems such as Nintendo Wii and Microsoft Kinect, these systems have spread to a wide audience as low-cost, home-based virtual reality therapies.
Unlike expensive robotic technologies and technologically very complex accessories and private rehabilitation centers, the use of video games spread very rapidly, and approximately 87% of American teens state that they have at least one video console in their home and spend an average of 73 minutes playing games each day. Accessibility of video games to a wide audience contributes greatly to the revitalization of physical rehabilitation.
What Are the Effects of Video Games on Neuroplasticity?
What needs to be done for the development of motor learning and neuroplasticity is motivation and reward, immediate feedback and regular exercise. Video games increase motivation and reward by clearly activating the mechanisms. (For example, leveling up in a game or turning on a different feature.) In addition, it has been noted that the enjoyment of motion-based video games and virtual reality is very high in children with CP. The games that go from easy to difficult and the complexity of the movements and the difficulty level increase as the level progresses, can be adjusted to the most appropriate level by making the right choices.
As a result, studies show that active video games tend to be constantly moving. However, the intensity and type of movement depends largely on the game being played and how well the child adapts to the game. Theoretically, video games have all the necessary parts to provide neuroplasticity.
Golom et al showed that the functional scores and cortical activation profile of 3 children with hemiplegic CP who participated in virtual reality games 5 days a week and at least 30 minutes a day for a period of 3 months increased. These and similar studies can be used to integrate video games into specific therapeutic goals.
What Are the Advantages of Video Games?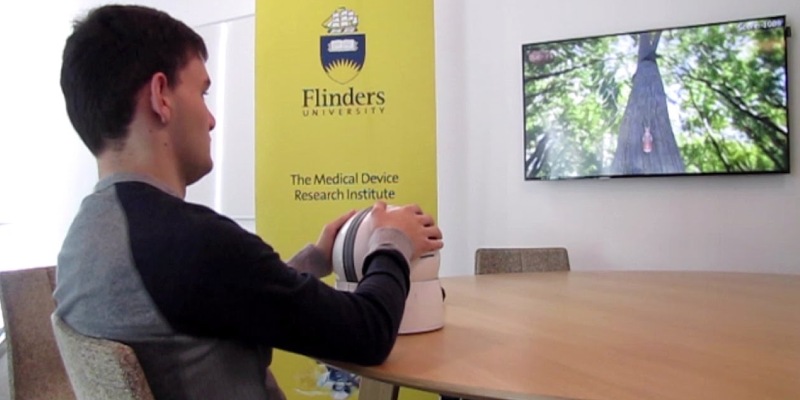 • Video games are safe and viable.
• Self-motivated physical therapy guided by a low-cost video game system is indeed alluring.
• It allows children to socialize in a virtual environment while providing the ability to follow the process remotely.
• Since video game consoles are very small, they take up very little space at home and can be easily installed and removed when desired.
Many researchers suggest the use of motivation-based virtual reality for rehabilitation as a motivating therapy approach. Patients participating in virtual reality game therapy increase intensity, frequency, therapy movement process and motor performance.
In addition, you can get detailed information about EHR software and interoperability by reading our article titled Why Is EHR Software Important for Interoperability? See you on different topics.
Source: https://bit.ly/3faOIp9