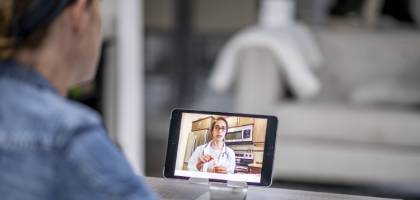 Essential Patient Engagement Strategies
In a changing healthcare environment, patients demand accessible, personalized, appropriate, and coordinated care and solutions. Non-classical players stand out and create their own brands for patient engagement services by pointing out the emerging expectations.
Life sciences executives respond to the pharmaceutical industry's shifting focus towards holistic patient management and improved real-world outcomes. But is this rate of change sufficient and is it being done in the right direction? Participants of the new ecosystem outside of traditional healthcare providers such as wearable health monitors, mobile wellness apps, device companies and telecom companies are moving very quickly to meet changing patient expectations.
Empowering Patients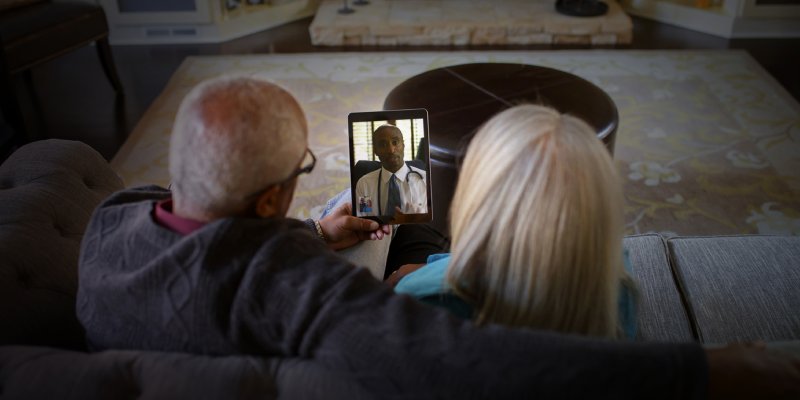 Changes in technology and the healthcare ecosystem are increasing the role of patients in decision-making and reshaping their expectations from healthcare institutions. This is driven by several factors, including patients' ability to change their own outcomes based on behavior, financial scrutiny due to cost-sharing models that push more costs onto the patient, the industry's shift toward evaluating outcomes to determine value delivered to the patient, and the availability of technology solutions empowering patients with more information and the ability to play an active role in managing their well-being.
What Is Patient Engagement Strategy?
With regard to patient engagement, there is emerging support for moving away from a reactive way, in which coordination between business partners, therapy, and care is limited, to a proactive model in which engagement tools and support bolster both patients and health care facilities. This benefits both the patient and the firms:
Patients get help with a range of both administrative tasks (securing financial assistance, filling prescriptions, receiving supplies) and emotional issues (dealing with a new diagnosis, understanding treatment options, providing basic educational and motivational support), while life sciences firms get assurance that their product is administered and delivered as intended, in a way that can optimize efficacy and outcomes. In an evolving reimbursement environment where payers increasingly demand proof of real-world outcomes, firms need to ensure that patients adhere to medication regimens and practices.
Therapy
Connecting with patients to provide access to and support with their care. Specific therapy-related solutions include access to care, specialty pharmacy triage, distribution solutions, site of care/infusion site match, lab/test results coordination, and nurse visits.
Financial
Helping patients obtain the resources they require to stay on therapy. Specific financial solutions include insurance verification, benefits investigation, claims appeals and re-coding, prior authorization, co-pay assistance, and bridge therapy programs.
Clinical
Providing patients with a point of contact during trials and assisting with transitioning from clinical to commercial drugs, specifically clinical trial support and risk evaluation and mitigation strategies.
Engagement
Granting patients access to programs via traditional and emerging channels that will help support their unique treatment process and enable better long-term treatment results. Specific engagement-related products include enrollment and consent, case management, patient adherence programs, portals, assistance with appointments and scheduling, mobile health monitoring, telehealth, and advocacy.
Education
Delivering educational foresight to inform patient decision-making and behaviors. Products include medical information and pharmacovigilance, educational support, and visit care.
Catching The Opportunities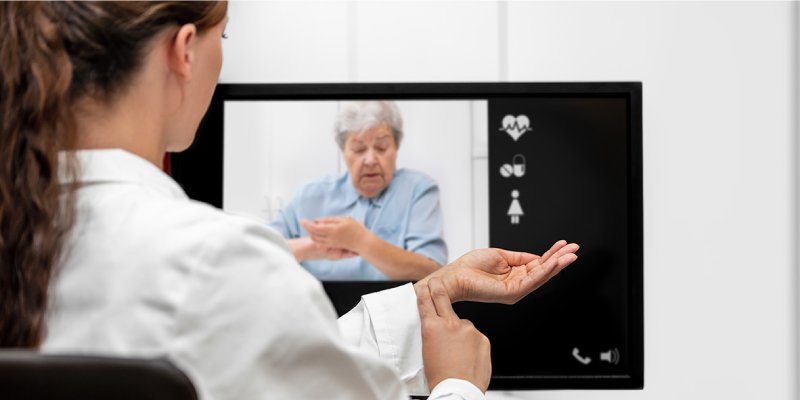 Given the new patient-centric health care ecosystem, the cloud-based technology solutions that could enable leading patient engagement tactics, and the growing competitive environment for pharmacuetical companies as previously patient-focused firms enter the patient engagement market, pharmaceutical firms need to ask essential questions about their current strategy, products, capabilities, and offerings.
In addition, you can get detailed information about personalized medicine by reading our article titled What Is Personalized Medicine and Why Is It Important? See you on different topics.
Source: https://bit.ly/3j73AbQ